Alberta Government Announces Scholarships for Young Women Pursuing STEM Careers
Alberta's government plans to support women and advancing gender equality by awarding $125,000 to young women pursuing careers in science, technology, engineering and mathematics (STEM).
Second intake for STEM scholarship
This will be the second intake for the Women in STEM scholarship. Introduced earlier this year, the scholarship will award 50 successful applicants $2,500 to support their studies.
"During the first intake, Alberta's government was able to support 50 young women pursuing studies in STEM," Whitney Issik, Associate Minister of Status of Women, stated in a press release. "We are committed to supporting women and girls to succeed in whatever career path they choose, including STEM. This commitment is even more important now, as emerging technology and innovation play a significant part of Alberta's economic recovery and diversification," she continued.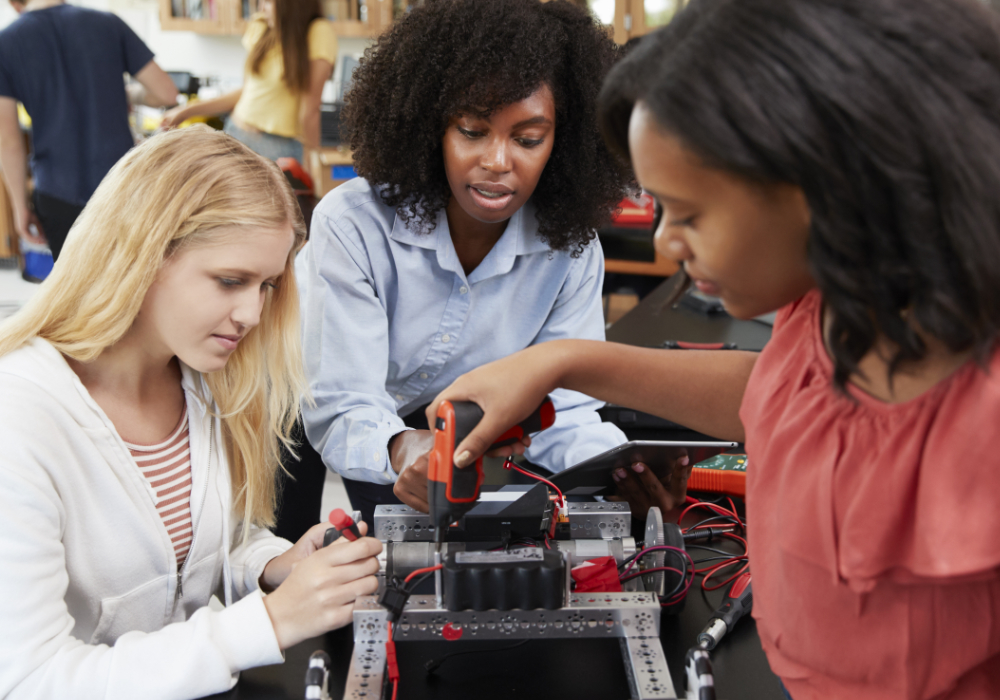 Alberta's Recovery Plan
As a part of Alberta's Recovery Plan, Demetrios Nicolaides, Minister of Advanced Education, says he's proud the province is investing in these women so they can make an impact in the STEM fields. "When we empower women and girls to enter STEM professions, we are investing in our future and tapping into a highly skilled workforce," he added.
This is an annual program, and applicants can only apply once every intake. Everyone who applies has a list of criteria they must meet to be considered eligible for the scholarship.

The Alberta's website noted, to ensure that more applicants in STEM can benefit, successful applicants of the Alberta Women's Science Network (AWSN) Women in STEM scholarship will not be considered for the Government of Alberta Women in STEM Scholarship.
The deadline for applications for this coming intake is Dec. 31. Anybody interested in applying can visit the program website here to find the scholarship criteria and applicant information.
Previous Women in STEM scholarship intake
The scholarship received 106 eligible applications in the first intake, which closed this past February. As stated in a Province of Alberta press release, most of the applicants were studying at MacEwan University, Mount Royal University, the University of Alberta, and the University of Calgary.