5 New Year's Resolutions to Strengthen Your Relationship
As the new year settles in, many people take the time to choose a resolution to work on throughout the year. Whether it's to lose weight, drink more water, or learn a new hobby, resolutions have been a common yearly activity for generations. While we tend to pick individual goals, it's great to pick something meaningful and beneficial with your partner or family. Tired of the cliché gym resolution? Here are 5 New Year's resolutions to strengthen and improve your relationship in 2019.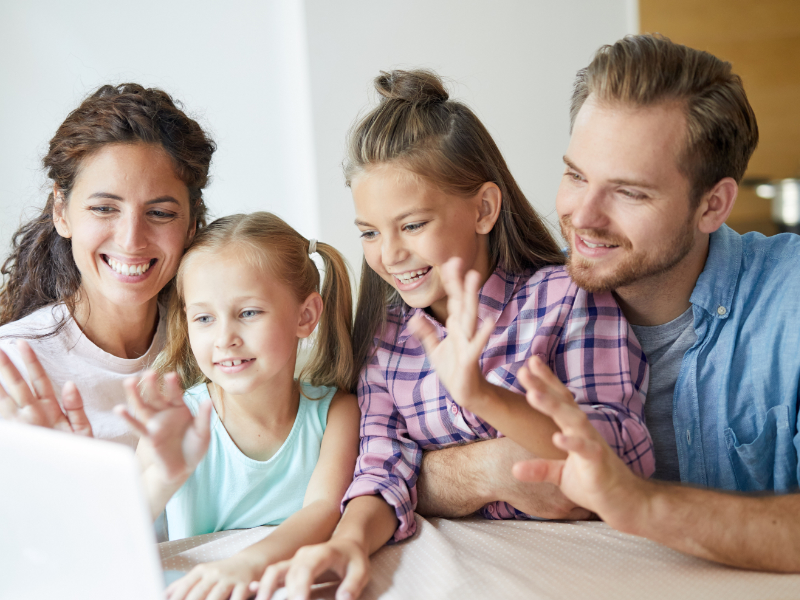 1. Communication
Although it seems like a no-brainer, communication is a crucial component to a successful relationship.
According to Andrew Sofin, Registered Couples and Family Therapist, even couples who are pretty good at communication can sometimes get complacent and don't communicate as much, or the same way they used to.
"It's a good time to reevaluate to make sure both partners are on the same page and what the expectations are," says Sofin.
There are many ways couples can work on communicating. Whether it's setting a check-in at the beginning or end of the day, or knowing what form of communication works best for you and your partner, working on communicating will not only make your relationship easier but also allows both partners to be open and transparent.
TIPS FOR BETTER COMMUNICATION
When finishing an important conversation, ask your partner what they understood from the conversation, or ask if they understand or need further clarification. Sofin says sometimes a partner will say they understand, but they are using their own filter of the conversation, so follow-up can make sure both partners are on the same page.
Writing things down. If you are not great at expressing yourself to your partner, especially when dealing with sensitive or complex subjects, Sofin suggests writing a letter to your partner. It allows you to give more detail and to explain it better. You also have the opportunity to read what was written and ensure it makes sense.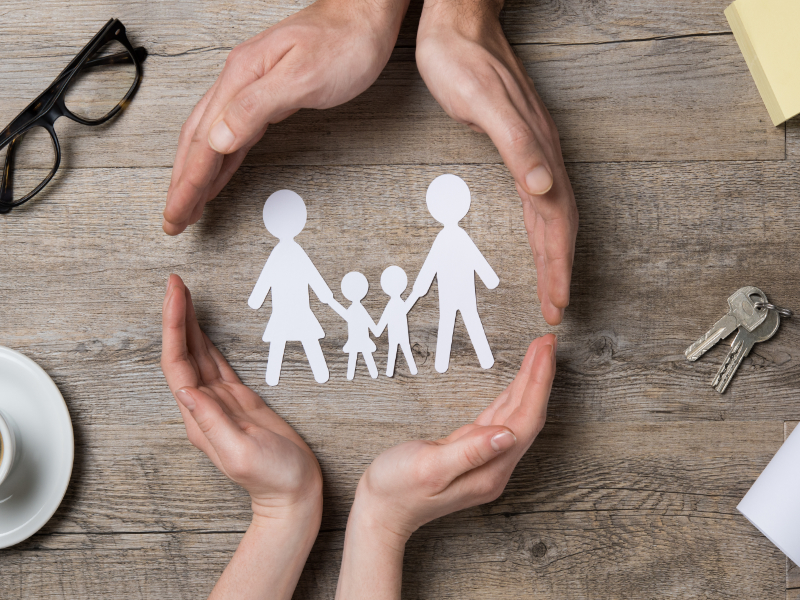 2. Build Your Support System
This resolution is great for anyone, not just couples. Posting season is upon us, and many couples and military families are getting ready for a big change. Moving to a new location without family and friends nearby and dealing with such a big change can be stressful. To prevent squabbling and airing out all your frustrations out to your partner, it's great to set a goal to keep in touch with current friends, and make efforts to create a new support system close by.
"It's very easy to use the scattered approach when dealing with a big change or loss of support system when getting posted," says Sofin. "Something comes to your mind, and you go 'wait a minute, we have to talk about this, this and this, etc.' and when you have that, nothing gets resolved."
He suggests letting your partner know before you need to vent, so there is no obligation to your partner to resolve the problem.
"Be careful that you're not airing out all your frustrations out with your partner. Call friends, and family members, other people so it doesn't feel like your only interaction with each other is each of you having venting sessions."
TIPS FOR BUILDING SUPPORT SYSTEM TOGETHER
Have designated friends or family members that you can call, text, or message if you need them.
Write down your frustrations in a journal and reflect.
Meet new people in your new location that have similar lifestyles, i.e., finding other people who have kids or who don't have kids, etc.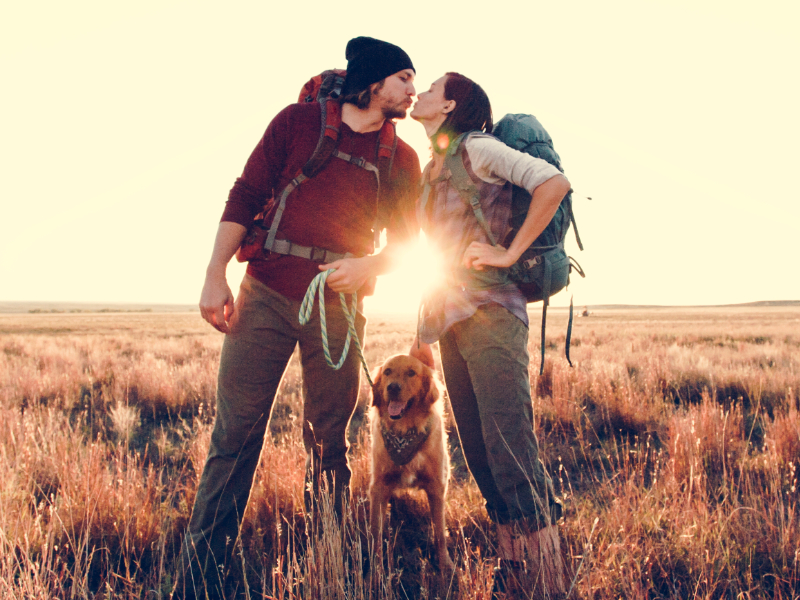 3. Do Things – Together
As we all work through our busy lives, it can be hard to prioritize time with your partner. With competing hobbies, and individual interests and plans, our relationships can fall to the bottom of the list.

Sofin strongly suggests making plans at least once a week with your partner.
"In any long term relationship, we tend to stack more important things in our lives higher on the to-do list," says Sofin. "So, making the resolution of making your relationship top priority once a week can be beneficial."
TIPS TO PLAN COUPLE FOCUSED ACTIVITIES
Go out for dinner
Say no to invites from friends, and spend that quality time with your partner
Try a new hobby together. (Gym, a new sport, cooking, etc.)
Book a staycation every few months
Take turns choosing a different activity each week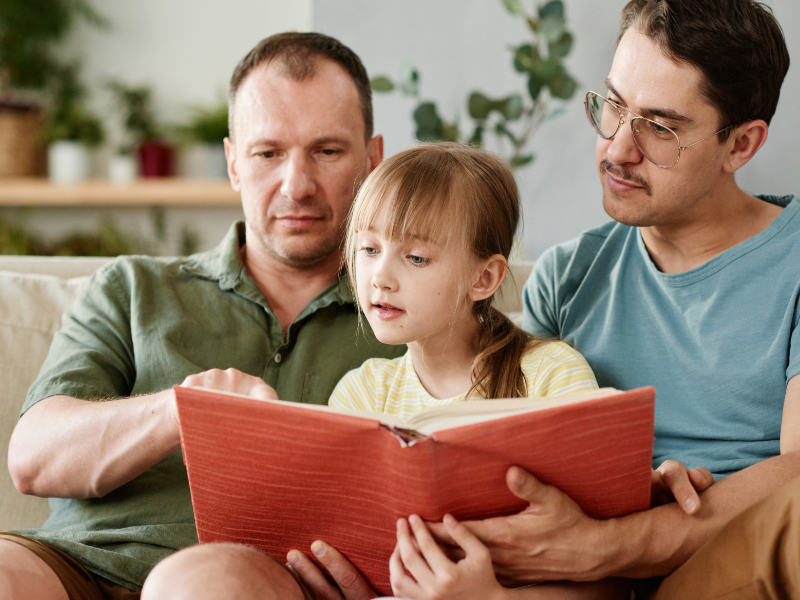 4. Disconnect from Technology
In a digital age, smartphones have become a part of our everyday lives. They distract us from our reality and can cause tension in relationships. As we start the new year, a great way to improve and strengthen your relationship is to moderate phone, social media, and technology use, especially during quality time with your partner.
"Technology can play a factor in lack of intimacy in the bedroom when both partners are closing themselves off when technology becomes more entertaining than intimacy," says Sofin.
He says easy ways to slowly remove technology from the bedroom and quality time can include designating a space in your house for phones where they can stay and charge. He also suggests putting the phone away before you get settled for bed.
TIPS FOR DISCONNECTING 
Select a time frame where phones are left alone, in the kitchen, living room or somewhere where you won't subconsciously reach for it.
Leave phones at home when you go out, or leave it in your purse, bag, or coat.
If you are both a fan of Netflix or scrolling through social media, do it together!
Get a tablet and scroll through Facebook or Instagram, and set it as an activity you do together.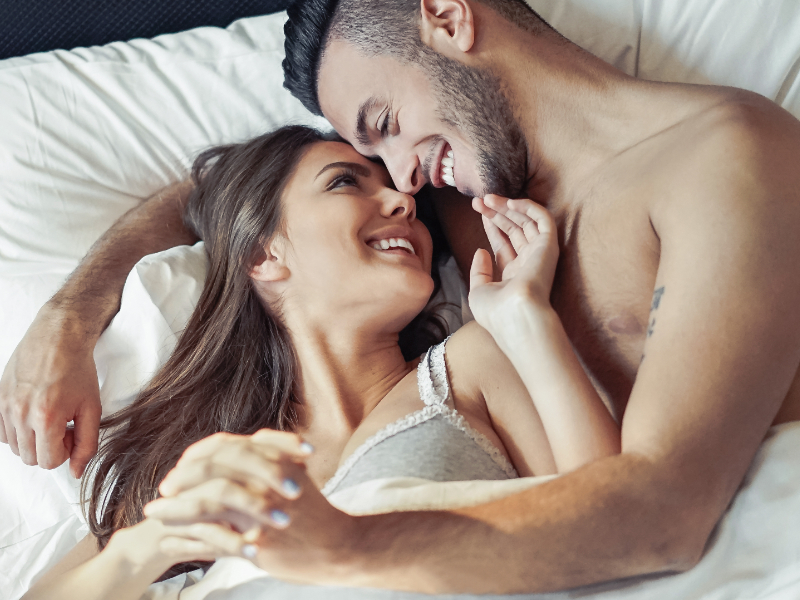 5. Make time for intimacy
When we are busy and other priorities stack up, intimacy is typically the first to fall at the bottom of the to-do list. Start off your new year off with a bang by making an effort to keep the fire burning in the relationship.
"It gets to the point where sometimes sleep is more important than physical intimacy," says Sofin. "People assume it is just going to happen, and that's not an accurate assumption."
He says clients he works with go the extra mile by scheduling time for it. "Plan it. Whether it's Saturday night or Sunday morning make it the top of your to-do list for the week."
TIPS TO MAKE TIME FOR INTIMACY
Schedule it.
Make it fun.
Make a dice with the days of the week and roll it each week or however many times per week.