$10-a-day Childcare Agreement Announced in New Brunswick
Prime Minister Justin Trudeau, and the Premier of New Brunswick Blaine Higgs, announced an agreement on Dec. 13 that will support an average of $10-a-day childcare in New Brunswick.
"Today, we're signing an agreement that works for New Brunswick's families and early childhood sector," said Higgs, "We are helping families find more affordable, quality, and inclusive childcare, but we're also able to help support small businesses and build on successful programs that have increased the quality of learning in facilities."
$10-a-day Childcare Spaces Canada-Wide
The Government of Canada has planned to give Canadian parents, on average, $10-a-day childcare spaces Canada-wide for children under six years old. This plan is rooted in the idea that parents can balance families and careers.
"All families should have access to affordable childcare. That is why we're making $10aday childcare a reality across the country," Trudeau stated, "Today's agreement with New Brunswick is an important step forward to delivering on our Canada-wide early learning and childcare system, which will create jobs, grow the middle class, and give our kids the best start in life."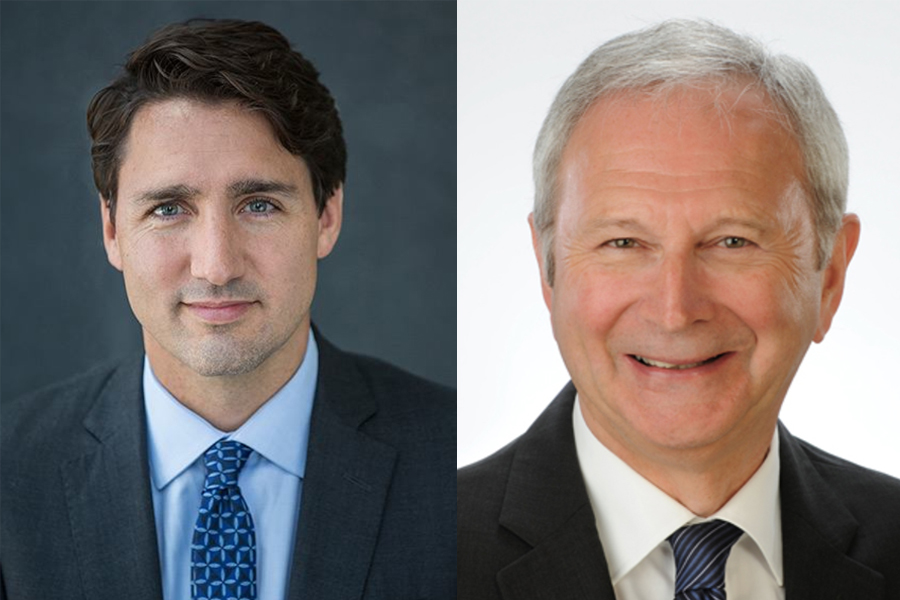 Improve Access to Early Learning and Childcare Programs
Through the agreement, the governments of Canada and New Brunswick will try to improve access to early learning and childcare programs and services. According to a press release, this will include creating 3,400 new licensed early learning and childcare spaces by the end of March 2026. In addition, with federal funding of almost $492 million over the next five years, "New Brunswick will also see a 50 per cent reduction in average parent fees for children under the age of six in regulated childcare by the end of 2022," the press
release noted.
"This agreement will give thousands of New Brunswick children a head start. They'll learn to play, and learn to learn, guided by skilled and passionate educators. When we say the early years are the most important: this agreement shows a commitment to that fact. This agreement will change lives." Dominic Cardy, New Brunswick's Minister of Education and Early Childhood Development
Agreement Will Fund Critical Services
New Brunswick will also contribute an additional $53 million over the course of the agreement, building on the province's current investments of $70 million in early learning and childcare annually.
The agreement will fund critical services, support the growth in the workforce for early childhood educators and support an inclusive early learning and childcare system for children with disabilities and children needing enhanced or individual supports.

A commitment to work with First Nations organizations and communities to understand their needs and plan for early learning and childcare services for Indigenous children is also included in the agreement.
Agreement with 8 other Provinces & 1 Territory
Earlier this year, the Government of Canada made agreements like this with British Columbia, Alberta, Nova Scotia, Saskatchewan, Manitoba, Prince Edward Island, Newfoundland and Labrador, and Yukon governments.
The governments of Canada and Quebec also reached an asymmetric agreement to strengthen the province's early learning and childcare system. However, the province of Ontario has not signed on as of yet.
Since 2015, the government has been working towards making life more affordable for families. This includes programs like the Canada Child Benefit (CCB). The press release noted the Government of Canada would keep working with provinces, territories, and Indigenous partners across the country to make life easier and more affordable for families.
Dominic Cardy, New Brunswick's Minister of Education and Early Childhood Development explained, "This agreement will give thousands of New Brunswick children a head start. They'll learn to play, and learn to learn, guided by skilled and passionate educators. When we say the early years are the most important: this agreement shows a commitment to that fact. This agreement will change lives."