Spending Valentine's Day Alone? Here are some ideas
Approximately 2,100 Canadian Armed Forces members are deployed on various operations around the world this Valentine's Day, which means many spouses and partners are celebrating the holiday of love alone.
But being apart doesn't mean being disconnected this Feb. 14, and there are many ways, besides a simple phone call, to celebrate your love while away from your significant other.
Virtual Movie Date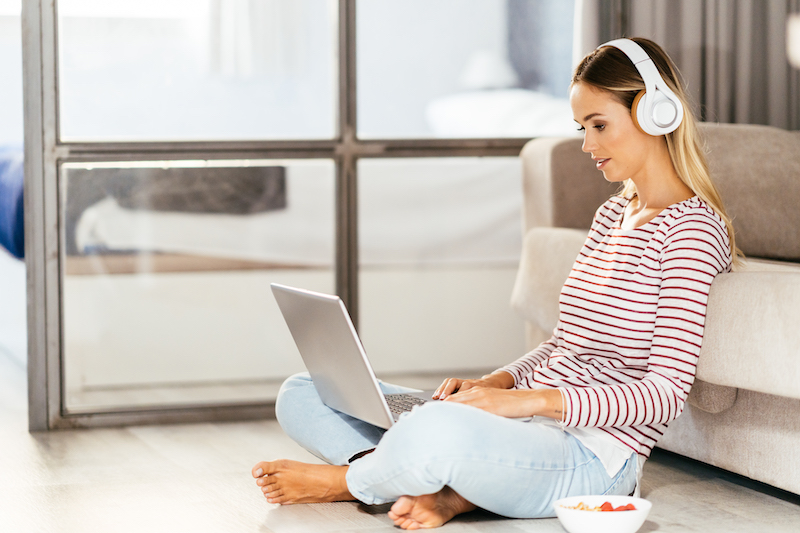 If your military loved one is stationed somewhere with reliable internet, there's no reason you can't have a virtual movie date. Set a time, pick a movie, and enjoy knowing that each of you is sharing the same experience at the same time. You can take it to the next level by messaging, jumping on Skype, or being on the phone to comment and laugh together.
Skype Dinner Date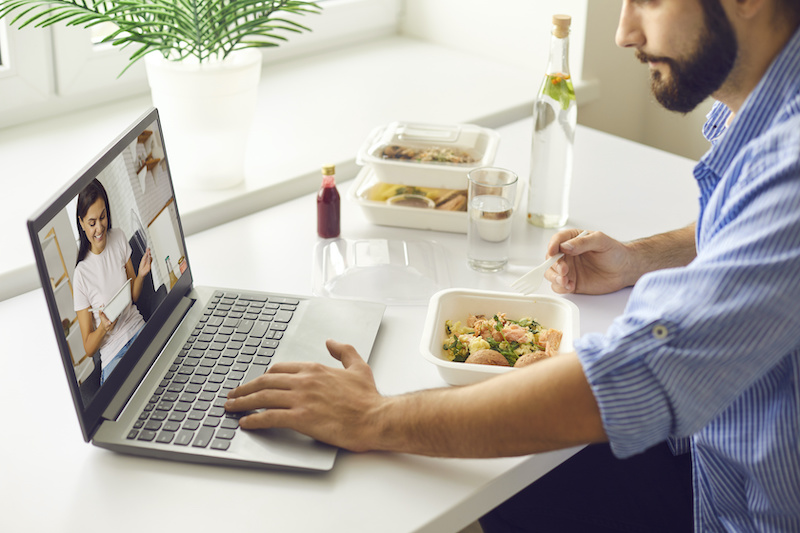 Similar to the movie date, couples can use Skype to have a virtual date. Pick a time, get on Skype, and sit down with your food…just like a regular date!
Send Packages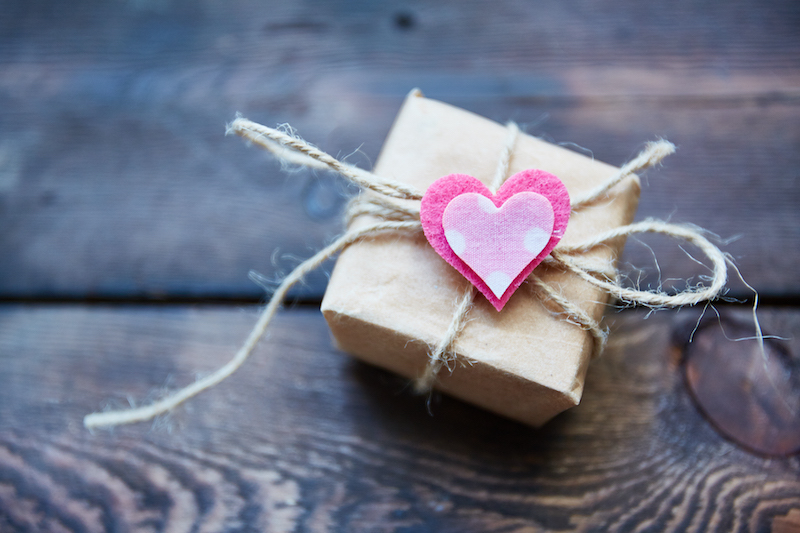 To show your significant other you're thinking of them this Valentine's Day send them a care package full of their favourite things from back home and treats that have significance to both of you. Just be sure to mail it out with plenty of time for the package to get to their destination on time.
Night Out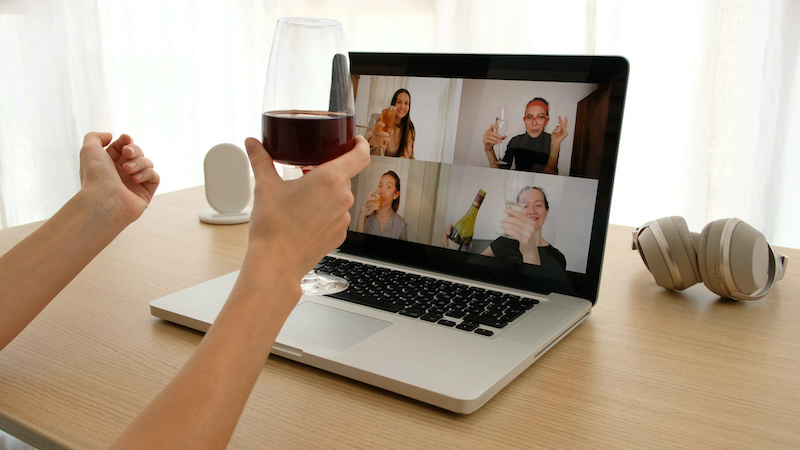 Don't want to spend Valentine's Day alone? Then make a date of it with your friends and other military spouses. Go out and hit the town or have an intimate evening in with your closest friends and some soul food. Due to the current pandemic – this year may be as simple as ordering take out and visiting with friends via video chat.

Me time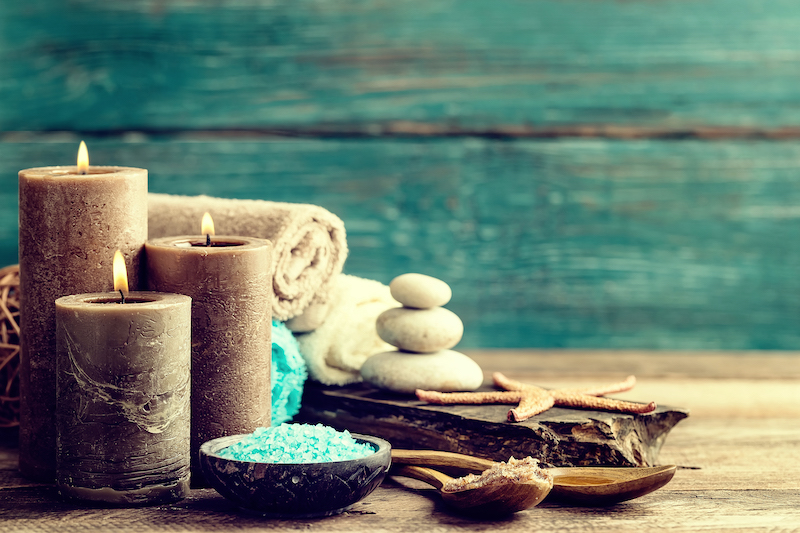 Take Valentine's Day as a day to fly solo and recharge. Catch up on old hobbies you've been putting off, visit the spa, take a hike, or even spend the evening on the couch watching all the shows backed up on your DVR or binge watch movies.
Visit here for movie ideas
Baking
Sweets are the quintessential comfort food, and if you're really missing your loved one this year, try baking a new recipe or your favourite desserts. If you have kids, they'll love jumping in to help you with this tasty activity.
Just another day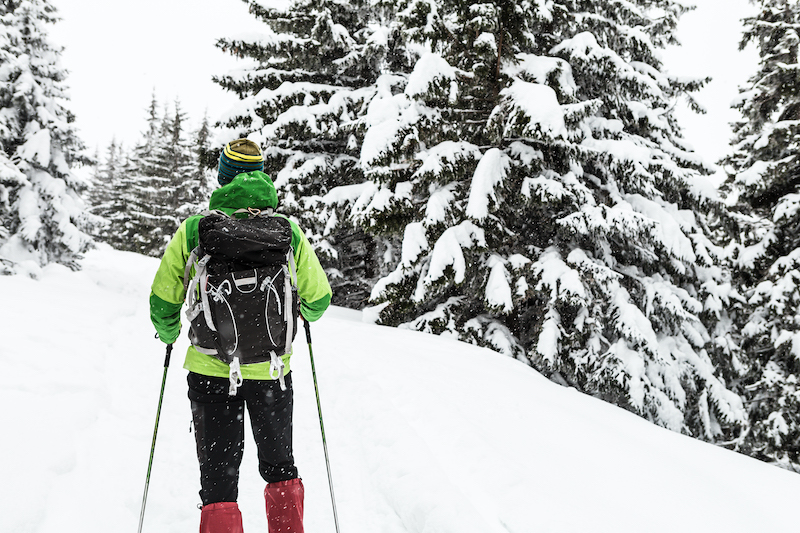 You could also choose not to celebrate Valentine's Day this year. You and your significant other may decide to wait to celebrate the holiday upon their return or skip the holiday all together and celebrate each other's love year-round.