This Week's Articles of Interest
Reading the news is something I have become accustomed to doing over the years. Before I started the magazine, I read a lot of books. While my booking reading is limited today, I am now an avid news reader and spend a significant portion of my day scrolling, searching, visiting online news sites. I also listen to BBC News during the day. The radio station I listen to while I work has BBC news breaks.
Hence, when we went into our second and third lockdown in Ontario, I was not surprised as I had learned what was happening in other countries. I thought I would start sharing five stories I found interesting each week from other media outlets. With our team being very small, we can't cover topics this broad.
The articles are vastly different. I thought they were well-written and informative.
Belarus Plane Incident
I was working while this was happening, and it left me astonished. To the depths, a country will go. That is all I am going to write. This is an ongoing story as countries discuss and continue to issue sanctions on Belarus. Read the article here.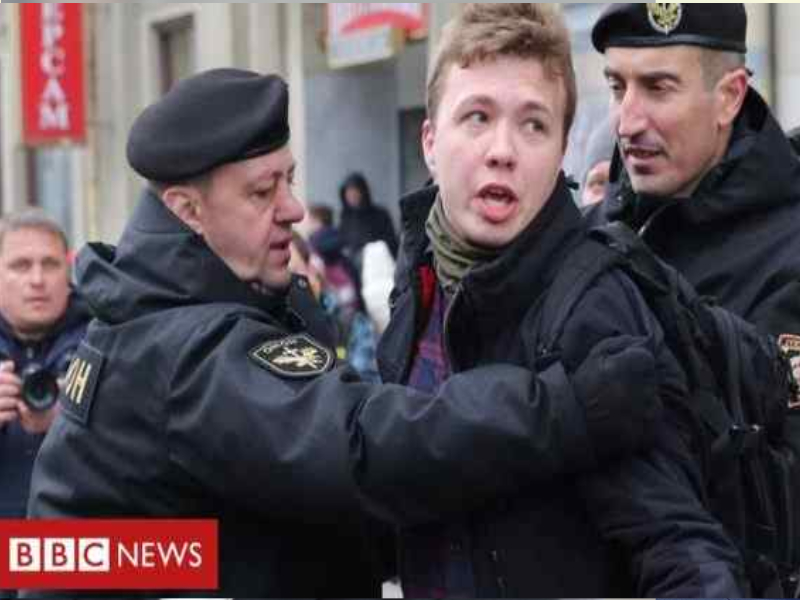 ---
COVID-19 Origin
This article started to gain momentum this week, with more countries stating they would like to get to the origin of COVID-19. Read the article here.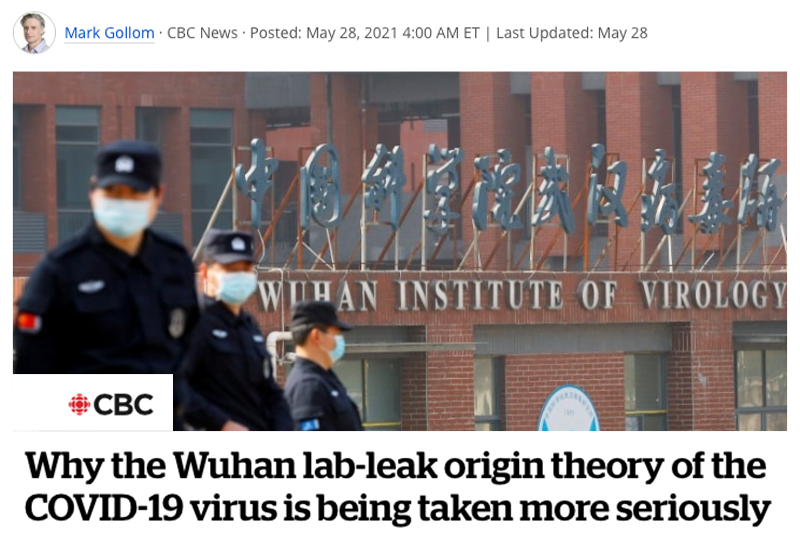 ---
A Boy, His Brain, and a Decades-Long Medical Controversy
I read this article by Seena Yasmin with great interest. It is a parent's worst nightmare. While the family featured in this article was able to find help, it left me thinking about all the families believing they are dealing with a mental health issue with their child when it may just be an infection. Read the article here.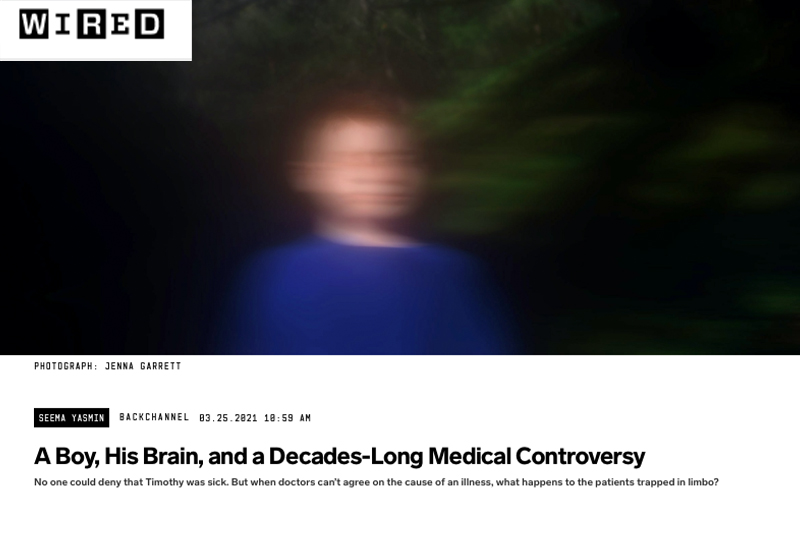 ---
The Guardian's 20 Images
I love The Guardian and subscribe. I find their articles informative and interesting. While this isn't an article of sorts, it is their 20 images of the week. Going through the photos puts faces to the news stories being reported. Read the article here.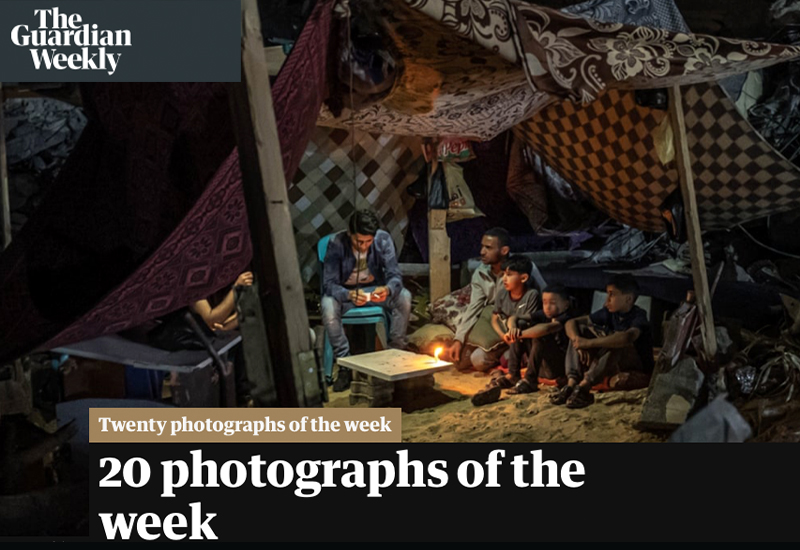 ---
The New Seven Wonders of the World
I found this article in my Apple News and thought it is a "fun" article. As reported by Brandon Presser, this gave me hope regarding life after the pandemic. Canada even made the list, my home province! Also, my favourite country to visit was featured – Spain. Along with one of my favourite pass times – diving. Read the article here.
Have a great week!