Online recourse aims to help couples with a partner diagnosed with PTSD
An online, guided, self-help couple's intervention program designed to improve post-traumatic stress disorder (PTSD) symptoms and enhance relationship satisfaction is seeking participants.
Created in 2019, Couple HOPES program is for couples where at least one member is a Canadian military member, veteran, first responder, or healthcare worker who is displaying symptoms of PTSD.
The program aims to deliver convenient access to an evidence-based PTSD intervention, improve PTSD symptoms, and enhance relationship satisfaction.
As outlined in a document from Couple HOPES, eligible participants can get involved in this interactive psychoeducational eight-week program comprised of seven modules. Each module targets different topics and skills, such as sharing feelings and paraphrasing.
The three components in each module are:
web-streamed psychoeducational videos and activities that are approximately 30 minutes in length,
communication skills training, and homework assignments for couples to 
practice these new skills and
messaging with a paraprofessional Coach to encourage the use of skills 
introduced in the program and troubleshoot barriers.
According to the information provided, the coaches are in place to guide and be a support system for couples as they progress through the program. The coaches will also motivate couples. Coaches are not registered therapists or counsellors. People can sign up for the program by going to the website and clicking on the See If I'm Eligible button in the centre of the page.

From there, both the individual that signed up and their partner will be sent a screening survey to determine eligibility. Later, couples will be contacted with their eligibility status and will be enrolled in the study if they are eligible.
Couple HOPES is free of charge. According to the organization, participants can receive up to $53 in gift cards for their participation in the research study. The gift cards are chosen based on participant preference between Starbucks or Tim Hortons.

How will the program help veterans specifically?
"The program will help veterans specifically by placing the individual and their partner first by increasing their knowledge 
about PTSD and how PTSD affects their relationship. It will provide skills training built to improve PTSD symptoms and increase relationship satisfaction. This program will also have the ability to cultivate an accessible and open environment for couples to combat 
PTSD together while navigating their daily lives," the document stated.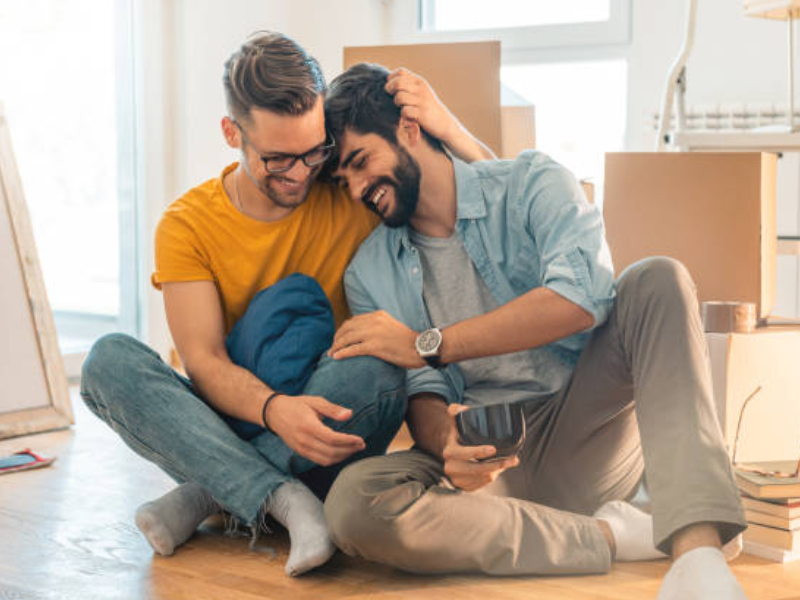 Who is eligible?
As stated previously, at least one partner needs to be a Canadian military member, veteran, first responder, or healthcare worker. The cause of their PTSD symptoms does not have to be work-related.
A formal PTSD diagnosis from a doctor is not needed to be eligible for the study. If they are experiencing PTSD symptoms, they can complete the screening survey for the program to determine their eligibility.
Participant information will not be shared with employers or external organizations. Anyone deemed ineligible will receive additional resources where they might be able to find help.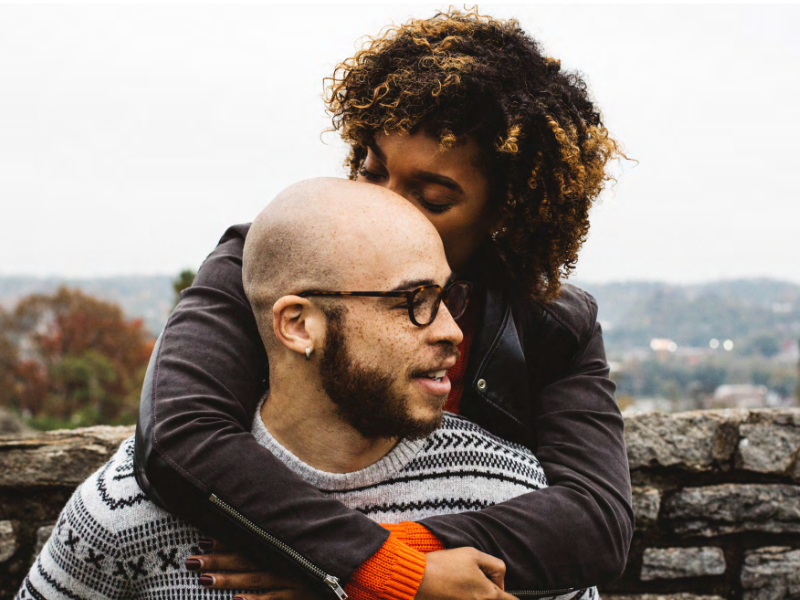 About Couple HOPES
The organization's website noted, "Couple HOPES was developed by researchers from the IMPACT lab at Ryerson University and the TULiP Lab at York University.
"The team is led by three experienced researchers in the field of PTSD, Dr. Candice Monson, Dr. Skye Fitzpatrick, and Dr. Anne Wagner. Dr. Candice Monson is the primary developer of Cognitive-Behavioral Conjoint therapy, and has published numerous articles and books on traumatic stress such as Treating PTSD with Cognitive-Behavioral Therapies: Interventions that Work."
Dr. Skye Fitzpatrick has previously adapted PTSD treatments to online platforms and has numerous articles published on PTSD, BPD, and comorbid addictions. Dr. Anne Wagner specializes in conjoint therapies and has previously examined seven internet-delivered PTSD treatments.
The Canadian Institute for Military and Veteran Health Research, True Patriot Love, and the Canadian Department of National Defence has endorsed the project.