CAF Imagery Contest celebrates 50th anniversary
This year marks the 50th annual CAF Imagery Contest. Since 1968 the contest has been celebrating the many talented photographers who capture life in the Canadian Armed Forces.
With the advancing of technology and changing times, the CAF Imagery Contest began accepting video submissions in addition to photography.
Photographers can submit up to eight photos for either the novice or advanced category and videographers can provide up to four videos as part of a team or a single videographer.
The contest is open to all levels of talent, ranging from amateur to professional, as they compete for the top spots in eight separate categories, like Photographer of the Year, Best in Show, and Military Photographer Achievement Award, to name a few. There is $10,000 in prizes up for grabs.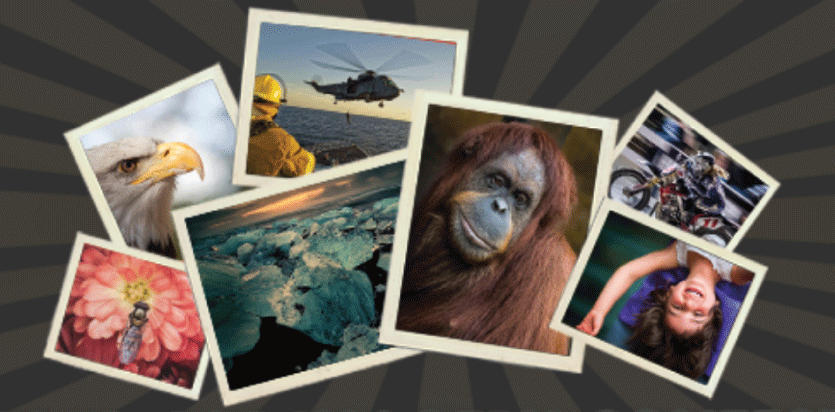 Since 1992, the contest has been organized and managed by AF Imaging Systems Program Management and Canadian Forces Morale and Welfare Services.

The contest has seen over 20,000 submissions and over 4,000 participants since 1999. The contest transitioned to digital in 2008, and in 2012 saw the first online submissions. Last year's competition received over 1,400 submissions from 272 participants.
The CAF Imagery Contest is sponsored by the Canadian War Museum located in Ottawa, the BMO Support Our Troops Mastercard, and West Jet. The last day for photo and video submissions is on September 1, 2018.
To submit your photos or video, you must be in possession of a CF1 Card. You can apply for free at their website here.
For contest rules and to learn how you can submit your work, visit their website here.