Mental Illness Awareness Week Notes Need for More Services
According to the Angus Reid Institute, one in three Canadians report struggling with their mental health, and three in ten Canadians say they or someone in their household visited a mental health professional in the last year.
To highlight this grave situation and the need for support and resources, the first week of October is designated as Mental Illness Awareness Week.
The week is designated specifically to raise awareness for mental health and encourage Canadians to share their experiences. The week was established by the Canadian Psychiatric Association and is coordinated by the Canadian Alliance on Mental Illness and Mental Health (CAMIMH).
"Mental Illness Awareness Week is an annual national campaign to educate and inform Canadians about the reality of mental illness. Through our advocacy efforts, we envision a Canada where everyone has timely access to mental health programs, services and supports without barriers," states the CAMIMH website.
Increasing Government Supports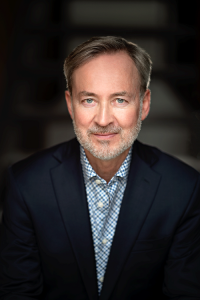 The Mental Health Commission of Canada took this week as an opportunity to urge more government spending on mental health.
"In 2012, the MHCC's mental health strategy for Canada set a spending target from seven to nine per cent of all healthcare funding be directed to mental health. This target is modest for 2022. Ten years on and a global pandemic later, that percentage point needs to be adjusted. We need to listen to the work of the World Health Organization and OECD who urge governments of high-income countries like Canada, to increase mental health care spending. And we need to listen to people living with a mental illness," said Michel Rodrigue, President, and CEO of MHCC, in a statement.
Rodrigue also called attention towards the health of caregivers.
"We must also care for those who care for us. The MHCC recently shared a report on the moral distress and mental health concerns of health-care workers. Alarmingly, we learned that only 60 per cent of health-care workers were confident in the care they provided their patients. While a health-care system under strain is not news to anyone — we need to be mindful of the impacts this will have on access and the quality of services for people seeking care for a mental illness," continued Rodrigue.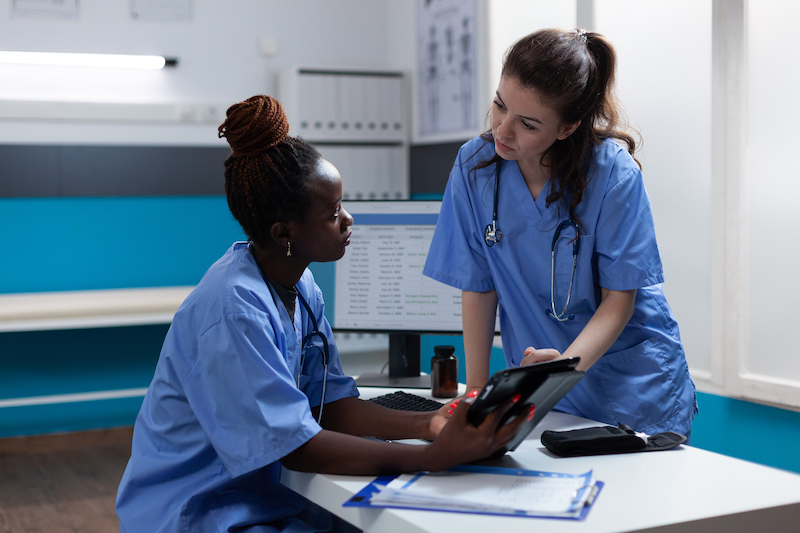 Champions of Mental Health
Each year, CAMIMH recognizes seven Canadians who have advanced the cause of mental health in the country. This year's event will be held on Oct. 5. This year's award recipients include:
a member of parliament.
a member of the media.
a champion of workplace mental health.
a researcher.
Resources Available
A growing number of resources are available for all Canadians who struggle with mental health concerns. For CAF members and their families, specifically, resources available include:
The VAC Assistance Service has a 24/7 helpline, psychological and bereavement support, and referral services available to all Veterans and their families. Call 1-800-268-7708 to speak to a mental health professional for psychological support.
The Network of Operational Stress Injury Clinics offers treatment to veterans and their family members. They provide in-person and virtual mental health assessment and treatment to address service-related mental health issues or interfere with rehabilitation. To request a possible referral, veterans can send a secure message via their My VAC Account or call 1-866-522-2122.
Member Assistance Program (CFMAP) is a confidential advisory and referral service external to the CAF and available to members and their families by phone 24-hours-a-day, seven days a week at 1-800-268-7708.
Information on these and other medical and mental health care and support services for military members and their families are available on the Military Mental Health "You're Not Alone" web page here.