Largest Army-led exercise underway
The largest army-led joint force-on-force exercise of the year is currently underway to test the skills of members of the Canadian Army and their ability to integrate joint capabilities with multinational forces.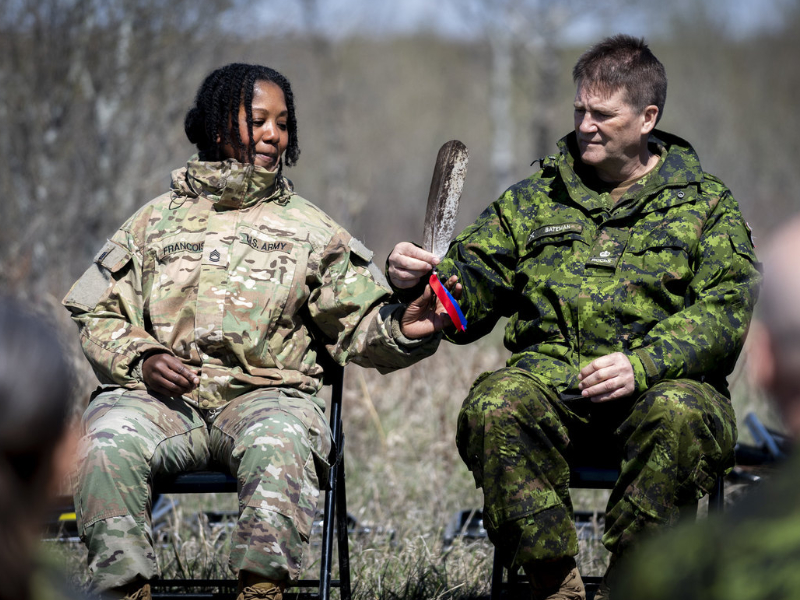 Exercise MAPLE RESOLVE 22, taking place from May 10 – May 22, will see approximately 1,800 members of 2 Canadian Mechanized Brigade Group (2 CMBG), 680 U.S. Army, U.S. Army Reserve, and National Guard soldiers, and 20 U.S. Marines come together for this multinational exercise. Other participants also include 150 members from the British Army and other enablers from the Canadian Army and Royal Canadian Air Force, for a total force of more than 3,200 personnel.
"We live in an increasingly dangerous and unpredictable world. As events in Ukraine have shown us, the ability to integrate combined arms remains fundamental to success in battle. Collective training events such as Exercise MAPLE RESOLVE 22 provide the foundational skills necessary to address current and emerging security challenges, and are thus vital to our readiness," said Gen. Wayne Eyre, Chief of the Defence Staff.
About Maple Resolve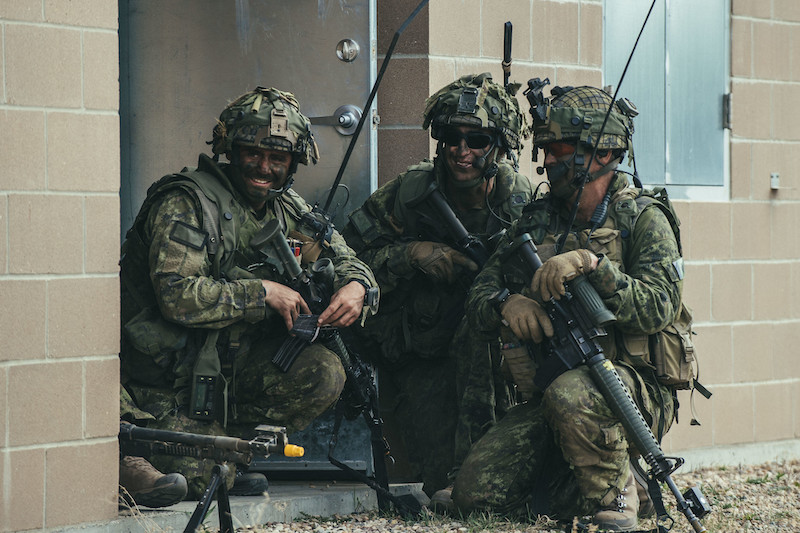 Exercise Maple Resolve "provides a unique opportunity to validate combat readiness and to support the Canadian Army's operational commitments," according to the Department of National Defence.
It challenges soldiers in an environment that closely models modern conflict, complete with simulated villages populated with professional actors, simulated media, and social media environments.

This exercise is seen as especially significant in light of current world events.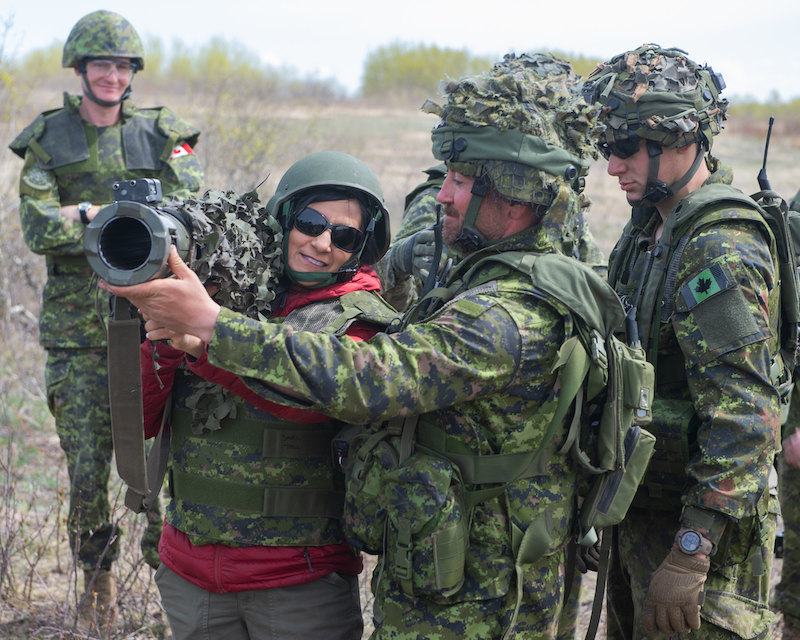 "In a world that has grown darker, our military must be prepared to respond to any threat. Exercises like MAPLE RESOLVE ensure that our military is able to fight and win while protecting the security of Canadians and our allies. I sincerely thank all personnel involved for their hard work to prepare for and participate in this exercise, which I was honoured to attend today," said Anita Anand, Minister of National Defence, who visited soldiers deployed on Exercise Maple Resolve alongside Gen. Eyre.
The exercise is taking place at the Canadian Manoeuvre Training Centre at the 3rd Canadian Division Support Base Detachment Wainwright.