HMCS Moncton arrives home after deployment on Op Caribbe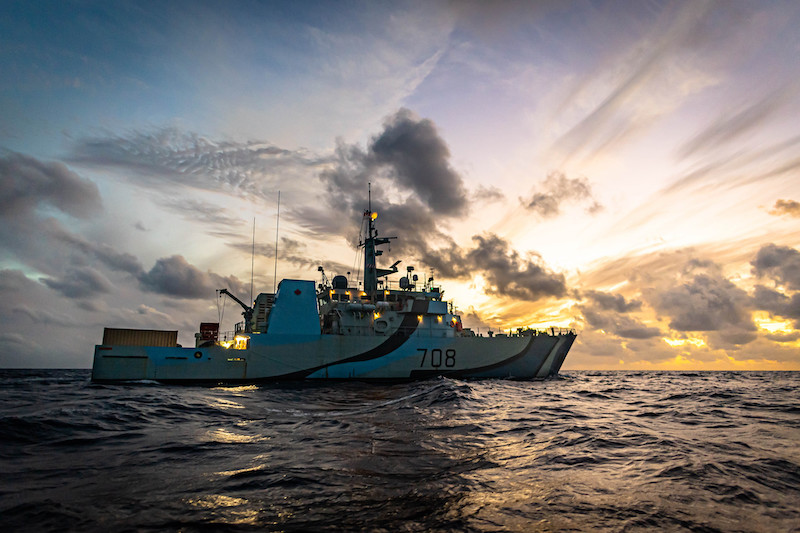 Earlier this month, Her Majesty's Canadian Ship (HMCS) Moncton returned home after deploying to the Caribbean Basin to conduct detection and monitoring duties under Operation CARIBBE.
The operation, Canada's contribution to U.S.-led Enhanced Counter-narcotics Operations under Joint Interagency Task Force South (JIATFS), is responsible for conducting interagency and international detection and monitoring operations and facilitating the interdiction of illicit trafficking.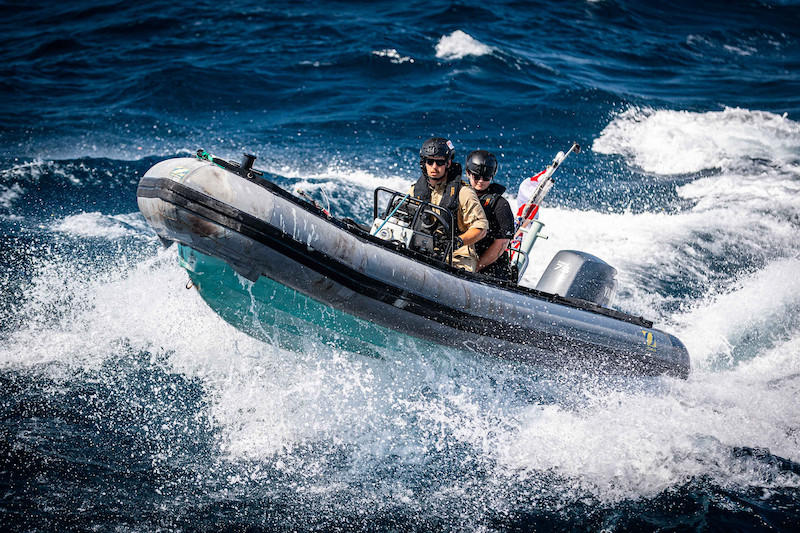 Observed Behaviour
HMCS Moncton and her crew of 238 members did not directly participate in any drug disruptions on the deployment. However, during the six and half weeks at sea, they contributed significant amounts of information on observed behaviour in their patrol area by exercising their right to investigate suspicious vessels to verify they were not smuggling drugs.
"I'm very proud to be representing Canada and the Royal Canadian Navy on this deployment," says Lieutenant-Commander Maude Ouellet-Savard, the Captain onboard HMCS Brandon. "Our dedicated sailors are some of the finest in the fleet. They amaze me every day with their professionalism, work ethic, and motivation to see mission success."
HMCS Moncton set sail on January 22, 2021, and returned on March 9, 2021.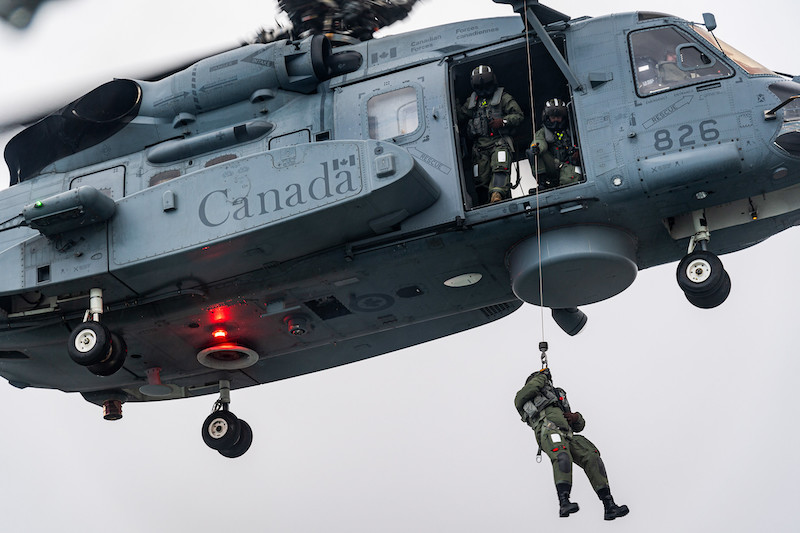 Canadian Participation
Canadian ships and aircraft participate in Op CARIBBE at different times during the year. The number of CAF members deployed on Operation CARIBBE varies depending on the number and size of ships and aircraft.

The RCN warships find and track vessels of interest, and then the USCG law enforcement teams approach and intercept them. After this, the teams board and inspect the ship and cargo.
Canada sends Royal Canadian Navy (RCN) warships and crews on this mission, and they work alongside the United States Coast Guard (USCG).
Canada also sends CP-140 Aurora long-range patrol aircraft from the Royal Canadian Air Force. CP-140 Aurora aircraft patrol in international airspace. The area covers the Caribbean Sea, the Gulf of Mexico, and the eastern Pacific Ocean.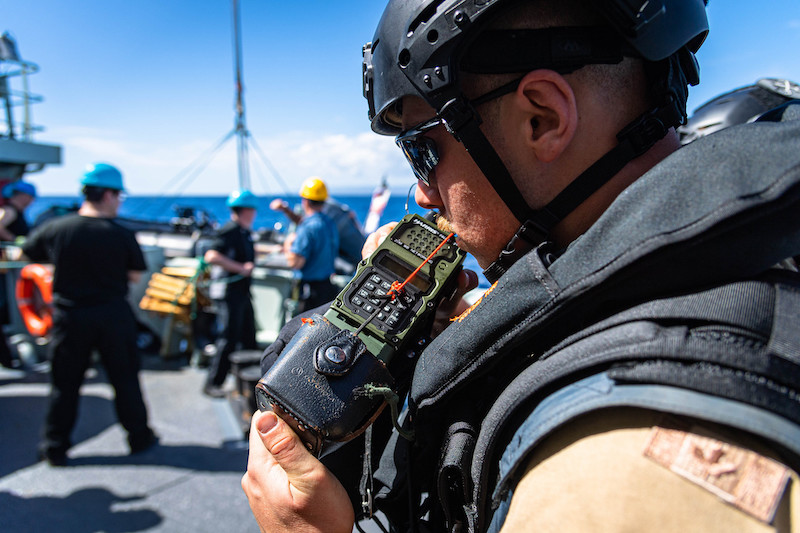 Operation CARIBBE started in November 2006. In October 2010, it expanded with a Memorandum of Understanding (MOU) between the U.S. and Canada. The MOU allows U.S. Coast Guard teams to operate from Canadian warships.
During the 12 years, the CAF has participated, they have contributed to the disruption or seizure of nearly 106 tonnes of cocaine and more than 6.725 tonnes of marijuana.