Remembering Korean Veterans on Korean War Day
After three years of fighting a gruesome war under terrible conditions that tore a country apart, an armistice was declared on July 27, 1953, which marked the end of the Korean War.
To commemorate the bravery of the more than 26,000 Canadians who served during the conflict and the 516 Canadians who lost their lives defending South Korea, every July 27 is known as Korean War Veterans Day in Canada.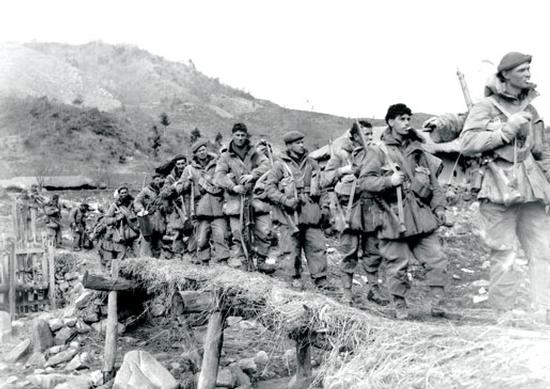 "Today, on Korean War Veterans Day, we remember and honour the more than 26,000 brave Canadians who fought against brutal totalitarianism on land, at sea, and in the air. Over the course of three years, they fought in grueling conditions and endured heavy attacks from the enemy. More than 1,000 Canadians would be wounded, and 516 others never returned to their families. Many more would bear physical and mental scars for the rest of their lives. Their names are inscribed in the Books of Remembrance on Parliament Hill, alongside those who made the ultimate sacrifice for our country in other military efforts," stated the Prime Minister, Justin Trudeau, in recognition of Korean War Veterans Day.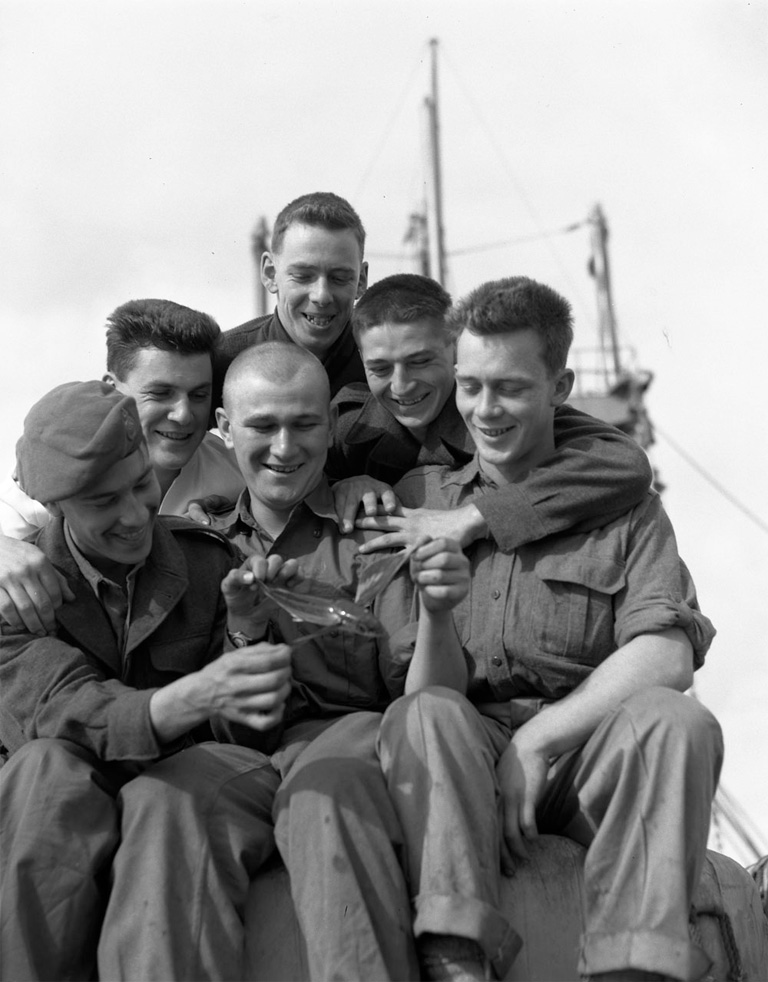 First open act of aggression
The war started on June 25, 1950. It was the first open act of aggression since the establishment of the United Nations (UN). North Korean troops crossed the 38th parallel and invaded South Korea.
Canadians endured terrible conditions during this war but persevered bravely. The most notable battles with Canadian participation were Hill 355 and the Battle of Kapyong.
"Roll call of veterans gets shorter"
"In the years following the armistice, approximately 7,000 Canadians served as peacekeepers on the Korean peninsula, helping to forge a warm bond that exists today between Canadians and South Koreans.

"A conflict once regarded as 'the forgotten war' is an important part of Canada's military history. With each passing year, the roll call of veterans gets shorter. It is our duty to remember the service and the sacrifice of those who answered the call," said John Horgan, Premier of British Columbia in a statement marking the day.
Trudeau also recognized the service and sacrifice of Canadians in South Korea long after the war had ended.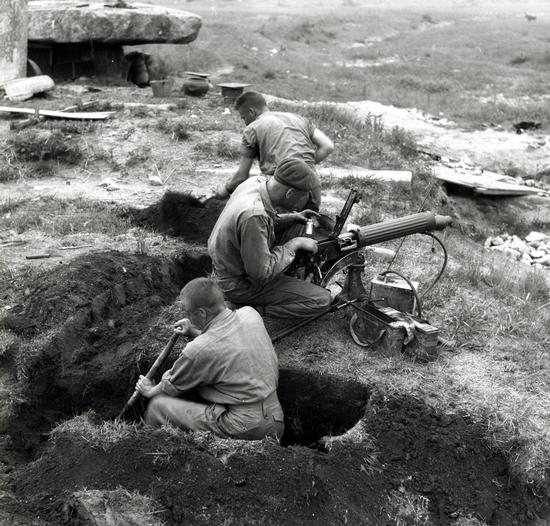 Civilians Paid a High Price
"Because of North Korea's unjustifiable aggression, civilians paid a high price. Millions of Koreans died, became homeless, and suffered lifelong physical and emotional traumas. After the armistice, Canadians stayed in the region to keep the peace, maintaining a presence in UN Command to this day. Their continued service helped lay the foundation for the prosperous and democratic South Korea that exists today, building an everlasting bond between our people.
"On behalf of the Government of Canada, I encourage all Canadians to learn more about the Korean War, pay tribute to our veterans, and reflect on their heroic sacrifices in defence of international peace. Their strength, bravery, and dedication inspire us all and will never be forgotten," said Trudeau.