Keep the heid! Celebrating National Tartan Day
In honour of Canada's roots to Scotland, April 6 has been deemed Tartan Day. It is a day where millions of Canadians celebrate Scotish culture and heritage.
While Tartan Day was first celebrated in April 2003, the Royal Canadian Air Force (RCAF) adopted the Scotish culture back in January 1942 when they revealed their very first tartan.
Wanting to show his Scottish heritage and pride, Capt. Elmer Fullerton, Station Commander of No.9 Service Flying Training School in Summerside, PEI, organized a "Robbie Burns Night" mess dinner.
With his station band donning borrowed bagpipes, he went in search of the perfect tartan to outfit them. He decided to create an RCAF original pattern, best reflecting the air force. The original design consisted of light blue, dark blue and maroon colours.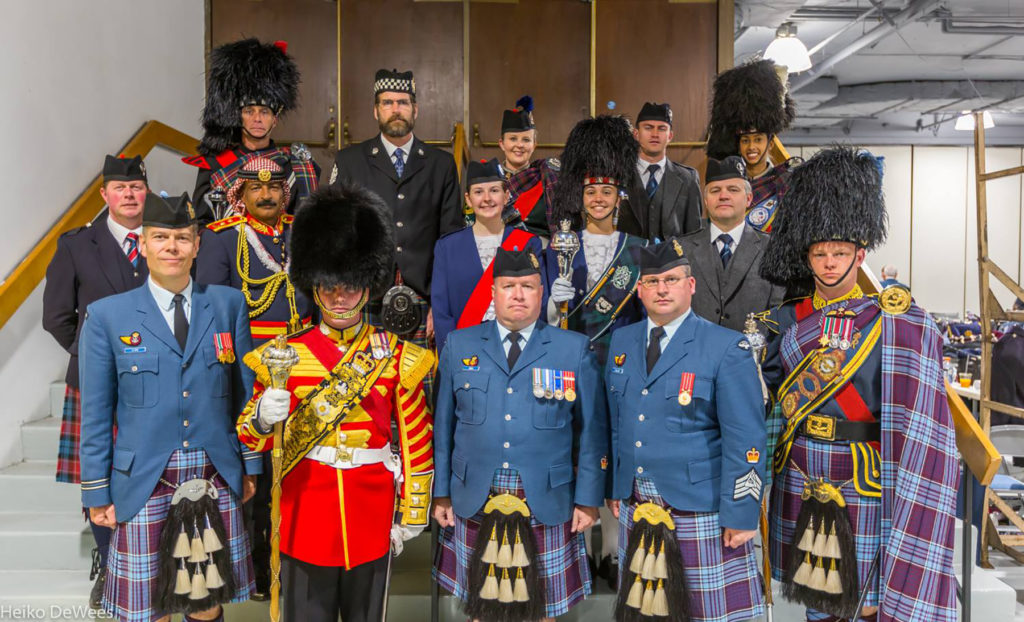 With the original prototype completed, Fullerton shipped the design to Patricia Jenkins and Loom crofters in Gagetown, NB where the Gagetown weavers added a white outline to the original design.
With the new design concept in mind, Fullerton sent a sample to Scotland's Lord Lyon, King of Arms on July 13, 1942 and requested for it to be registered as the RCAF's official tartan.

In the years since, the RCAF tartan can be seen worn by the members of the RCAF pipe and drum bands donning mess kits.
For the 100th year anniversary of Confederation in 1964, Canada created the Maple Leaf Tartan and was given official status in 2010.
"As Minister of Canadian Heritage, I encourage all Canadians to celebrate the accomplishments, honour the people, and commemorate the events that helped shape the Canada we know today," said Mélanie Joly, Minister of Canadian Heritage.
Translation for Keep the heid: Don't lose your head. Stay calm.