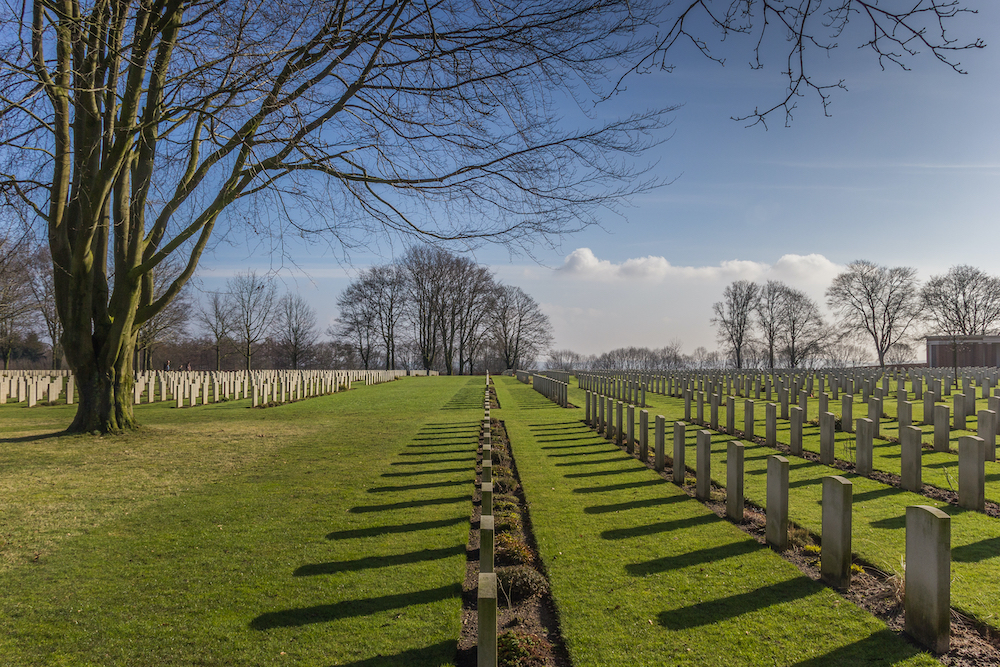 As we mark Remembrance Week 2020, this week's favourite photo features Groesbeek Canadian War Cemetery.
Located in the Netherlands, the cemetery is a Commonwealth War Graves Commission cemetery and contains the largest Canadian war dead in the Netherlands.
Row upon row, it is the final resting place for 2,610 Commonwealth Second World War military personnel, of which, 2338 are Canadian burials. The cemetery also has nine war graves of other nationalities.
Aubrey Cosens, Queen's Own Rifles, is buried here. He earned the Victoria Cross as he lead an attack against Mooshof, where a sniper killed him in February 1945.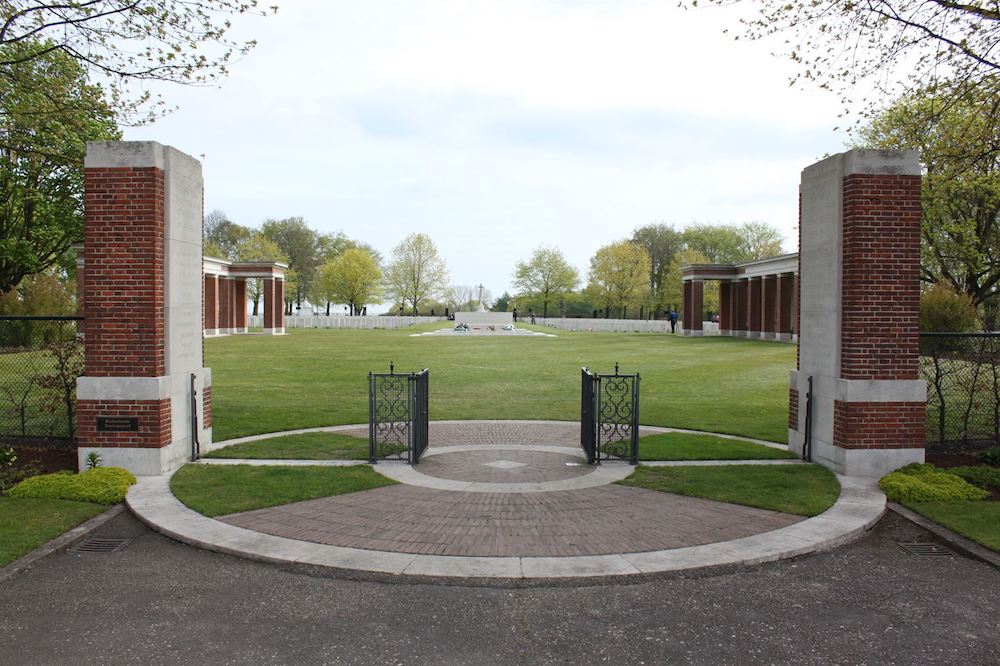 Many of the Canadian's buried in Grosebeek lost their lives in the Battle of the Rhineland when the 2nd and 3rd Canadian Infantry Division and the 4th Canadian Armoured Divisions participated in the drive southwards from the Nijmegen to clear the territory between Maas and the Rhine in the final months of the Second World War, February and March 1945.
The cemetery is the final resting place for 141 Canadian airmen. Two of them were shot down in 1942 but were not discovered until 1962, 20 years later.
Learn more about the cemetery here.