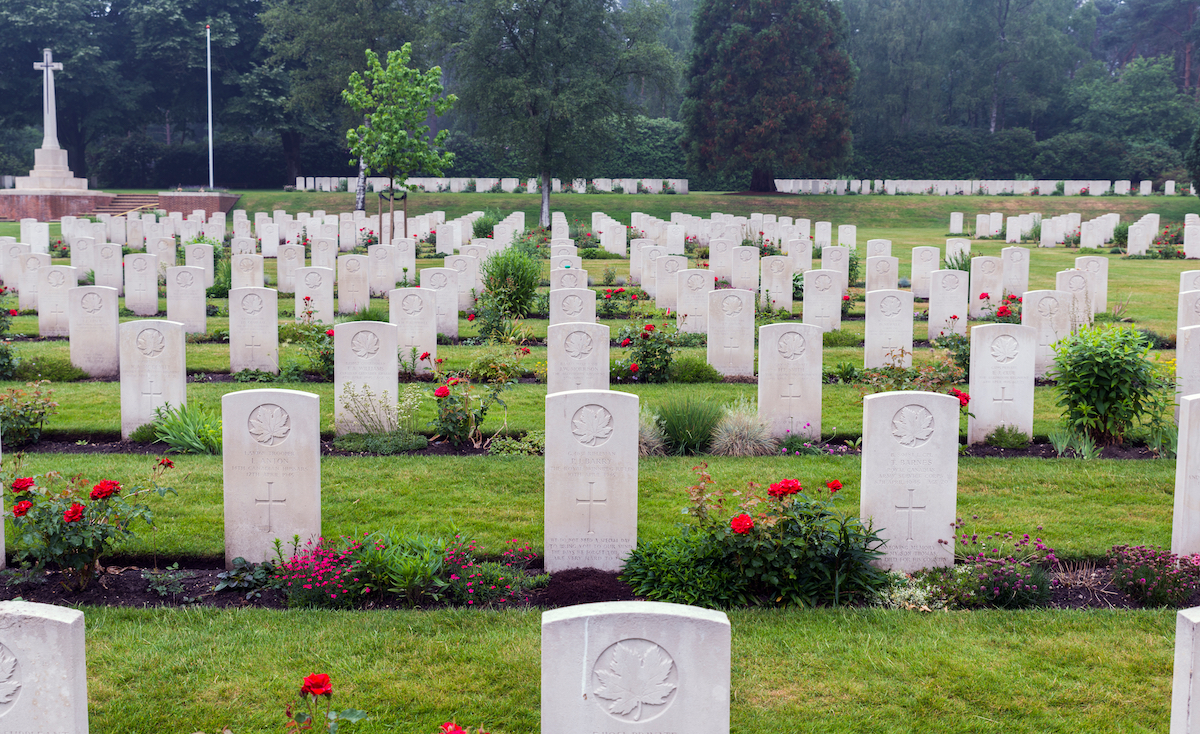 Hundreds of fallen Canadian soldiers take their final rest at the peaceful Holten Canadian War Cemetery in our favourite photo of the week.
Established at the end of the Second World War, the Holten Canadian War Cemetery, located in Holten, Netherlands, is the final resting place for 1,393 Commonwealth soldiers. A great majority of those buried here died in the last stages of the war in the Netherlands. The last stages of the war included the Canadian 2nd Corp's advance into northern Germany.

The image, taken June 1, 2018, depicts how well-maintained the cemetery is and how it truly is a serene resting place for the fallen. We Will Remember Them.