Family Information Line Virtual Counselling Any Time For Any Reason
The Family Information Line (FIL), managed by Military Family Services, is a confidential, personal, and bilingual service offering information, support, referrals, reassurance, and crisis management to Canadian Armed Forces members, Veterans and their families. Whether you are located within Canada, in the U.S., in Europe, or elsewhere, the FIL serves you wherever you are.
The Family Information Line's virtual counselling service offers military families the ability to book confidential sessions, via telephone or video. The FIL team offers emotional support tailored to your needs. Some families call our team when they feel stuck in a particular challenge, are searching for ways to address a particular situation, or are experiencing difficulties in coping and adapting to a new experience.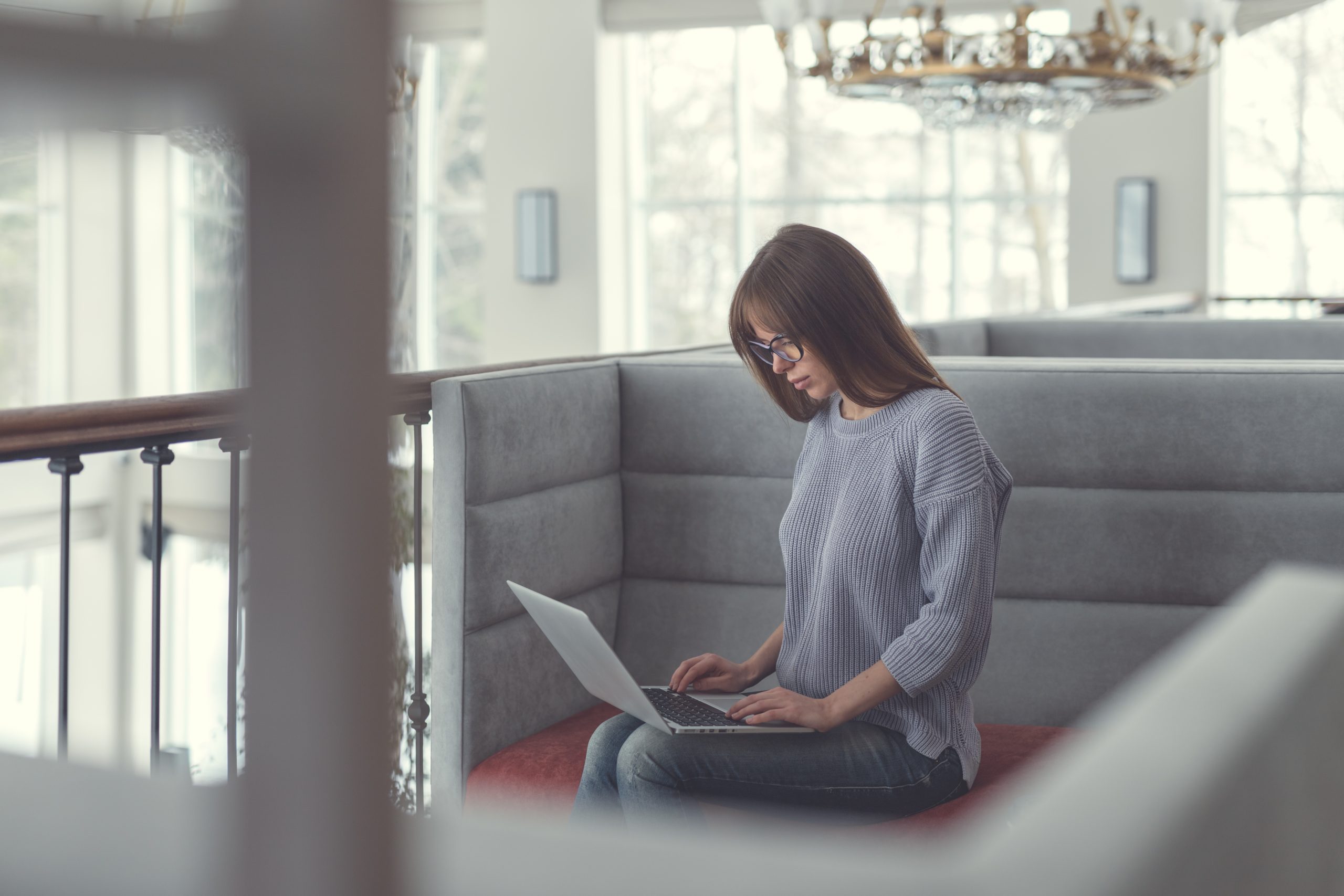 WHAT IS IT?
Similar to the 1-800-866-4546 FIL phone line, the Virtual Counsellor will provide emotional support to a family member who calls. The difference is that Virtual Counselling can use phone or video for the sessions and a family member can book a series of confidential sessions at specific times, between 7a.m. and 11p.m. ET, with the same counsellor.
FIL virtual emotional support gives families an additional option to access services made available to the military family community. This new service will range from about 1-8 sessions, as assessed by family needs and the Virtual Counsellor.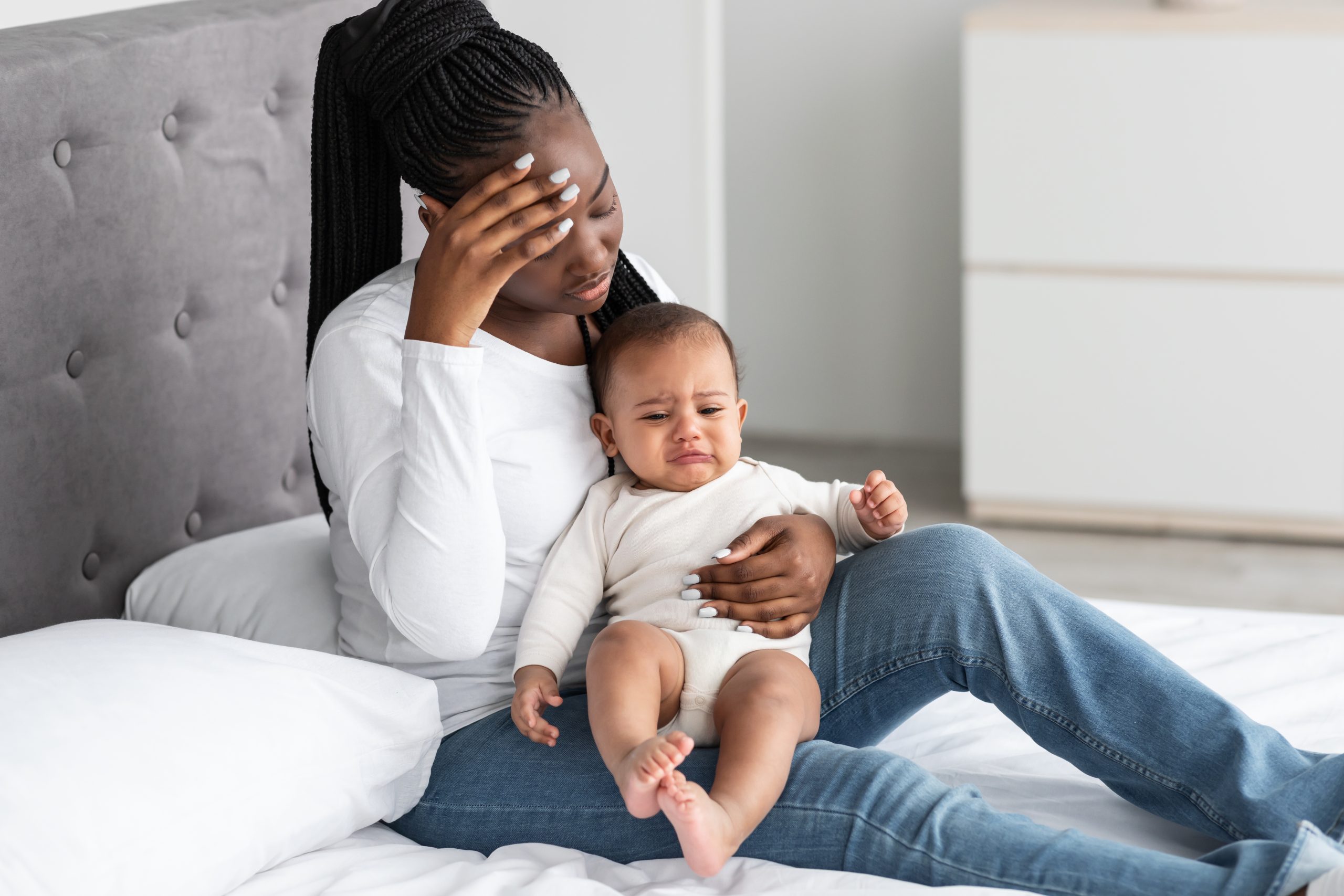 WHY USE IT?
Emotional support is a non-clinical service that may include crisis intervention or some other form of supportive intervention and follow-up. Depending on your needs, the counsellor will work with you to develop a support plan and guide you through the next steps. This might take the form of referrals, information, emotional support and/or problem solving.

Virtual counselling provides families with another option in accessing current programs and services available to them. This is particularly important for those families who cannot easily access their local Military Family Resource Centre and/or those families who may require mental health services outside of regular business hours. The FIL Virtual Counsellor service has been developed to mitigate these challenges to ensure that families have access to personalized support and psychological services when needed.
The ability to book multiple sessions with the same counsellor allows for personalized and tailored support to help address the unique needs of each family. The service is also a complement to current services provided by MFRCs, and the 24/7 1-800-866-4546 FIL, providing an additional option for families to access mental health services.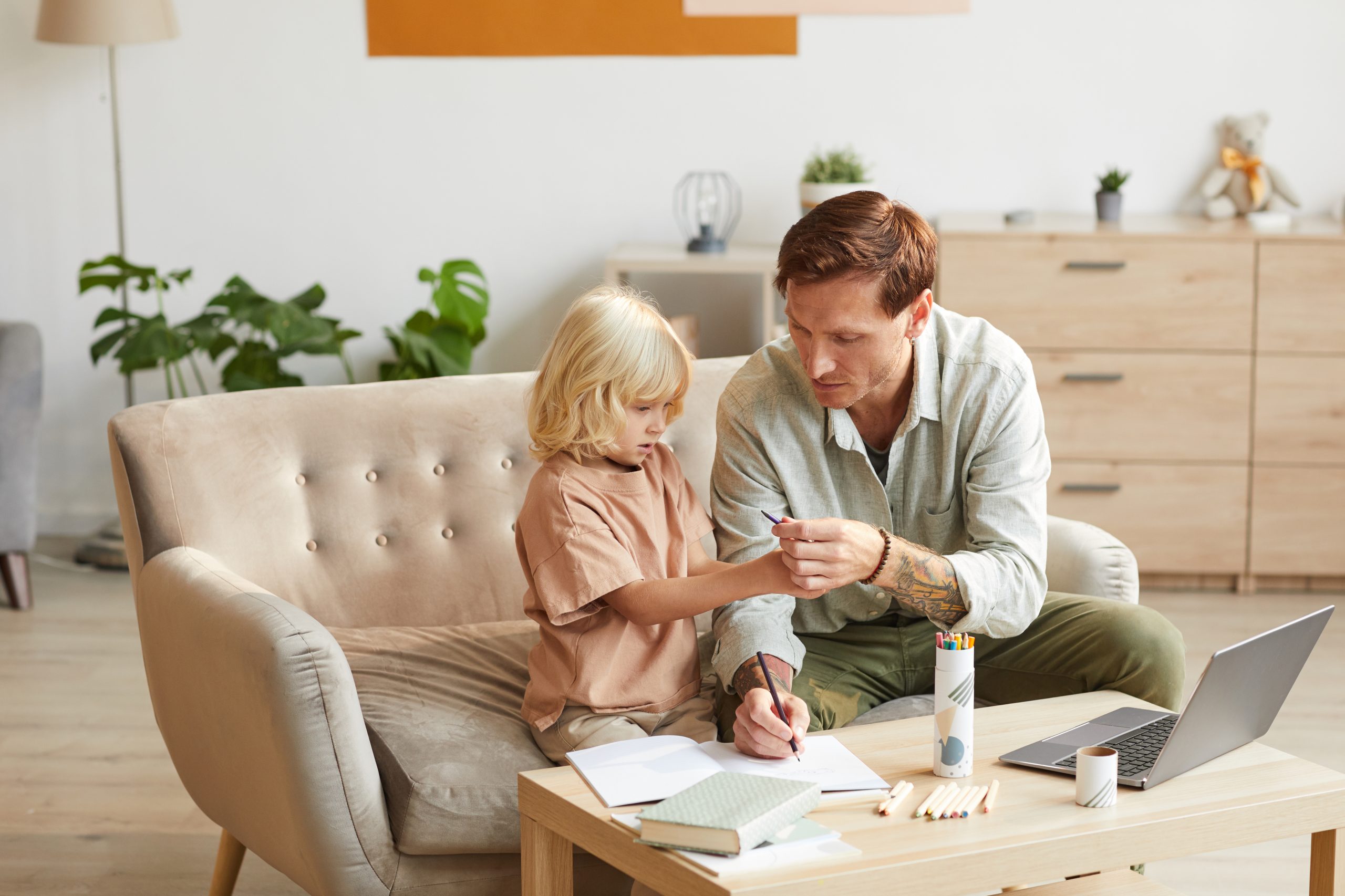 HOW TO ACCESS IT?
Connect with Family Information Line by phone at 1-800-866-4546 (North America) and 00-800-771-17722 (International) or by email at [email protected] and ask to speak with a Virtual Counsellor. The Counsellor will book an appointment for you between 7 a.m. and 11 p.m. by phone or video, as you prefer.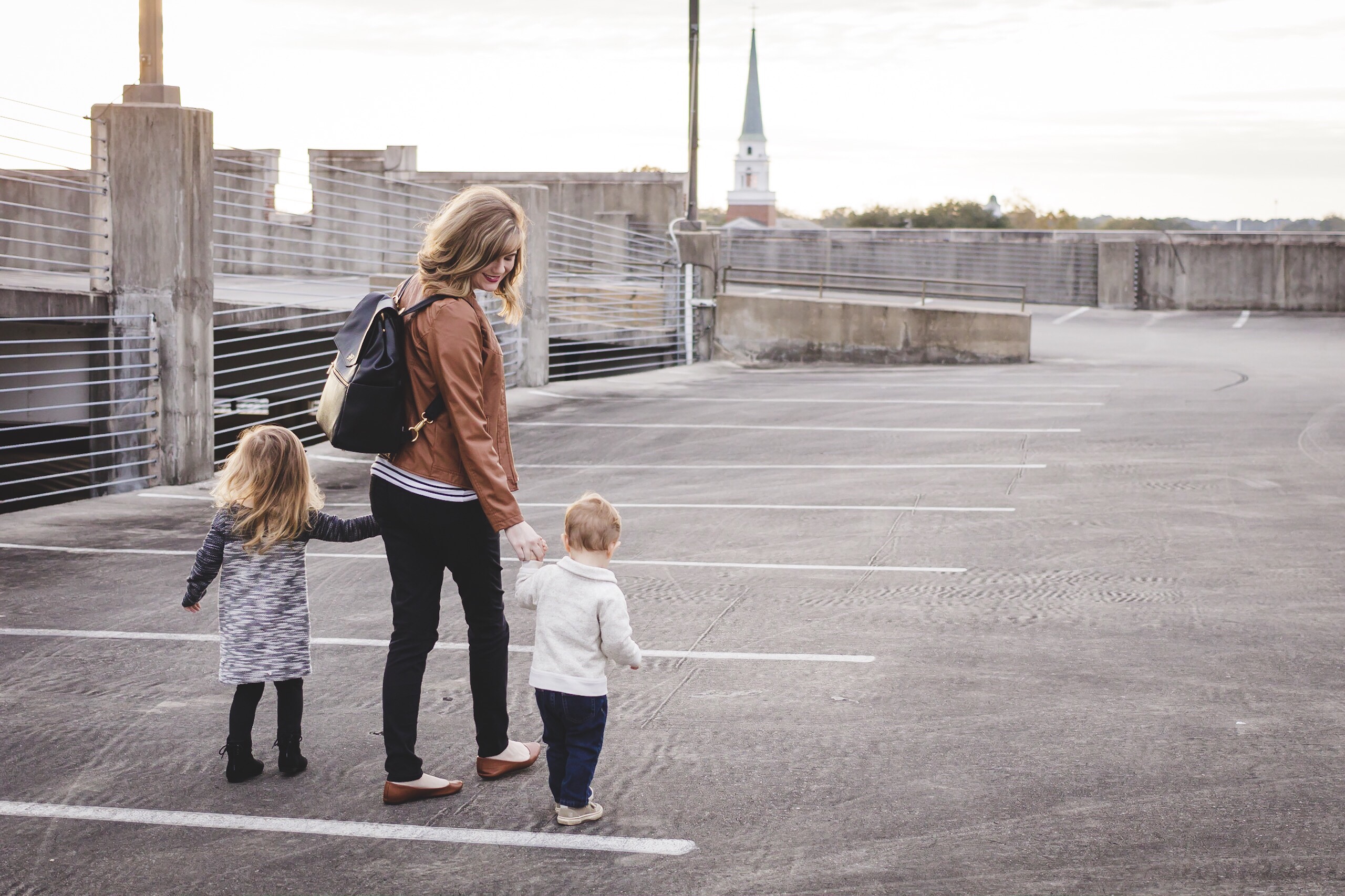 ANY TIME FOR ANY REASON
Connect with the Family Information Line. We're here for you when you need us. Visit here for more information.