Adaptable Mortgages for Military Members
Posting season is coming…
Yes, it's that time again. Messages will soon be released as the Career Managers ramp up their plans, and do you know where you'll be going? Naturally, you will have questions that require professional answers, and most importantly, you need to be fully supported in the process that involves DND, BGRS, financial institutions, Real Estate Agents, and lawyers/notaries.
That is where CAF Veteran Clay Urquhart and the team at SJC Financial can help.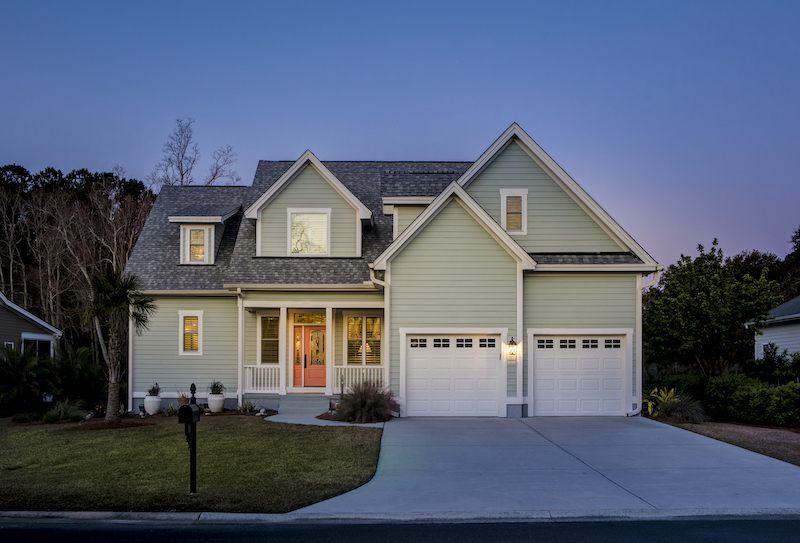 Current Market
As you may be aware last year, 2022, saw many changes in the housing market and the mortgage lending industry. These changes were mostly driven by very aggressive rate hikes by the Bank of Canada in order to cool the steadily rising inflation. Unfortunately, this trend is likely to continue for 2023 and keep every Canadian on their toes.
Does the current housing market have you a bit worried? Would now be a good time to tell you that it's really not the end of the world as we know it and that there are new programs out in 2023 that are designed to benefit CAF members and veterans? Hear us out for a second…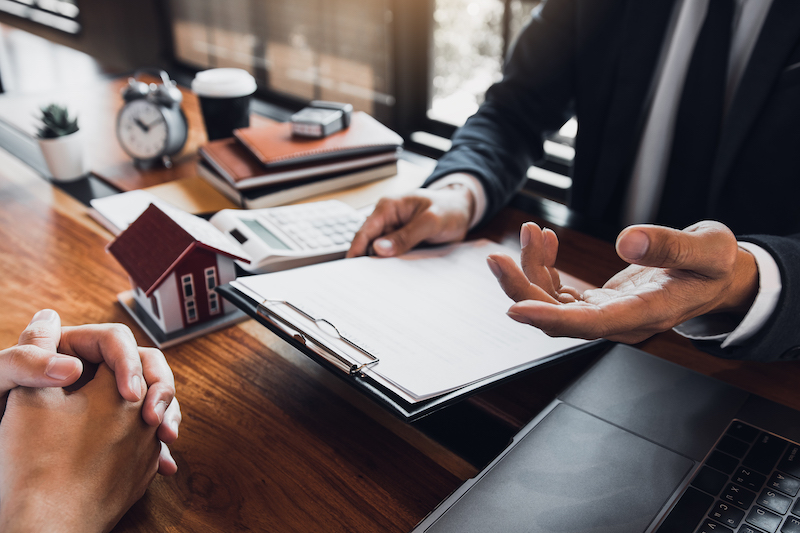 Looking After You
At SJC Financial, we know that securing your next (or first) mortgage shouldn't require staff planning operations. Instead, it should be simple and personalized. You have your job to do, and ours is looking after you.
Would it make things easier if we could offer you flexible terms geared specifically for the needs of CAF members? How about approval notification within 24 hours? Would that help remove some anxiety from the House Hunting Trip? And knowing your mortgage is good to go before the end of that week? What about having a dedicated team of professionals that only works on files for CAF members and Veterans and works with BGRS claims on your behalf?
But wait, there's more…
· Transferable mortgage without penalty
· Simplified job confirmation
· Flexibility in the frequency of withdrawals
· Auto-construction, land purchase
· Bridge loan available
· Expert in military programs (SISIP, Veterans, etc…)

Imagine that! A mortgage offer that's adapted to the reality of the military…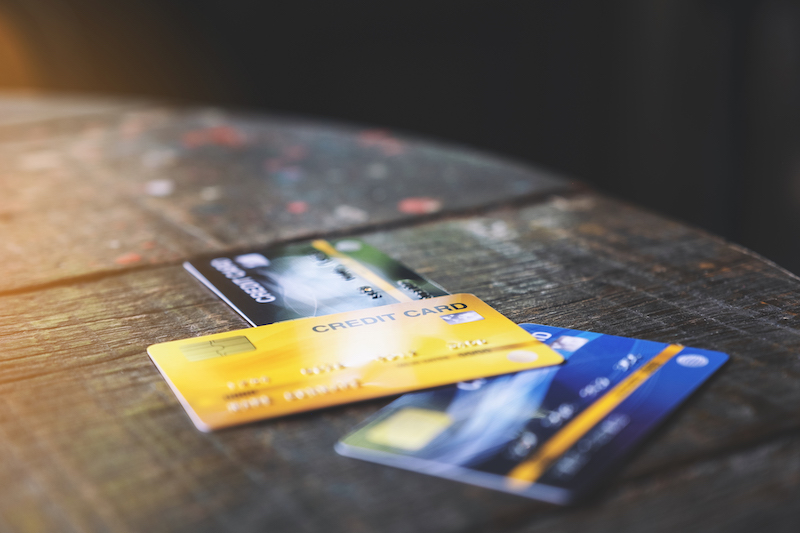 Feeling a Financial Crunch
And, of course, options abound for those feeling the financial crunch these days! Have you given thought to refinancing? Canadians carry approximately $1.70 in debt for every $1 earned.
Maybe the credit cards are maxed out. Perhaps you have a lien on your home because you needed to secure a loan with collateral to consolidate debts. Having multiple small payments here and there with 20-30 per cent interest leaves the end of that tunnel completely out of sight. How about we unlock the equity in your home to improve your financial quality of life?
Sure, mortgage interest rates are high right now, but they're not 20-30 per cent! So refinancing your mortgage or even a Home Equity Line of Credit (HELOC) could give you the breathing space you need in today's marketplace.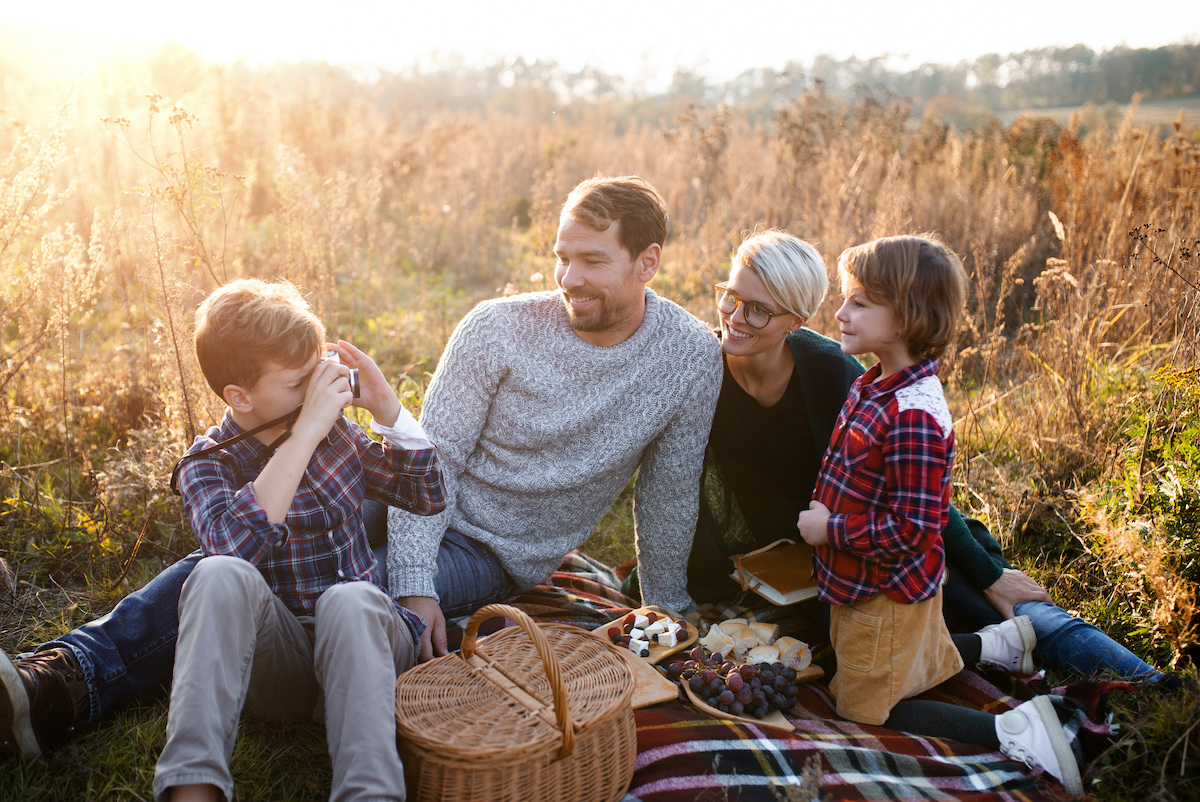 2023: Roller Coaster Year
The year 2023 is shaping up to be another roller coaster year in the financial world. At SJC Financial, we're here to offer the support you need when you need it. And we understand.
We are veterans ourselves. Postings, HHTs, new schools and all that comes with getting that new home are stressful, and that's stress you and your family don't need. So, don't just trust your family's largest purchase with just anyone. Go, Veteran, and let us give you the support you deserve!
Contact Clay Urquhart and his team today at 1-800-974-5850! Visit their website here and email here.