Health and Charity is hosting its first ever Support Our Troops Gala
With a vision of giving civilians a special way to recognize military members and their families, Health and Charity is hosting its first ever Support Our Troops Gala on Dec. 7.
The black-tie event will start out with a cocktail reception and will feature an espresso coffee bar, a four-course meal, a Support Our Troops booth and a silent auction that includes a flight in a fighter jet and much more.
"There's some really cool stuff on the table," commented Ormsby.
According to Ormsby the Gala will give attendees a taste of military life while gaining an understanding of the challenges and adventures of military members and their families.
The Vice Chief of the Defence Staff will also be in attendance.
Health and Charity is an up and coming Ottawa-based organization that connects consumers to local businesses that give back to their communities. The company was founded to alleviate the struggles of charitable and non-profit organizations who were faced with donor fatigue and lack of funds due to a suppressed economy.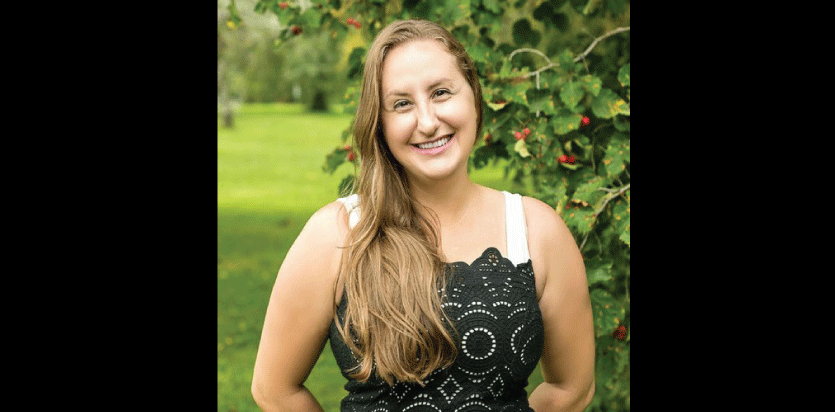 Because of their expertise, Health and Charity's gala will specifically be attended by many local business owners who support military members, veterans and their families.
"Sometimes walking into a room knowing that people already support you is overwhelmingly wonderful," commented Ormsby, who says that the organization believed this was an important component of the evening.
Proceeds from the silent auction and gala will go towards the Support Our Troops Fund.

"We're hoping to hit some fairly decent numbers," stated Ormsby.
As a military spouse herself of six years, Ormsby believes that Support Our Troops is a vital program in supporting the individuals of the military community.
"It was developed to help military members and veterans and their families get through the many challenges that come with this lifestyle, some are incredibly challenging and some are just a little bit challenging. But that's what Support Our Troops does, they're there to help us with whatever comes our way and that's phenomenal. I'm very happy to be a part of this," said Ormsby.
The Support Our Troops Gala will be held on Thursday, Dec. 7 from 6 p.m. to 11 p.m. at the Infinity Convention Centre in Ottawa.
Tickets are $150-$175.
To purchase tickets click here