Animal Health Week focuses on Habitat Protection and Pandemic Prevention
If there's one thing the recent slew of pandemics, namely MonkeyPox and COVID-19, has taught us, our health is very much interlinked with animals and healthy ecosystems.
To highlight this point, the Canadian Veterinary Medical Association has named "Habitat Protection and Pandemic Prevention" as its theme for its 2022 Animal Health Week.
According to the CVMA, a leader on national veterinary issues and advocate for animal welfare, the disruption of animal habitats has direct consequences on the health of humans globally.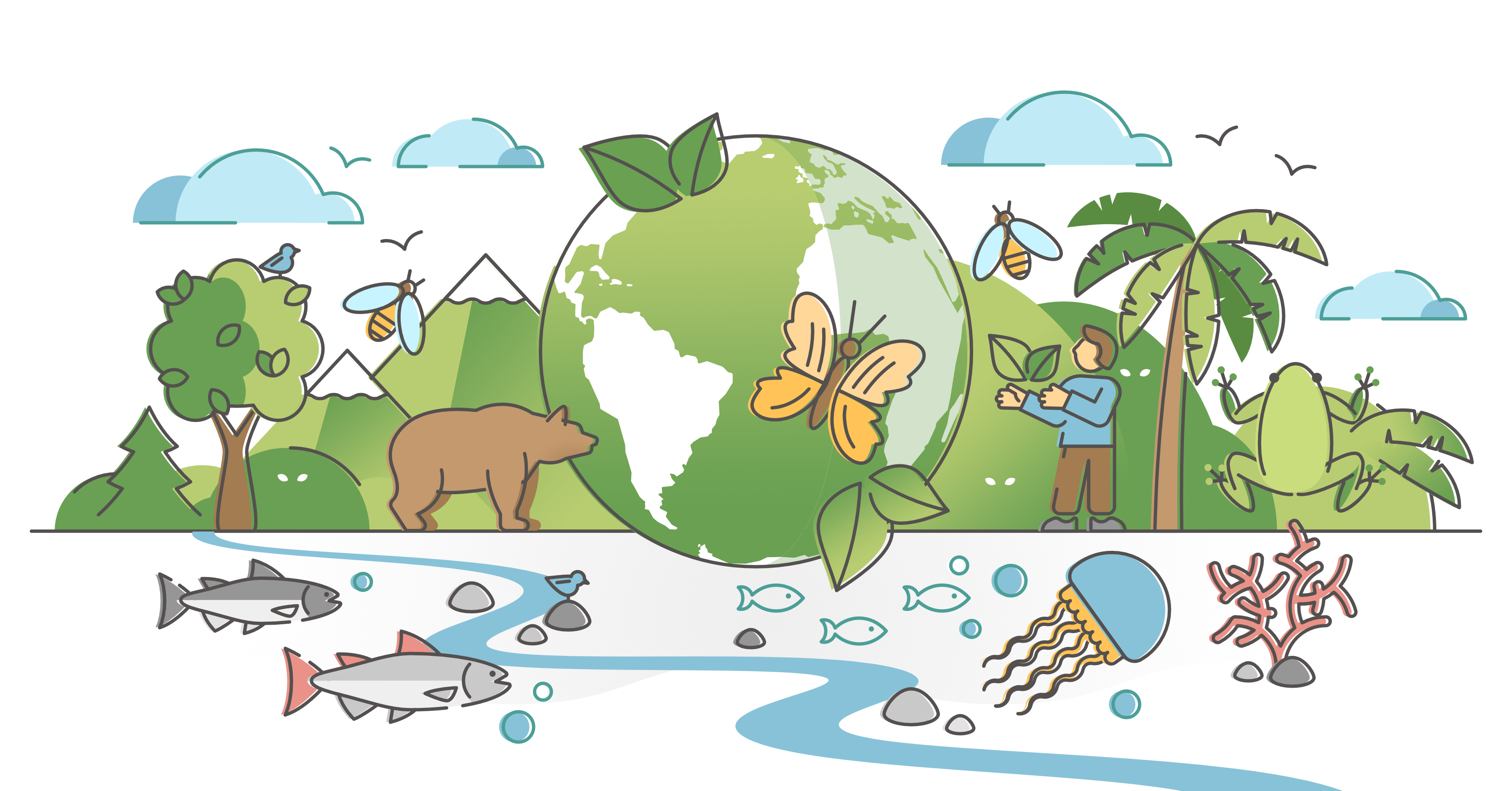 "From October 2 – 8, 2022, the CVMA will celebrate our annual Animal Health Week by raising awareness about Habitat Protection and Pandemic Prevention – showcasing how animals, habitats, and human health are interdependent in creating healthy ecosystems which helps protect biosecurity. This year's theme displays how Canada's veterinary professionals occupy unique positions within the national One Health community in protecting animal health which, in turn, protects everyone's health," states a press release from CVMA.

Why Habitat Protection Matters
According to CVMA, there are a variety of reasons to educate Canadians about the importance of habitat protection.
Some of these reasons include the following:
Protecting the habitats of animals helps protect shared ecosystems and, in turn, helps safeguard human health.
Respecting animals in their natural environments helps deter the spread of disease to other animal species and humans.
Importation of exotic animals, and even improper movement of domestic animals, can introduce disease to local animals and people.
Encroaching upon wildlife habitats or entering commercial/farmed operations without following proper protocols can result in biosecurity breaches which can lead to dangerous outcomes for animals and people.
Protecting the environments of wildlife and all animals in your care is paramount in pandemic prevention.
Monitoring disease in wildlife, such as migrating birds, bats, and feral animals like pigs and dogs, can play an important role in future pandemic prevention.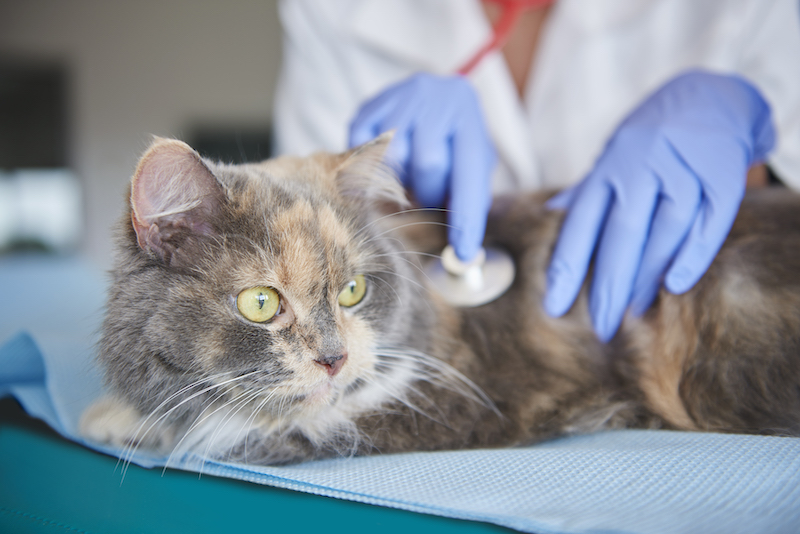 What We Can Do To Help
The CVMA lists concrete ways humans can work together to protect habitats and safeguard the health of humans for generations to come.
These four concrete steps are:
Following international and domestic regulations when importing and exporting animals and products.
Safeguarding wildlife and their habitats
Following protocols in farmed areas
And follow best practices with animals that are in your care.
To learn more about CVMA and the 2022 Animal Health week, click here.