Vimy Foundation trip of a lifetime deadline approaching for students ages 15 to 17
Do you have a child between the age of 15 and 17 years old? If so, then you may want to check out this prize offered by the Vimy Foundation, the Beaverbrook Vimy Prize.
Since 2006, the Beaverbrook Vimy Prize has been sending exceptional youth to study the First World War and Second World War history of Canada, Great Britain and France.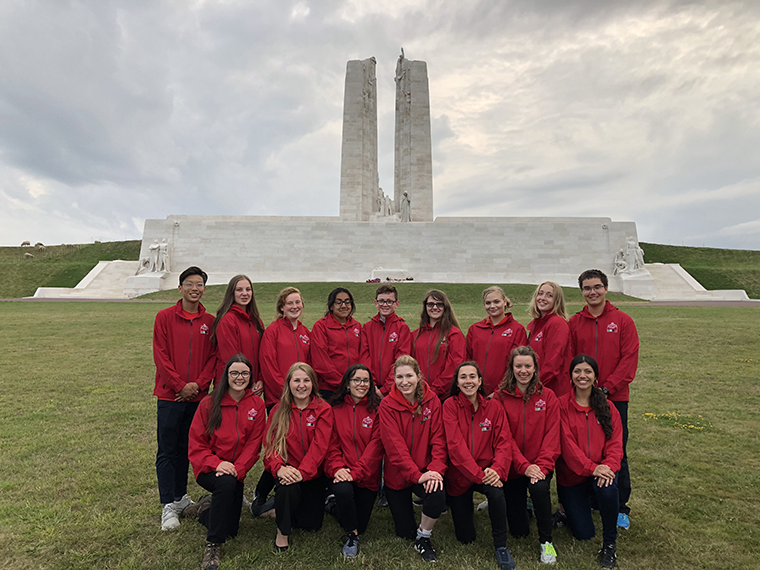 This year's program will take place in Belgium and France. Over the course of two weeks, students will attend lectures; and visit battlefields, trenches, underground tunnels; museums; cemeteries; and monuments. Recipients will meet some surviving War Veterans and members of the French Resistance, as well as participate in commemorative ceremonies.
The application for the prize includes an essay on the impact the First World War had on Canada, a short reflection on a piece of art from the Beaverbrook Collection of War Art from the Canadian War Museum, a personal statement video, a curriculum vitae, and a letter of reference.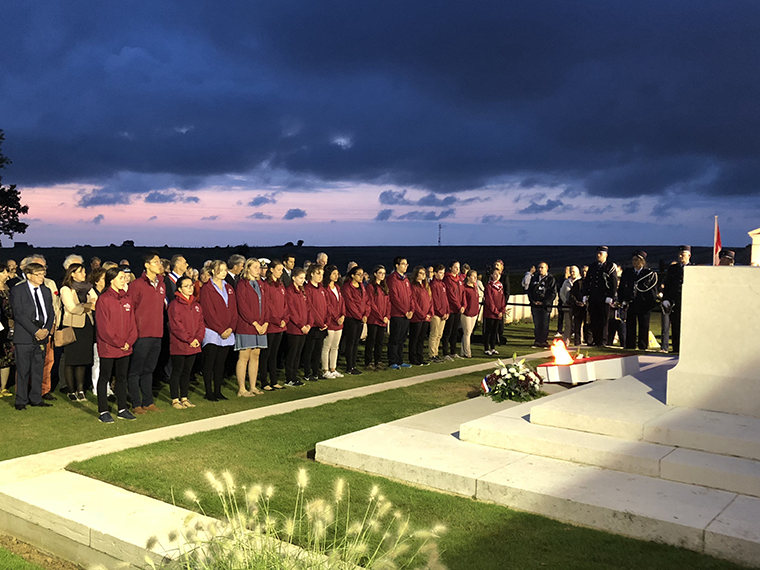 The prize recipients all come from the same three countries studied. There are 16 prizes available, with 14 going to Canadian students and one each to students from Great Britain and France. 

The prize winners are fully funded to attend the educational program in Belgium and France, including visits made to museums, battlefields, and other sites. The award also covers the cost of travel to and from Europe, accommodations, and meals (with the exception of during free time, which is the student's responsibility). 
The Vimy Foundation would like potential applicants to remember that not only will there be a physical component (long walks, steep stairs, etc.), but there is also a very intense emotional experience connected with this event. 
For more information visit The Vimy foundation website.