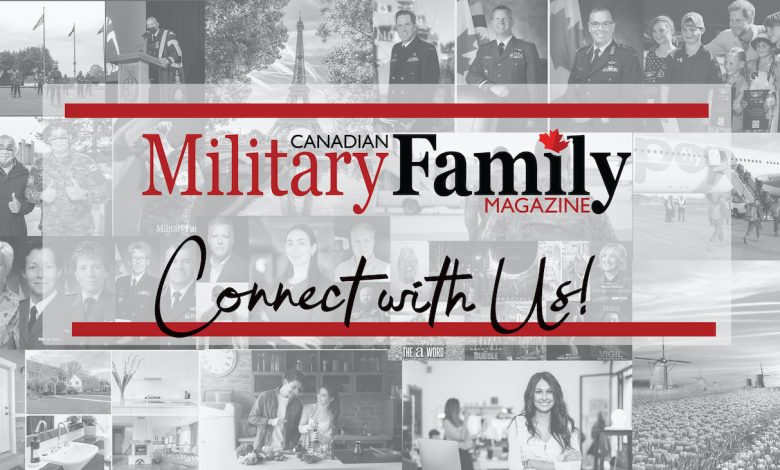 Welcome to Canadian Military Family Magazine's Media Kit
Since we launched our website in 2010 and our first print edition June 2012, our mission has not changed, our goal is to keep our readers informed about programs, services and events that are relevant to our community. Being Canada's only lifestyle magazine for Canada's military community, we feature articles on pets, recipes, organizing, finances, and home decor with a military lifestyle perspective. Plus, profiles of people in our community who are going above and beyond.
Our targeted readership, military families are everywhere. We are a community of one million strong located across Canada and around the world. We are consumers with a guaranteed income, and we care about the communities where we live. Our team works tirelessly to provide well-crafted content along with businesses that provide relevant products and services for our readers.
Thank you for considering CMF Magazine in your advertising budget, and if you have any questions, please do not hesitate to contact our team.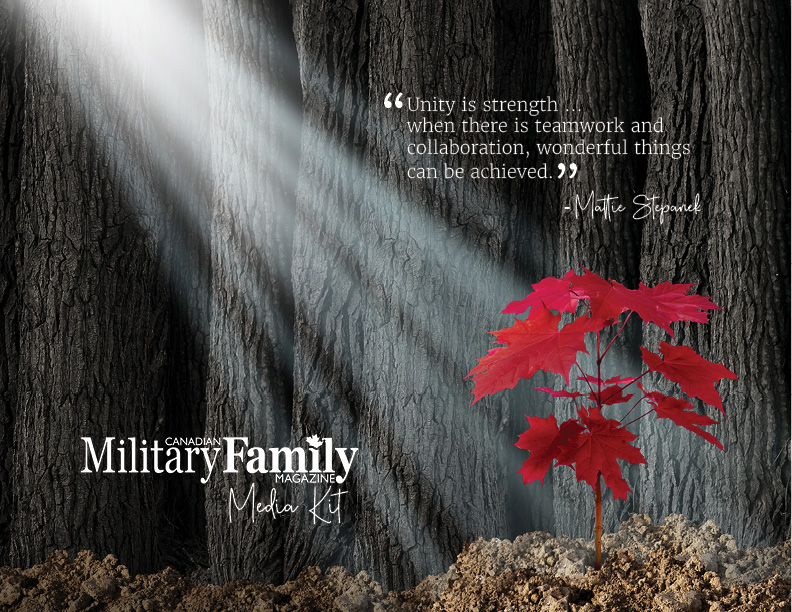 Click on Media Kit to view it. 
What advertisers are saying about
CMF Magazine: