A Royal Tour for the Prince of Wales and Duchess of Cornwall
It's time for Canada to brush up on their curtseys and prepare for the grand Royal Tour of their Royal Highnesses, the Prince of Wales and the Duchess of Cornwall.
The royal couple arrived in Canada on May 17 and will leave on May 19. The visit is part of Canada's celebrations of the Platinum Jubilee of Her Majesty Queen Elizabeth in 2022.
"Recognizing service is at the heart of this Platinum Jubilee year. Whether it is by serving their community through volunteerism, welcoming refugees into their homes, or making the world greener, Canadians are leading efforts on multiple fronts to move us forward. The upcoming visit from Their Royal Highnesses, The Prince of Wales and The Duchess of Cornwall is an opportunity to reflect and reinforce our friendship. It will offer a window to the world on Canada's innovative spirit, rich traditions, local cultures and languages," said Pablo Rodriguez, Minister of Canadian Heritage.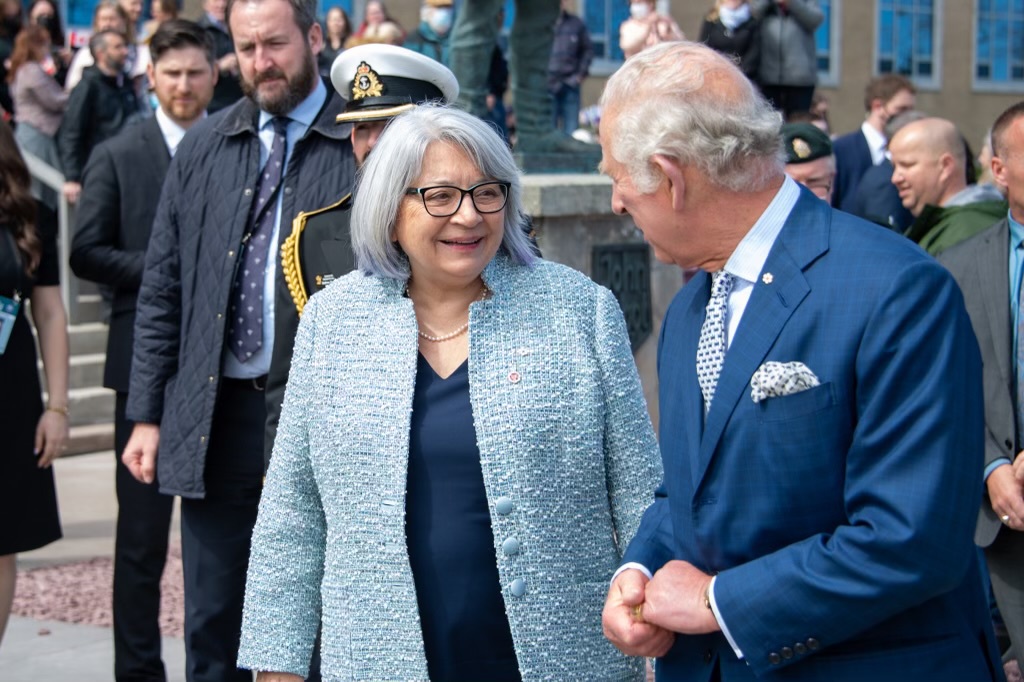 Royal Itinerary
The royal tour will begin on May 17 in St. John's, Newfoundland and Labrador. A public ceremony will be held at the Confederation Building. The public ceremony will include military honours, a prayer in Inuktitut, Innu drumming, and Mi'kmaq music, as will lively artistic performances showcasing the province's rich tradition of song and story.
The event will also include official addresses by dignitaries and The Prince of Wales.
Next, the couple will travel to Ottawa, where the Prince of Wales will be invested into the Order of Military Merit during a ceremony at Rideau Hall. Their Royal Highnesses will also lay a wreath in honour of Canadian veterans and active service members at the National War Memorial.

Other activities and visits are also planned for the stay in Ottawa, including a visit with Canada's Ukrainian community.
For the last leg of their journey, the royal couple will travel to Yellowknife and Dettah, Northwest Territories. Here, Prince Charles and the Duchess will visit the Dene First Nation community to take part in various community events and experience local culture and traditions. They will also visit with Canadian Rangers, amongst other activities in the Northwest Territories.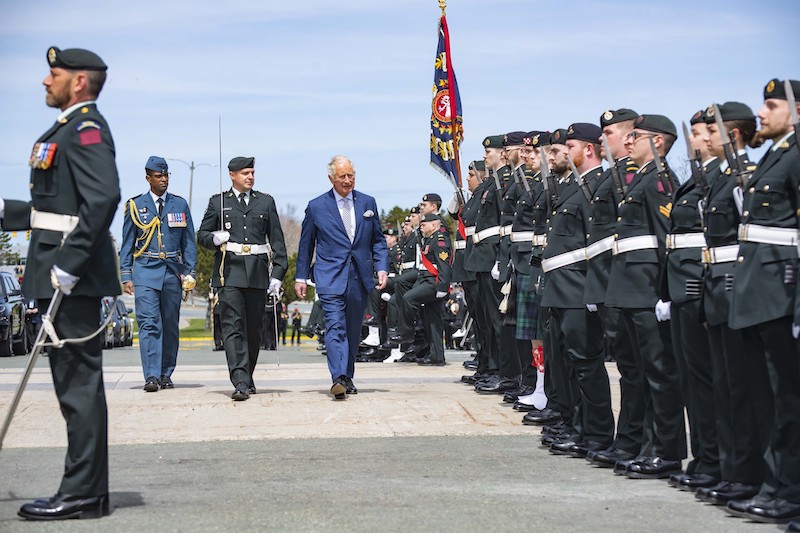 Past Visits
This year's visit will be the 19th visit to Canada for the Prince of Wales and the fifth visit for the Duchess of Cornwall.
The couple's most recent Royal Tour of Canada was conducted from June 29-July 1, 2017. At that time, they visited Iqaluit, Nunavut; Trenton, Wellington, and Ottawa, Ontario; plus Gatineau, Quebec.
Prince Charles is honorary Colonel-in-Chief of The Air Reserve of Canada, Lord Strathcona's Horse (The Royal Canadians), The Royal Winnipeg Rifles, The Royal Regiment of Canada, The Royal Canadian Dragoons, The Black Watch (Royal Highland Regiment) of Canada, and The Toronto Scottish Regiment (Queen Elizabeth the Queen Mother's Own).