Shows to Stream This Week
It seems new streaming services are popping up more and more. And with so many choices, finding the right show or movie for you can get confusing. Luckily, we've got you covered. So, grab your remote and check out the best streaming has to offer.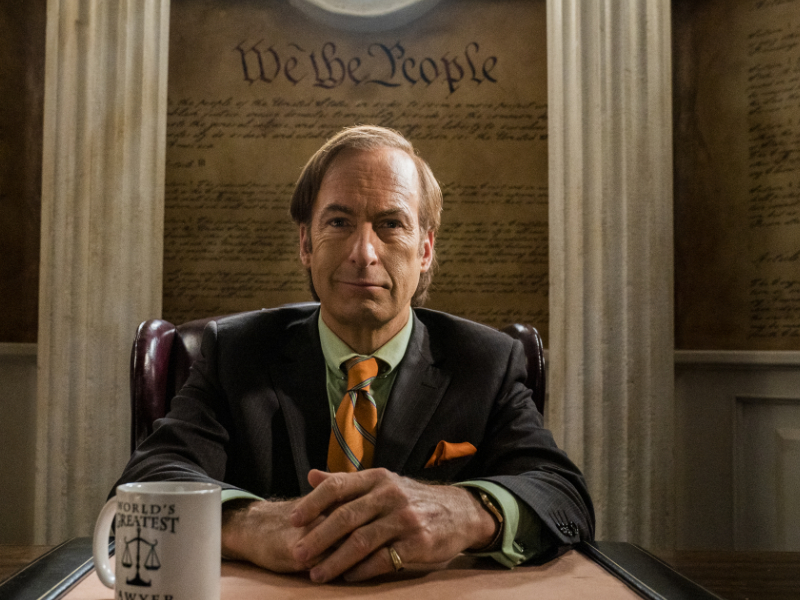 Better Call Saul | Netflix
All six seasons of the highly acclaimed hit prequel spin-off of Breaking Bad, Better Call Saul, are now on Netflix. The show centres around Saul Goodman and the journey that would eventually lead him to be Walter White's attorney. Starring Bob Odenkirk, Rhea Seehorn, Jonathan Banks.
Watch trailer here.
Malignant | Netflix
This 2021 horror film follows the story of Madison, a young woman who is traumatized by visions of grisly murders. She is forced to face a sinister entity from her past to get to the bottom of the visions. Starring Annabelle Wallis, Maddie Hasson, George Young.
Watch trailer here.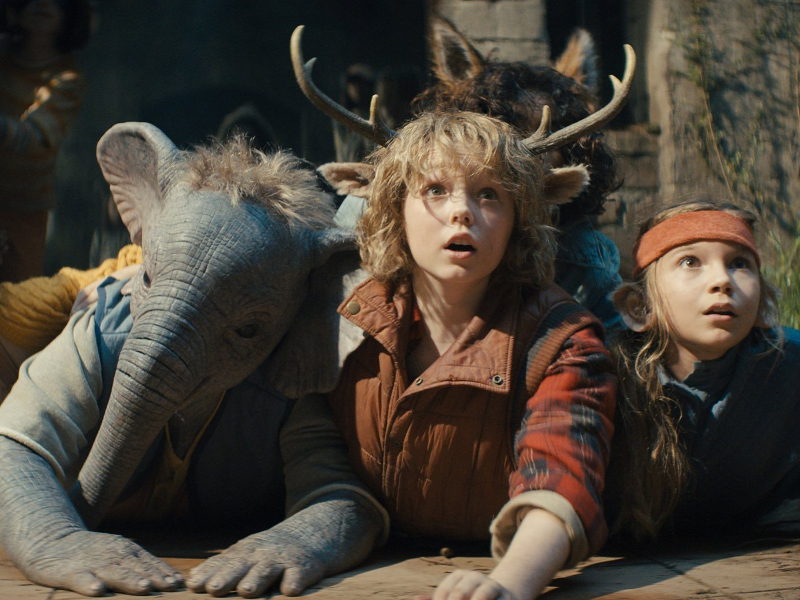 Sweet Tooth | Netflix
Season two of this fantasy drama hit Netflix this week. Sweet Tooth is set in a post-apocalyptic world in which Gus, half boy, half deer, starts life anew with his trusty protector. Starring Christian Convery, Nonso Anozie, Stephanie LaVie Owen.
Watch trailer here.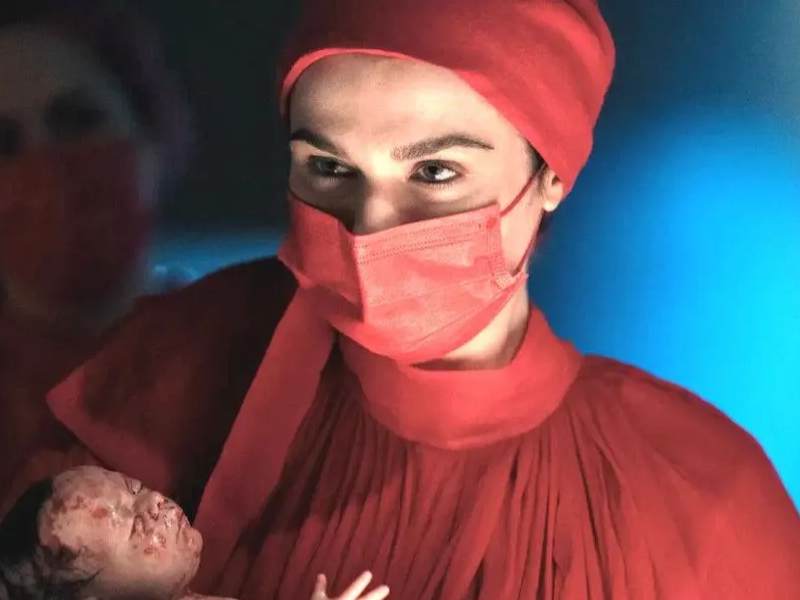 Dead Ringers | Prime Video
Revamp of a 1988 thriller, the show Dead Ringers portrays twin gynecologists that perform ethically questionable procedures on infertile women. Starring Rachel Weisz, Poppy Liu, Britine Oldford.
Watch trailer here.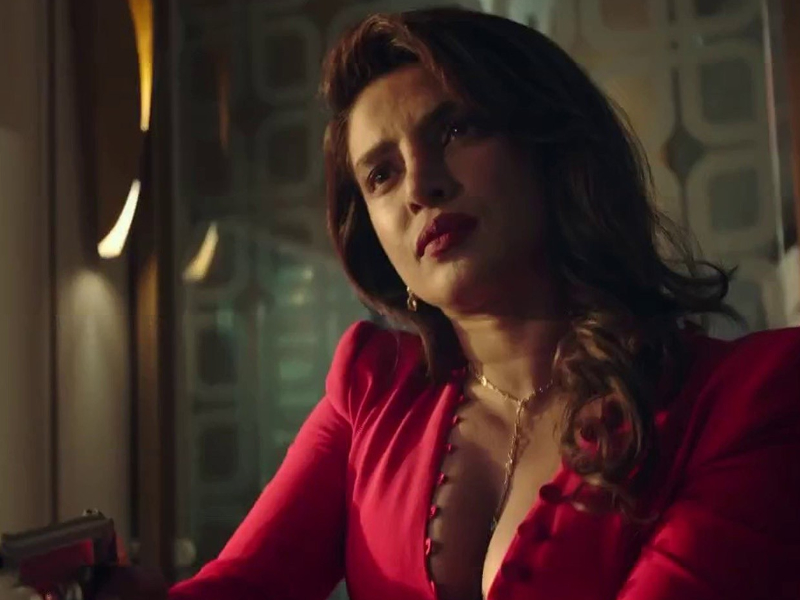 Citadel | Prime Video
A great deal of anticipation has been surrounding Prime Video's new show, Citadel, which aired on April 28. Citadel focuses on a group of spies belonging to the agency, Citadel. After the agency fall, the agents must revive their memories to save the world from a multi-national crime syndicate. Starring Richard Madden, Priyanka Chopra, Stanley Tucci, Lesley Manville.
Watch trailer here.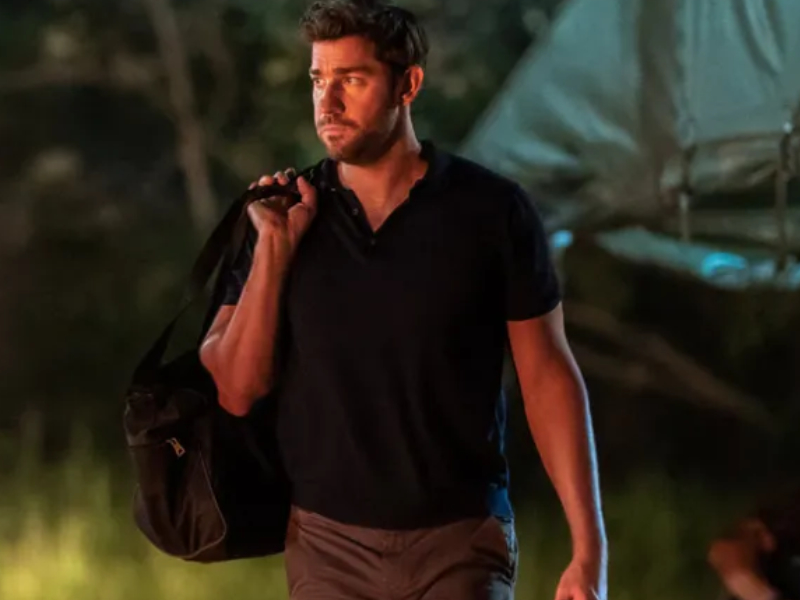 Jack Ryan | Prime Video
Best-selling novelist Tom Clancy's character Jack Ryan comes to life in this Prime Video show. Jack Ryan is an elite soldier turned CIA analyst who seems to fall into saving the world from a new breed of terrorists. The first three seasons are available now. Starring John Krasinski, Wendell Pierce.
Watch trailer here.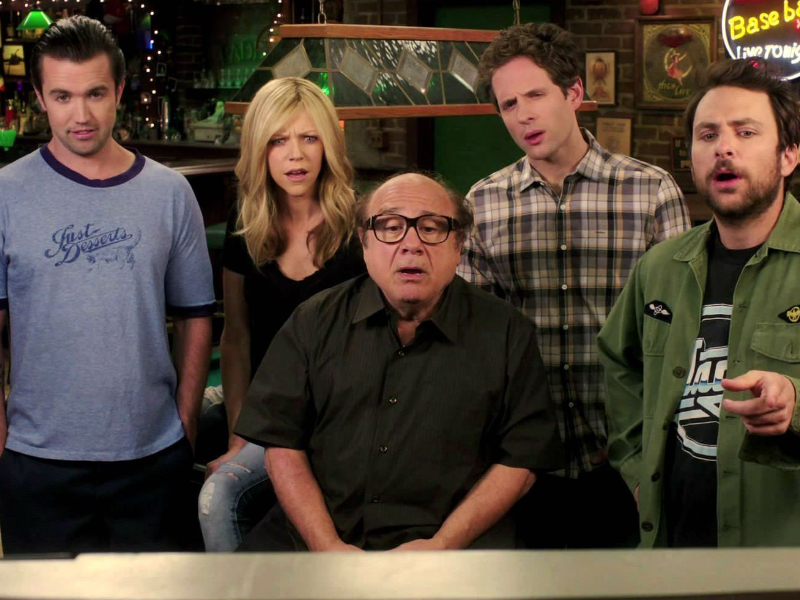 It's Always Sunny in Philadelphia | Disney+
If you're in need of some good laughs, then It's Always Sunny in Philadelphia is your solution. Based around a group of friends that run a dive bar in South Philadelphia, the show's laughs come from the friends' incessant need to plot against each other, scheme and argue. Starring Charlie Day, Danny DeVito, Glenn Howerton, Kaitlin Olson.

Watch trailer here.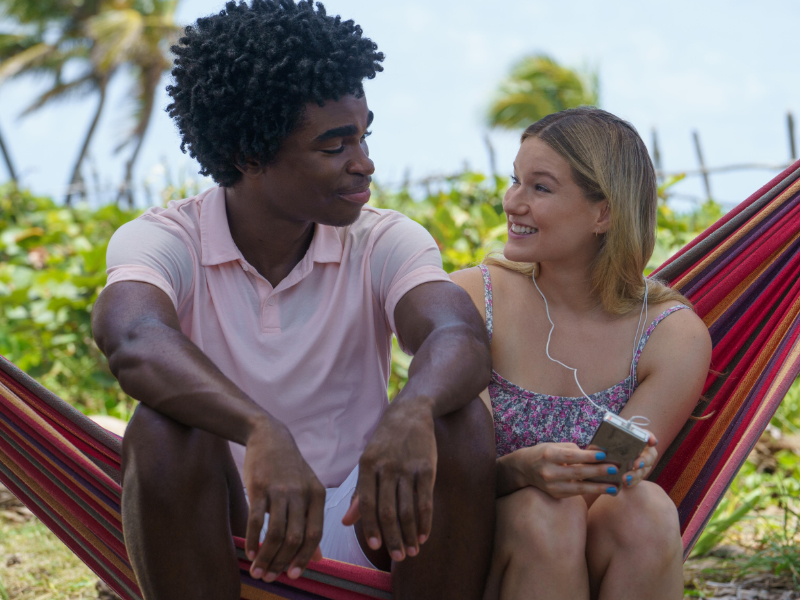 Saint X | Disney+
This new Disney murder mystery show is based on the critically acclaimed novel of the same name. The story revolves around a family on an idyllic vacation in the Caribbean. But their paradise getaway soon becomes a nightmare when their older daughter is murdered. The horrific events of that vacation impact the family's younger daughter, Emily, for years to come. Starring Alycia Debnam-Carey, West Duchovny, Jayden Elijah.
Watch trailer here.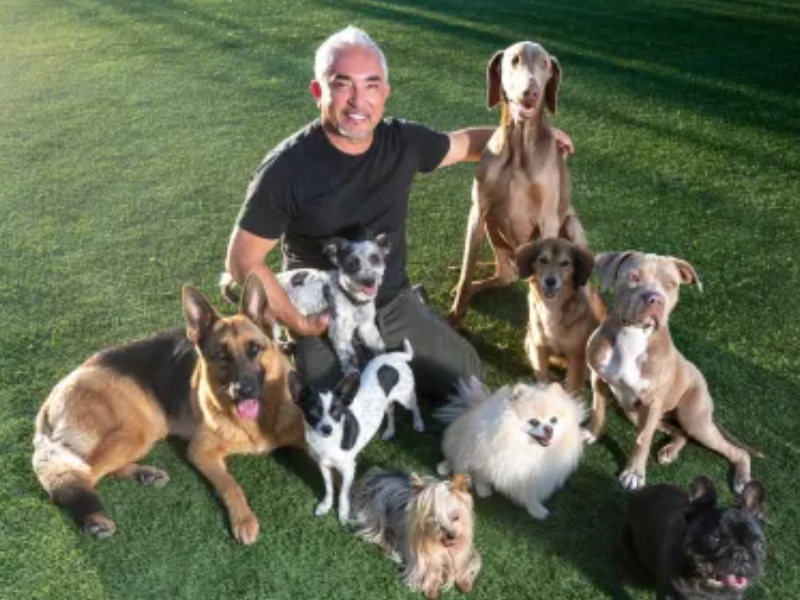 Cesar Millan Better Human Better Dog | Disney+
If you're a dog lover, then Cesar Millan: Better Human Better Dog is the show for you. The show features renowned dog behaviourist Cesar Millan as he not only rehabilitates dogs but teaches pet parents along the way.
Watch trailer here.
Petter Pan and Wendy | Disney+
A new take on the beloved children's classic, Peter Pan and Wendy, portrays the innocent and profound bond between Peter Pan's two main characters. The new Disney movie hit its streaming platform on April 28. Starring Jude Law, Yara Shahidi, Aleander Molony, Ever Gabo Anderson.
Watch trailer here.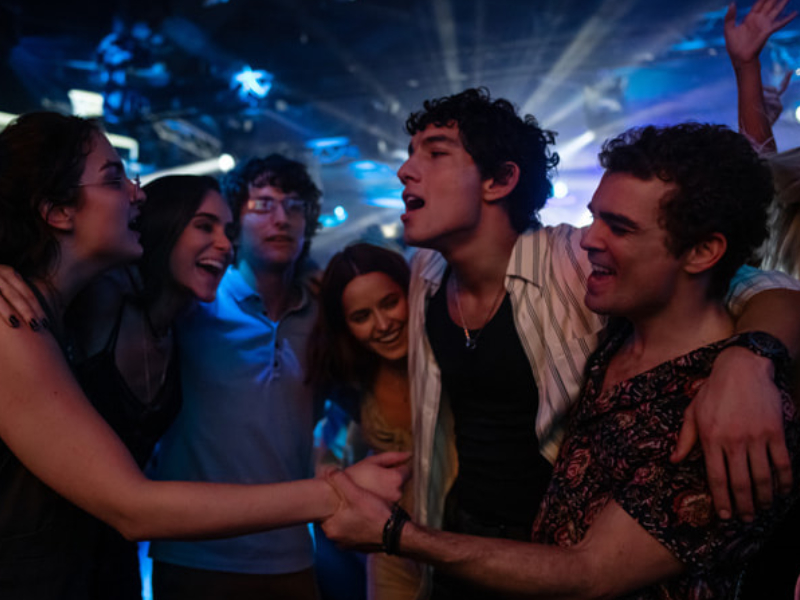 Now and Then | Apple TV+
A group of one-time college best friends is haunted by a weekend the gang celebrated together 20 years ago. They are reunited by the tragic events of the past and a blackmail text threatening to unveil the truth of that weekend. Starring Marina de Tavira, Jack Duarte, Alicia Sanz.
Watch trailer here.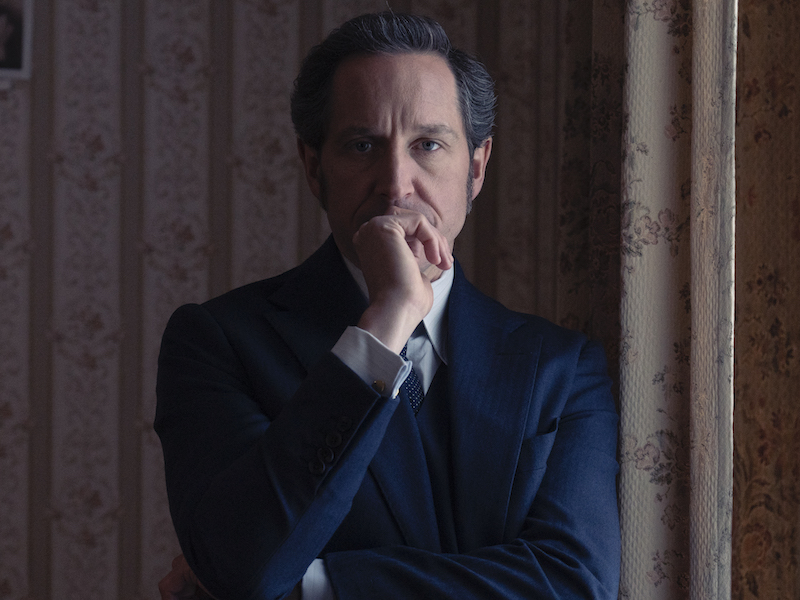 Dalgliesh | Acorn TV
Set in 1970s England, Dalgliesh follows the brilliant detective Adam Dalgliesh as he solves mysterious crimes across the country. The show is expected to return with a second season in early May. Starring Bertie Carvel, Carlyss Peer, Jeremy Irvine.
Watch trailer here.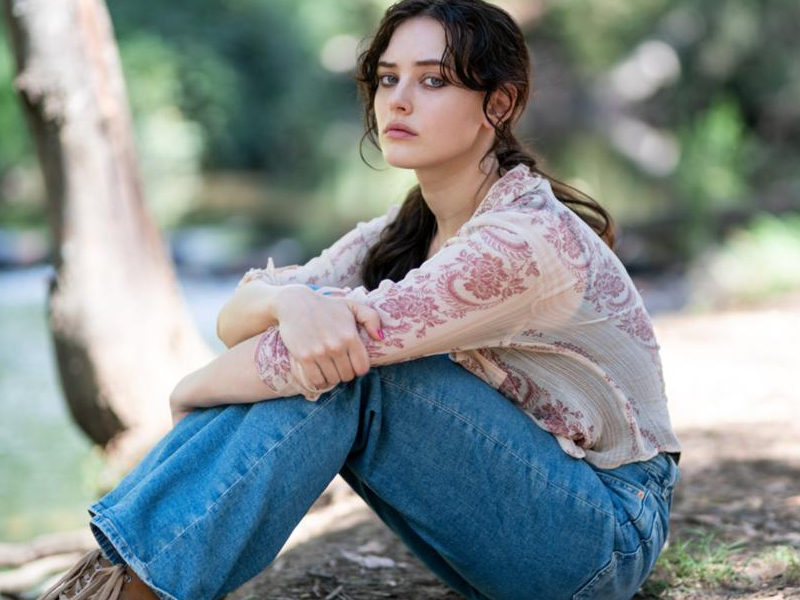 Savage River | CBC Gem
After returning home after ten years in prison, Miki Anderson is ready to move on with her life. But the small-town community of Savage River she hails from will not let her move on that easily. Starring Katherine Langford, Cooper van Grootel, Mark Coles.
Watch trailer here.