What is Mercury Retrograde?
Have you been feeling misunderstood and not heard? Have your travel plans been delayed, or have your electronics been a challenge? If so, you could be feeling the effects of apparent Mercury retrograde.
When Mercury enters apparent retrograde motion, things tend to go a little haywire when it comes to communication as Mercury is the planet that rules communication. The planet also rules travel, automobiles, shipping, and mail.
Apparent retrograde motion happens three or four times a year. May is the second time apparent Mercury retrograde is taking place. It began May 10, 2022, and will end June 2, 2022.
Retrograde Motion
An article in Time Magazine explains retrograde motion is when a planet appears to reverse direction when observed from Earth. This is an illusion caused by the position of Earth in relation to the planet since a planet in orbit always travels in one set direction and can't just reverse course. That is why it's called apparent retrograde motion since the planet isn't actually moving backward. It just looks like it.
In astrology, retrograde motion is said to have negative connotations.
Astrologists claim that Mercury is the planet that rules thought, communication, and connection. It is is also known as a personal planet, which means that it affects us significantly within our daily routine.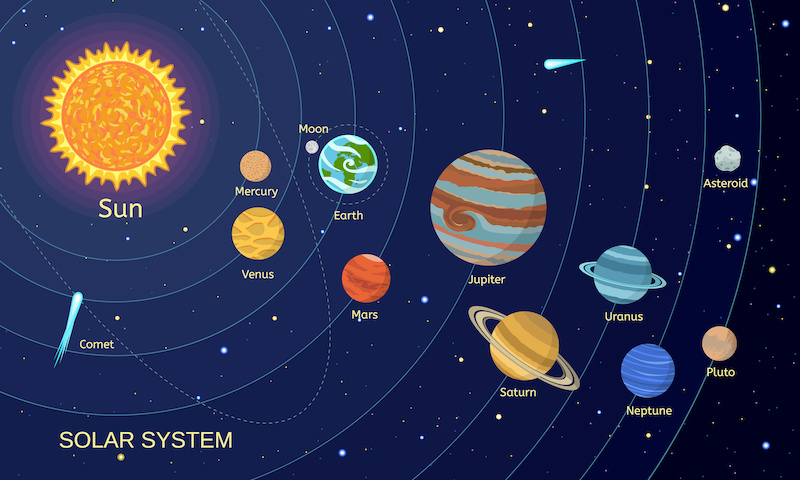 When Mercury is in Retrograde
For example, when Mercury is in retrograde, people might notice travel delays, issues with technology, disagreements and misunderstandings with family, friends, co-workers, and clients, schedules mixed up, problems with contracts, delays, obstacles, issues with big purchases to list a few.
Astrologists suggest during this time that you spend more time communicating clearly, and when scheduling appointments, double-check your dates and times. In addition, when using technology, it is wise to make sure you're saving files and confirming you are sending messages to the right person.
Excellent Time to Slowdown
On a more positive note, Mercury retrograde does happen to be an excellent time to slow down, reflect, reassess and re-organize.
This year Mercury retrograde will take place during the following dates:
January 14, 2022 – February 3, 2022
May 10, 2022 – June 2, 2022
September 9, 2022 – October 2, 2022
December 29, 2022 – January 18, 2023.