Veterans Affairs Canada Minister visits Calgary Homes For Heroes' 908 ATCO Village
ast Friday, the Minister of Veterans Affairs and Associate Minister of National Defense Lawrence MacAulay toured 908 ATCO Village, a Homes For Heroes Foundation project in Calgary.
Minister Meets with Key People
The Minister had the opportunity to meet with some of the key people responsible for the opening. The 908 ATCO Village is the first of many home communities being built for Canadian veterans.
"One homeless Veteran is one too many. Our government is proud to support initiatives aimed at preventing Veteran homelessness across Canada. The opening of the Homes for Heroes Village last fall is a prime example of Canadians helping Canadians by addressing this pressing issue," said the Minister.
David Howard, president of the Homes for Heroes Foundation stated, "We have developed a great partnership with Veterans Affairs, and it was an honour to be able to tour Minister MacAulay through 908 ATCO Village."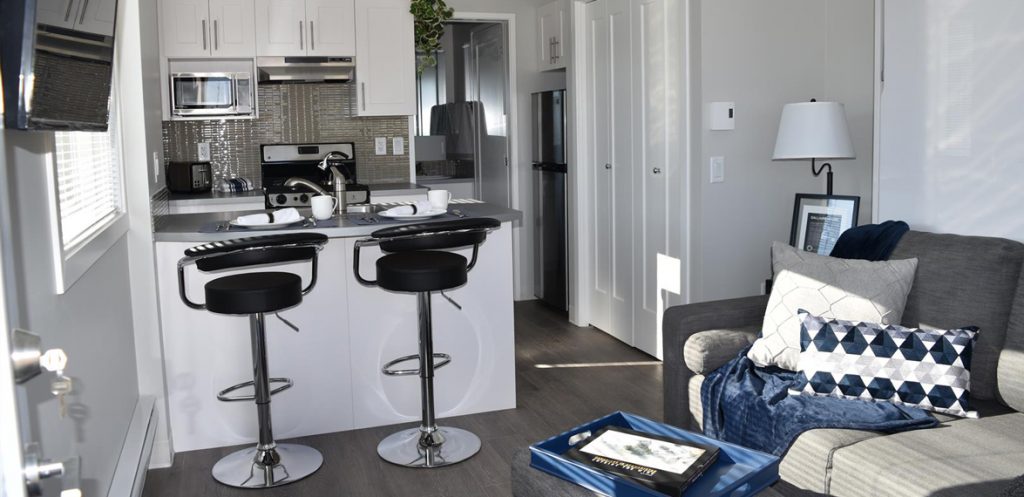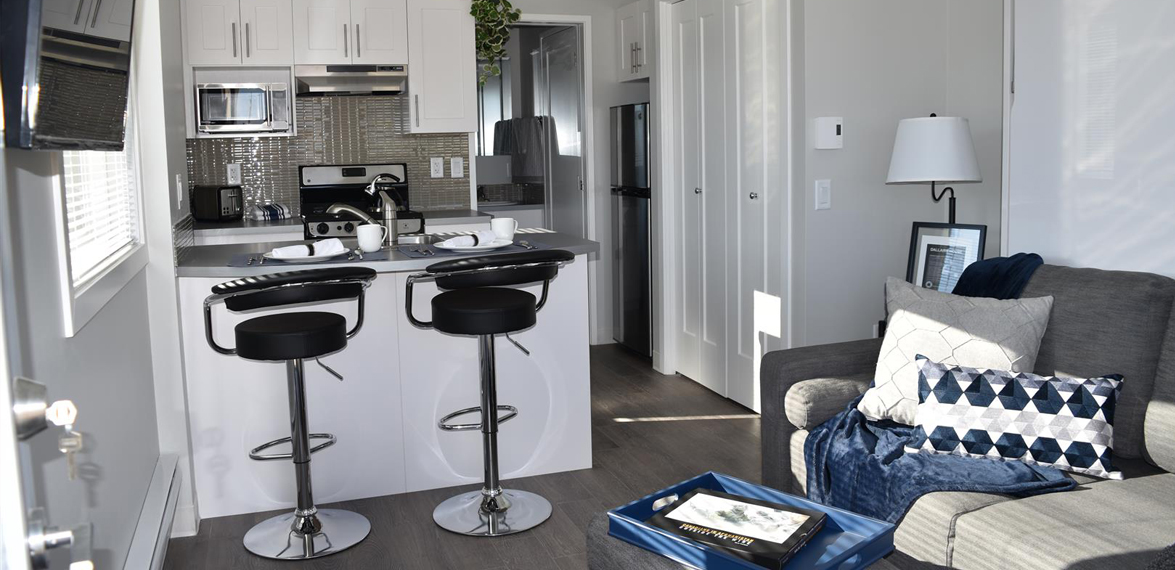 Move Villages Planned
Homes for Heroes hope to plan similar villages in Edmonton, Winnipeg, Ontario, Victoria, and Vancouver as well. The Foundation also aims to open a second housing village in Calgary.
The Homes For Heroes Foundation was founded in response to the growing numbers of Canadian Armed Forces members struggling to transition back to civilian life. Many veterans face severe challenges once they leave the CAF and have difficulty integrating back to civilian life.

The Foundation builds tiny home villages across the nation, with easy access to support services.
These villages are being developed to work towards ending the issue of homelessness among Canadian veterans. It is estimated that there are around 3,000 homeless veterans across the nation.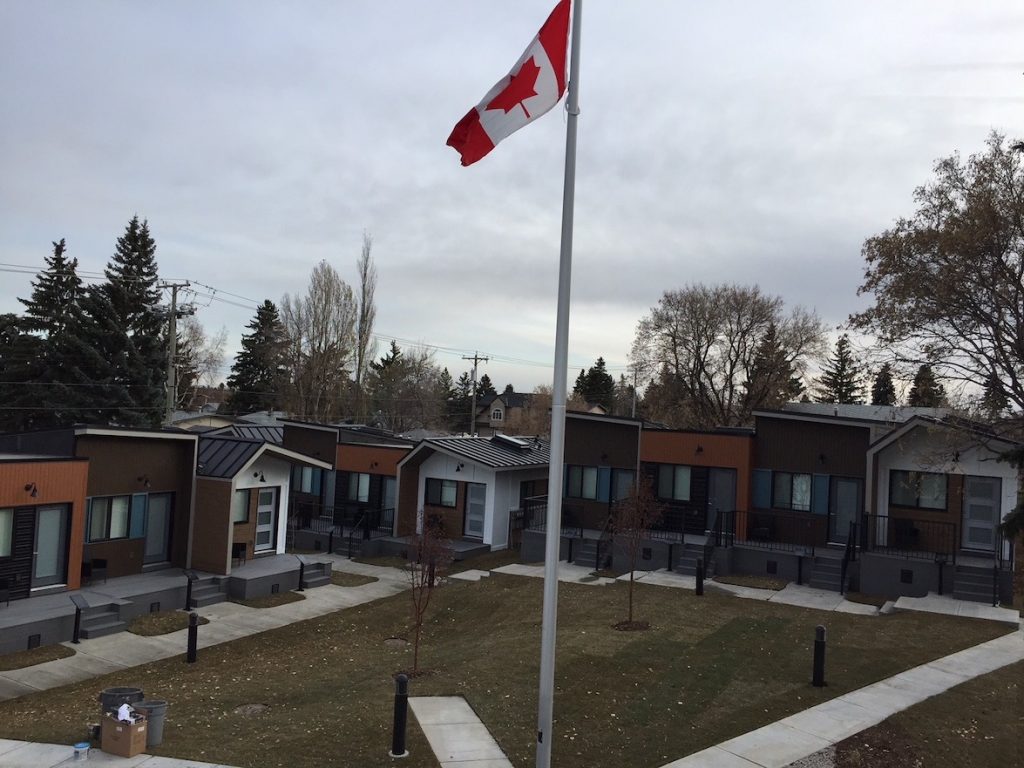 Minister Announces Expanded Funding
Following his tour, the minister announced that Operation Entrepreneur will receive $390,000 over three years to expand its workshop and online learning programs for Veterans and their families to explore self-employment options.This program is designed to support veterans during the transition from service to their civilian career.
The funding will help in providing veterans with access to necessary resources and the development of skills that are integral to entrepreneurship.