Alpine Challenge Connects Canadian Military Veterans Combatting Chronic Pain
Military Veterans living with chronic pain from across Canada completed the second annual Military Veterans Alpine Challenge on Saturday, August 19 in Whistler, British Columbia.
The second annual Military Veterans Alpine Challenge brought together ten military Veterans from across the country on a seven-kilometre hike at Whistler, BC, on Aug. 19.
The Alpine Challenge, organized by the Chronic Pain Centre of Excellence for Canadian Veterans (CPCoE), aims to give military Veterans with chronic pain a chance to learn more about managing their chronic pain, bond with others, and bring awareness to the issue.
"What sets the Alpine Challenge apart from other events is the training and preparation we provide to participants prior to the hike. Our focus is on helping the Veterans develop strategies for managing their chronic pain applying the skills they developed in the military to new goals and life experiences.
"Transitioning out of active service is extremely difficult for Veterans, so it is a really impactful event that brings a sense of comradeship, community, and challenge back into the lives of those who participate," said Tom Hoppe, Military Veteran and past Chair of the Centre of Excellence Advisory Council of Veterans.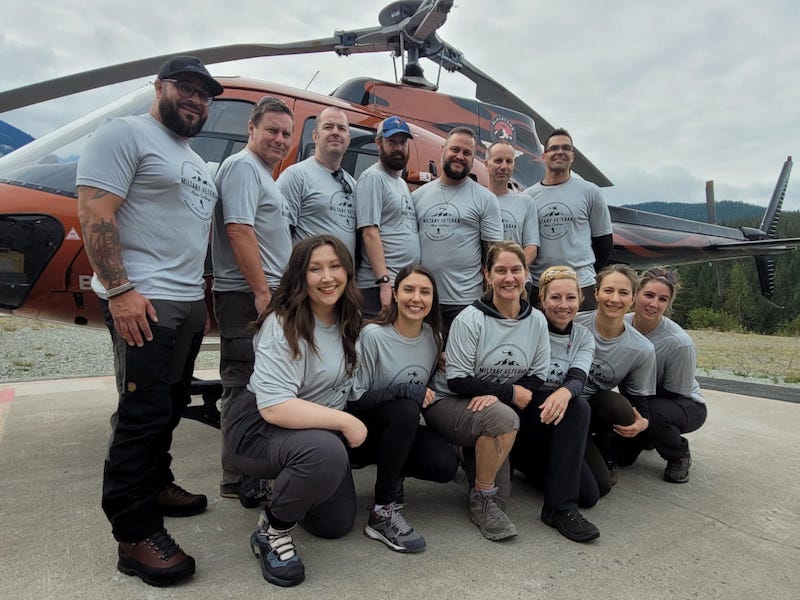 Giving veterans a refreshed perspective
An ultimate goal of the Alpine Challenge is to give military members the tools to find parallels between civilian life and life in the military and equip them with a "renewed sense of purpose."
"The Alpine Challenge provides individual participants with a goal to work towards and a reason to challenge themselves," explains Paul Roos, Veteran and Director of Operations for the CPCoE. "The highlight, along with my experience, was the renewed sense of camaraderie among everyone who participated."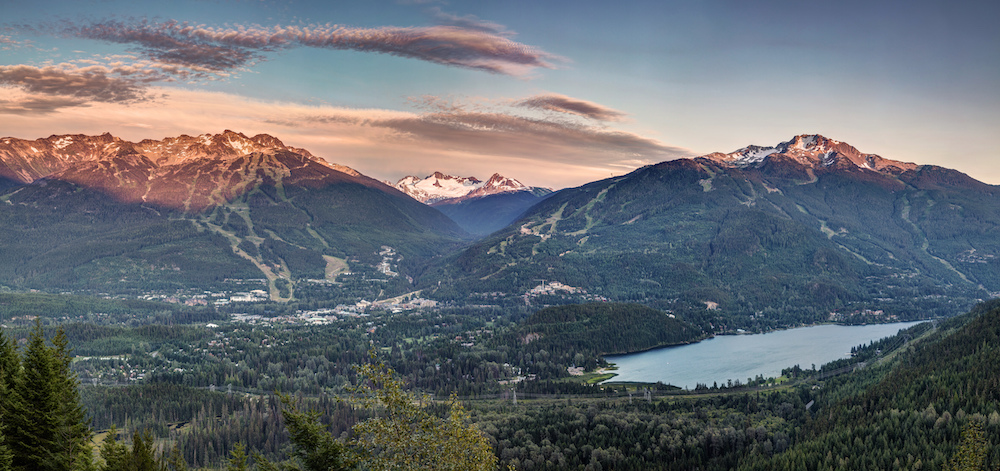 Taking on Whistler
Following the success of last year's 2022 Alpine Challenge, 10 Veterans hiked along the mountains of Whistler Mountain. The hike also gives Veterans a chance to bond and come together as a group to conquer fears.
The Veterans were joined by chronic pain management-related fields who connected with the Veterans and share information about chronic pain, safe movement, nutrition, and other topics to help improve their quality of life, according to the Chronic Pain Centre of Excellence.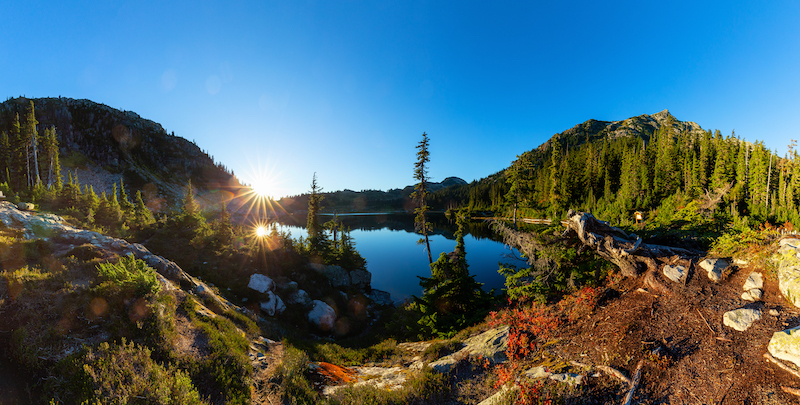 The Chronic Pain Centre of Excellence for Canadian Veterans
The Chronic Pain Centre of Excellence for Canadian Veterans is at the forefront for developing research and addressing the needs of Canada's Veterans who live with chronic pain. According to the Centre, 20 per cent of Canadians are affected by chronic pain, and most recent data shows that Veterans suffer at twice that rate.
And the Centre states that "those with chronic pain have to navigate myriad physical, cognitive, emotional, social and environmental factors that contribute to their condition."
The work of the Chronic Pain Centre for Excellence for Canadian Veterans hopes to build evidence-based standards and best practices to improve the lives of Veterans who suffer from chronic pain.