New brigade to be created after Exercise Aphrodite
With the return home of military personnel from various operations this past winter, a new exercise is currently underway across all elements: Exercise Aphrodite. 
Leading up to the new exercise military personnel from all elements: soldiers, sailors, and aircrew were deployed for six months to one year. Military officials saw Exercise Aphrodite as a must that will help to boost overall morale.
"We believe Exercise Aphrodite will strengthen the Canadian Armed Forces as a whole, greatly increasing the stamina of our members. It is a perfect way to boost morale in the homes of our military members and boost morale across the CAF," said Col. Con C. Eption, Director of Exercise Aphrodite. 
Of course, Exercise Aphrodite will be conducted jointly with military spouses and partners. 
The exercise will take nine months for completion and will culminate in the creation of the Baby Brigade. 
The creation of the Baby Brigade is genuinely at the heart of Exercise Aphrodite. 
The exercise will begin with the military member spending well-deserved alone time their loved one. Then, throughout the nine-month exercise, CAF personnel will have the opportunity to hone their caregiving and childrearing skills. 
Military personnel, along with their partners, will have to undergo several sleep-deprivation simulations and will also receive diaper disposal training.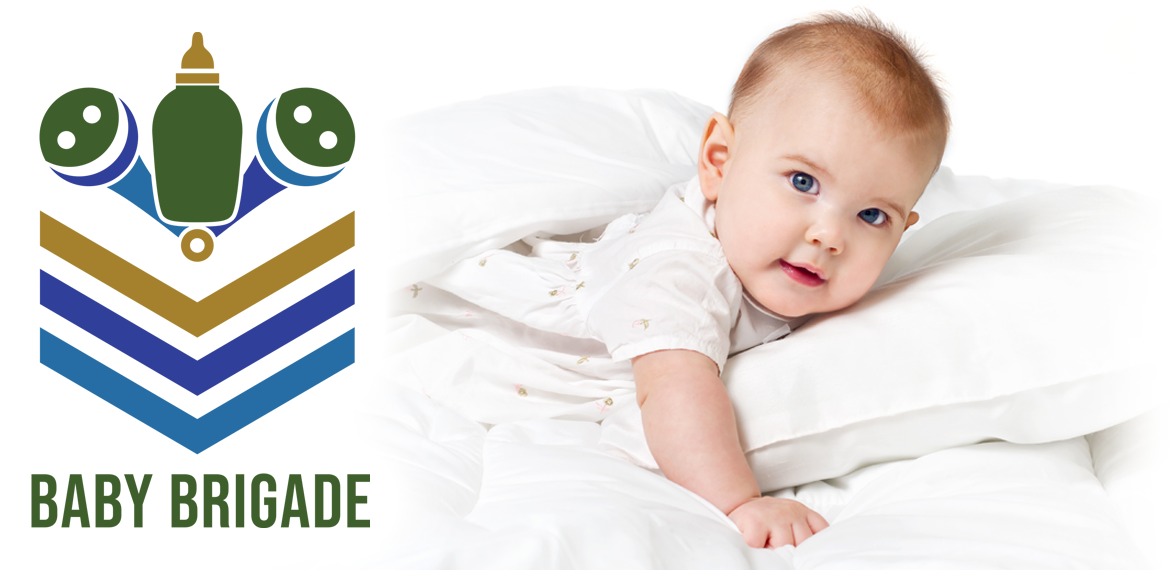 According to inside reports, the Baby Brigade will be a crucial component in CAF operations after its creation, as the outcome will account for almost all decisions a CAF member will make going forward. Members of Exercise Aphrodite will then be partaking in Operation MATAPATA, where the military member, working with their loved one, will take the skills they learned during Exercise Aphrodite and use them on the frontlines. 
"We are looking forward to the success of Exercise Aphrodite and welcoming the Baby Brigade to our CAF family. We realize that in essence, the Baby Brigade will become the new bosses of our military members," said Col. Con C. Eption.  
 Col. Con C. Eption added, "We wish all our personnel much success as they begin their journey to Operation MATAPATA."
Members of the Baby Brigade will strengthen the CAF by providing a much-needed aspect of cuteness and will bring a new meaning to the word infanteer. 
Happy April Fool's Day!