Helicopters and Jets Provide Security for U.S. President's Visit
Above image: U.S. President Joe Biden and Prime Minister Justin Trudeau on January 10, 2023, in Mexico City, Mexico. Photo by Adam Scotti (PMO).
NORAD CF-18 Hornet fighter jets and CH-146 Griffon helicopters will be soaring over Ottawa to provide security for U.S. President Joe Biden, who is visiting the capital this week.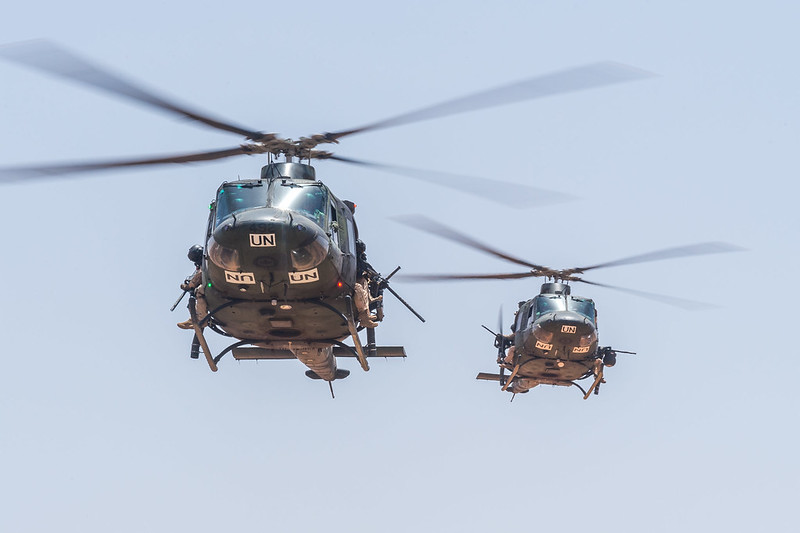 Providing Air Security
The North American Aerospace Defense Command (NORAD) Canadian Region will support the Royal Canadian Mounted Police during the presidential visit by providing air security. The visit will take place from March 23-24.
According to a Department of National Defence Public Service Announcement, Ottawa residents can expect to see the aircraft as early as Wednesday, March 22.
Ottawa residents should expect heightened security throughout the visit.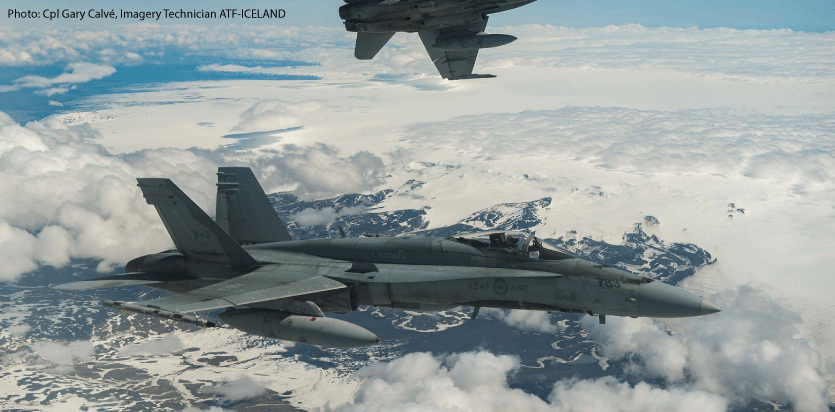 First Presidential Visit in Years
U.S. President Joe Biden's, and his wife, Dr. Jill Biden, visits to Canada's capital is the first U.S. presidential visit in seven years. In 2016, Barack Obama visited Ottawa for the G8 and G20 summits.
Biden is expected to meet with Prime Minister Justin Trudeau, Governor General Mary Simon and address Parliament during his visit, according to the White House.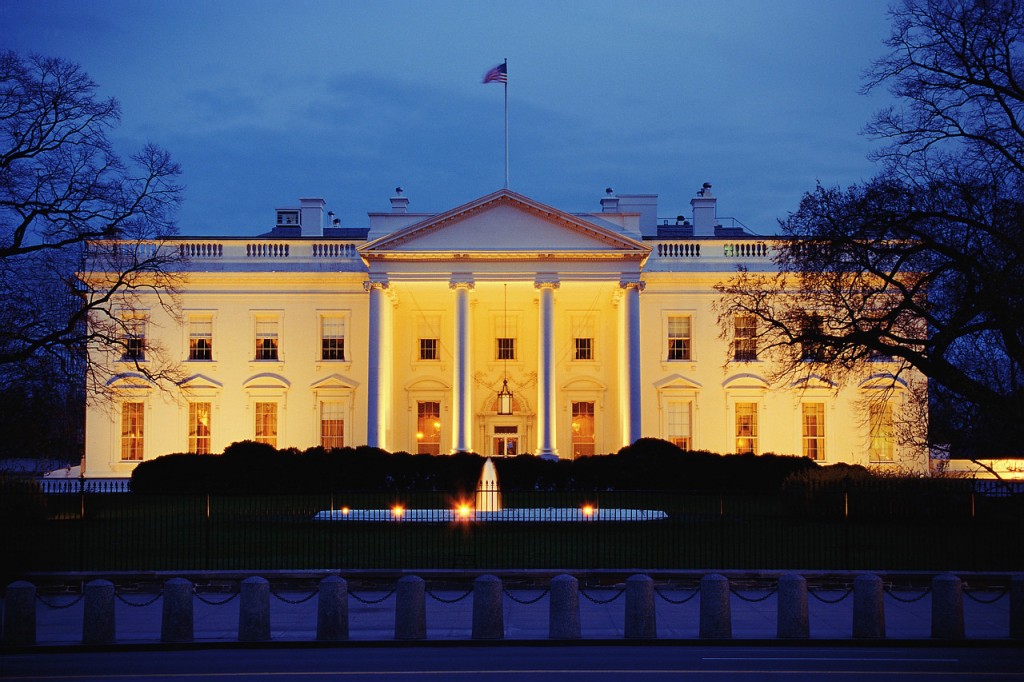 White House Statement
"During the visit, President Biden will meet with Prime Minister Justin Trudeau to discuss defense cooperation and modernizing the North American Aerospace Defense Command, strengthening supply chain resilience, taking bold action to combat climate change and accelerate the clean energy transition, and working together on regional challenges, including instability in Haiti," read a statement from White House Press Secretary Karine Jean-Pierre.
The two are also expected to discuss the ongoing war in Ukraine.