Government Addresses MAiD Revelations
The media and government have been taken by storm since a former member of the Canadian Armed Forces recently revealed that her Veterans Affairs Canada (VAC) case worker offered her assistance in a medically assisted death.
Cpl. (ret'd) Christine Gauthier, a Paralympic champion and Invictus Games participant, testified to the House of Commons in late November that she was told, in writing, that VAC could assist her in a medically assisted death and would provide her with the equipment.
The letter came in response to Gauthier's five-year battle to have a wheelchair ramp installed in her house.
"I was just so shocked because it was like, are you serious? That easy you're going to be helping me to die, but you won't help me to live," said Gauthier in an interview with CTV News.
Since her revelations, Prime Minister Justin Trudeau and VAC both have taken the allegations seriously.
"This is absolutely unacceptable. And as soon as we heard about this, we took action," said Trudeau in a press conference.

VAC Takes Allegations Seriously
VAC has taken Gauthier's accusations seriously, realizing the impact that the revelations could have on other Veterans.
"Veterans Affairs Canada deeply regrets what transpired and is taking this issue very seriously. Providing advice on MAID is not a VAC service. Our employees have no role or mandate to recommend or raise it. Considerations for MAID are the subject of discussions between a patient and their primary care providers to determine appropriateness in each individual context," said VAC in a statement.
VAC has also made it clear that the suggestion came from a single employee at the department and is no longer employed at VAC.
"At this time, the Department has confirmed four cases.  The preliminary findings indicate that this is not a widespread or systemic issue. Current information indicates this issue is isolated to a single VAC employee who is no longer working with Veterans. Our investigation into this employee has been referred to the RCMP for their consideration. However, the Department continues to review all available information to ensure the report is accurate and complete," continued Marc Lescoutre, senior communications officer VAC.
VAC encourages anyone else who has experienced a similar situation to reach out.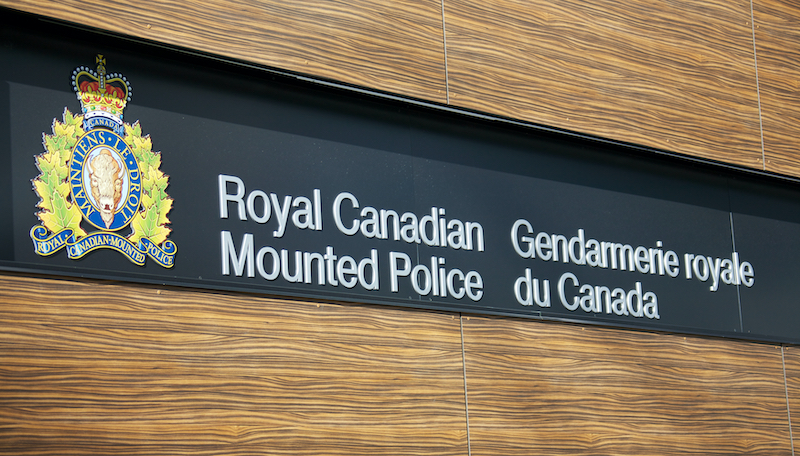 Actions Taken
VAC has also taken a number of steps in the aftermath of Gauthier's statements to prevent similar situations in the future.
Besides taking administrative measures against the employee in concern, VAC has surveyed clients to identify similar situations.
Additionally, VAC has issued a directive and is providing training to front-line employees. In light of recent events, medical assistance in dying (MAiD) has been added as mandatory training for all current and new employees.
The VAC directive clearly outlines that MAiD is not a VAC mandate.

"Veterans Affairs Canada (VAC) employees shall not provide advice or suggestions to Veterans on the issue of MAID. If a Veteran is seeking advice or assistance with MAID, the employee must refer the Veteran to their primary care provider.
"Any mention of MAID by a Veteran must be reported to the Area Director of the responsible area who will advise the Director General of Field Operations," states the directive.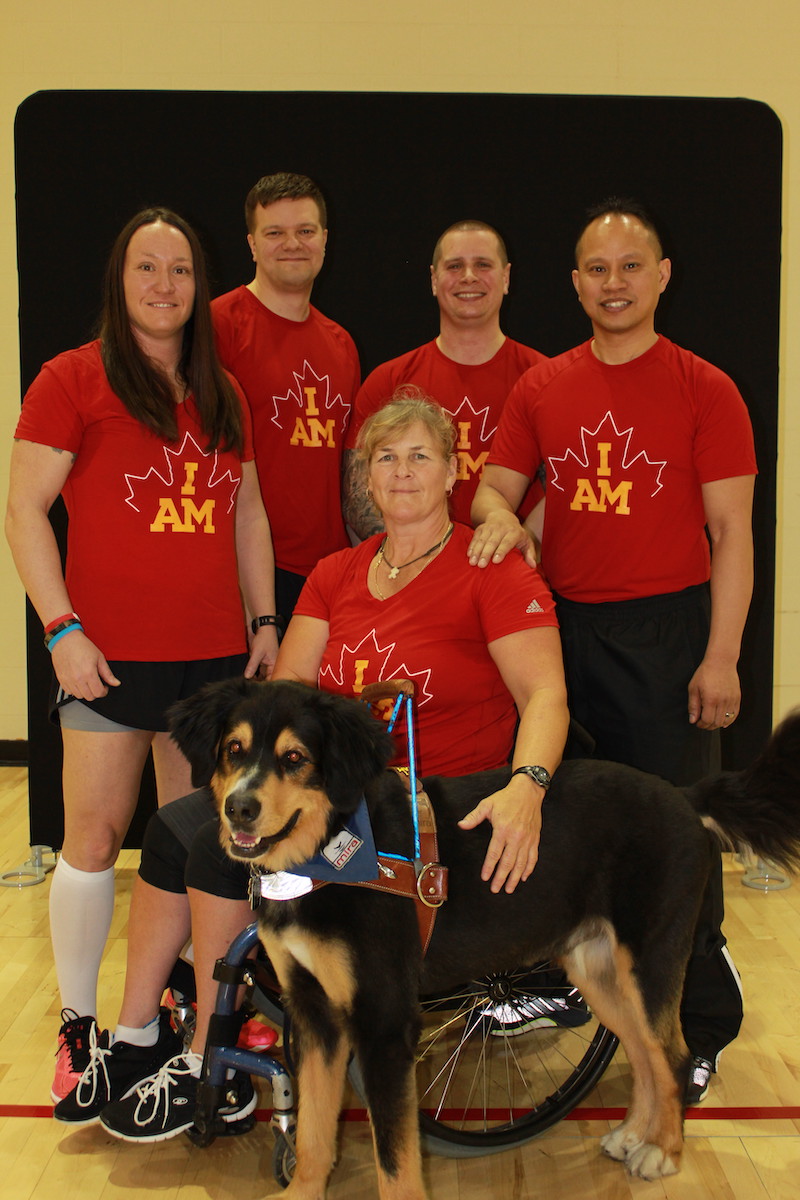 VAC says other measures taken by the department include:
"Reassurance was provided to our clients who contacted us by phone, email and online.
At the direction of the Minister, the Department is conducting a comprehensive investigation into this issue.
The investigation required a thorough files review of the VSA's guided support workload, client notes, and a follow-up with their assigned clients. We have reviewed the VSA's 1,000 intake notes. Additionally, a review of the Veterans file, MyVAC Account and client notes was required. Meetings between the Area Directors and all front-line staff took place to determine whether the issue was more widespread.
In addition, we have conducted a file review of 402,000 unique client files dating back to 2016 across our three systems."

Alternate Options
MAiD has become a hot-button topic in Canada in recent months, with the debate raging about whether it should be extended to those with mental disorders. The change is currently set to go in effect in mid-March. Many experts, however, fear that change is coming too soon and firmly believe there is a need to increase public education on suicide prevention.
"As a collective organization, we recognize that a lot of work is being done in Canada on this issue," Dr. Valerie Taylor, head of the Association of Chairs of Psychiatry in Canada, told CTV News in an interview.
"Further time is required to increase awareness of this change and establish guidelines and standards to which clinicians, patients and the public can turn to for more education and information," continued Taylor.
For Veterans, there are a number of alternatives to explore.
"Support can include resource coordination and navigation such as connecting a Veteran and their family to community resources, mental health practitioners, grief counsellors, pastoral outreach or other local resources," stated the VAC directive.
VAC offers a number of services, including Additional Pain and Suffering Compensation, Critical Injury Benefits, Caregiver Recognition Benefits and much more.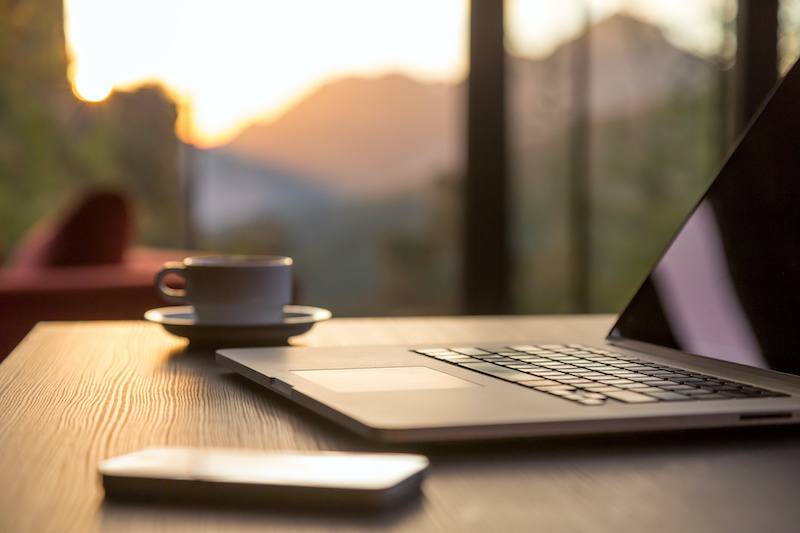 Resources
The VAC Assistance Service has a 24/7 helpline, psychological and bereavement support, and referral services available to all Veterans and their families. Call 1-800-268-7708 to speak to a mental health professional for psychological support.
Member Assistance Program (CFMAP) is a confidential advisory and referral service that is external to the CAF and available to members and their families by phone 24 hours a day, seven days a week, at 1-800-268-7708.
Learn more about Canada's suicide prevention line here.