British Columbia Government creates homebuyer protection period
From coast to coast, purchasing a house has become an uphill and risky battle for many Canadians. British Columbia, where prices are sky-high and housing is unattainable for most, is the first province to take a step toward better arming buyers with its introduction of the new homebuyer protection period.
The homebuyer protection period is the first of its kind in Canada. It will allow buyers a three-day grace period after the acceptance of their offer to take important steps to ensure they are confident in their decision.
"Too many people have been faced with giving up an inspection in order to buy a home," said Selina Robinson, Minister of Finance. "This is a major step toward providing homebuyers with the peace of mind they deserve while protecting the interests of people selling their homes – for today's market and in the future."
The homebuyer protection period will come into effect on Jan. 1, 2023.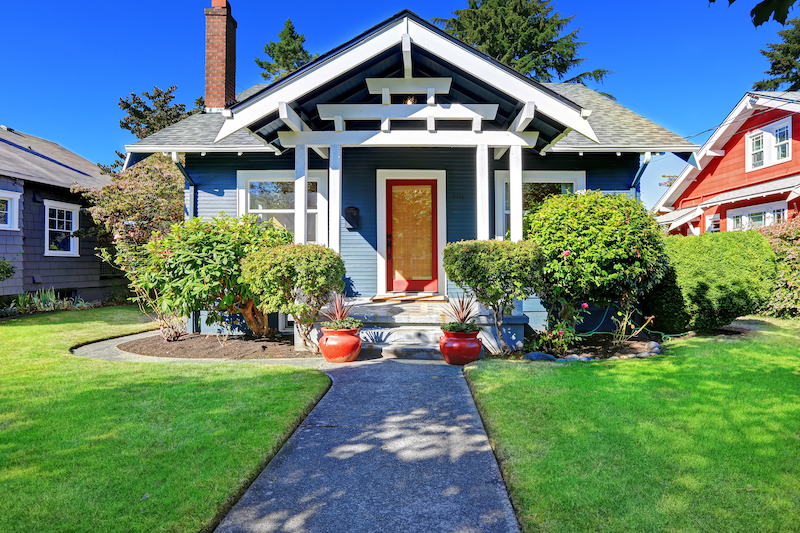 Securing Peace of Mind
In the last few years, with little inventory and prices skyrocketing, there has been an ensuing frenzy of throwing down any offer, no matter how risky it can be for the buyer, just to get their foot into the door of a new home.
Many home buyers have had to give up, for example, home inspections as a condition in the process.
"Home inspections help to eliminate some of the potential costly risks involved in purchasing while helping to make an informed decision. Home Inspectors Association BC members are proud that the B.C. government has recognized these risks and again leads the country in consumer protection," said Jonathan Sheppard, president Home Inspectors Association BC.
The goal of the homebuyer protection period, based on the report by B.C. Financial Services Authority (BFSA) allows homebuyers three days to complete whatever tasks they need to ensure they are confident in their purchase, from securing financing to arranging a home inspection.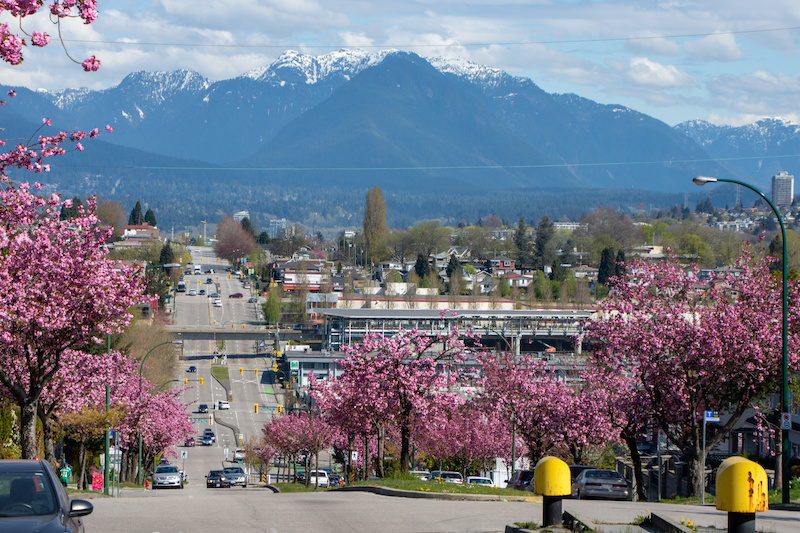 Opportunity for Due Diligence
Although buyers may make offers conditional on home inspections or financing at any time, the protection period will offer homebuyers the opportunity for due diligence when conditions are not in place, according to a press release by BCFSA.
"Buying and selling a home are the most significant financial transactions in most people's lives. The parameters to implement a homebuyer protection period, as well as other potential consumer protection enhancements, set forth in BCFSA's advice to the government, are designed to give British Columbians appropriate time to exercise due diligence. Our advice is based on consultations with over 140 stakeholders, including industry experts and public-interest organizations. We want to promote confidence in real estate transactions and our advice is aligned with that outcome," said Blair Morrison, CEO, B.C. Financial Services Authority.

The protection period includes a recission (cancellation) fee of .25 per cent of the purchase price, or $250 for every $100,000 of the agreed price of the house if homebuyers decide to back out of the deal.
The homebuyer protection period will also be non-waivable with narrow exemptions and require sellers to provide reasonable access to the property for buyers to perform due diligence.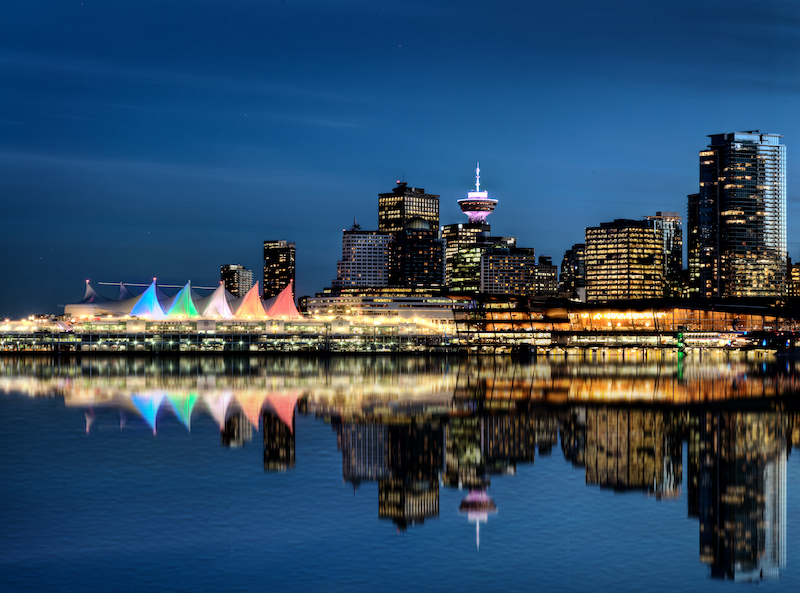 Other Changes Potentially Coming
On Nov. 4, 2021, B.C.'s Minister of Finance announced the Government's intention to introduce a cooling-off period during real estate transactions. Simultaneously, the Government tasked BCFSA with conducting a study on how best to support a healthy real estate market.
Other recommendations made in the BCFSA's report include a five-business-day pre-offer period before sellers start accepting opportunities.
"This would give buyers the opportunity to initiate due diligence activities, while simultaneously preventing preemptive time-limited offers, often referred to as "bully offers," the report states.
The association, which is responsible for the supervision and regulation of the financial service sector, including real estate professionals, has also urged the provincial government to look into open bidding for houses.
"BCFSA sees value in a model that would allow prospective buyers to know the number and content of competing offers, while providing time to adjust their offers in response to legitimate competing bids."
However, the report does state that further research is needed to understand the full implications of an open bidding process.