Remembering the Animals that Served
Leading up to Remembrance Day, the Ontario Society for the Prevention of Cruelty to Animals (SPCA) is selling their Animals in War collectible pins again.
Last year the organization added a cat pin is for their wartime contributions as companions and keeping ships free of vermin.
"On November 11, we remember all those who served, including the animals who stood bravely alongside our veterans," Doug Brooks, chief executive officer, Ontario SPCA and Humane Society, stated.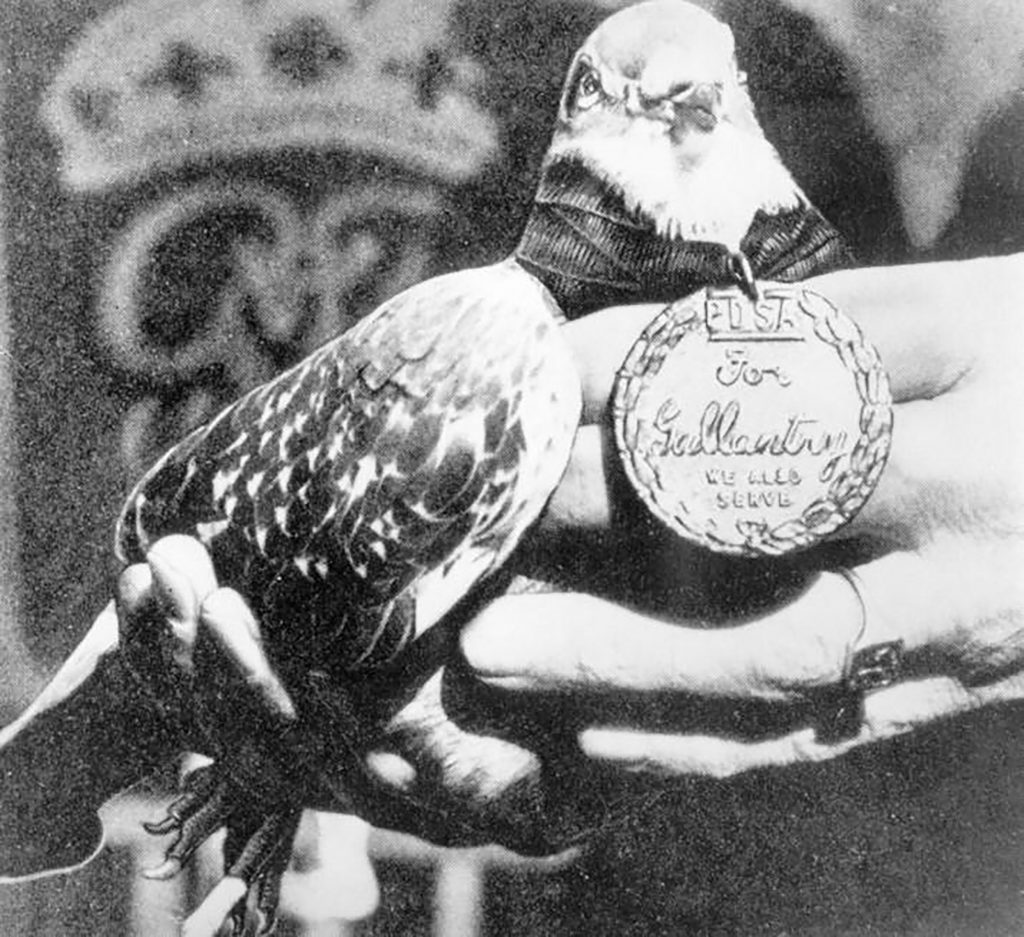 Wearing "Animals in War" Pin
He added, "By wearing the Animals in War pin alongside your poppy this Remembrance Day, you are remembering the courage and sacrifice of our veterans and the animals who gave everything for us."
According to the Ontario SPCA, "the pin is intended to be worn as a complement to the poppy in remembrance of our veterans and the animals who bravely served by their side."
The first pin was introduced in 2017. The collection includes a horse, a dog, a pigeon, and a cat. The animal on the pin symbolizes the wartime contributions of all animals, the Ontario SPCA press release noted.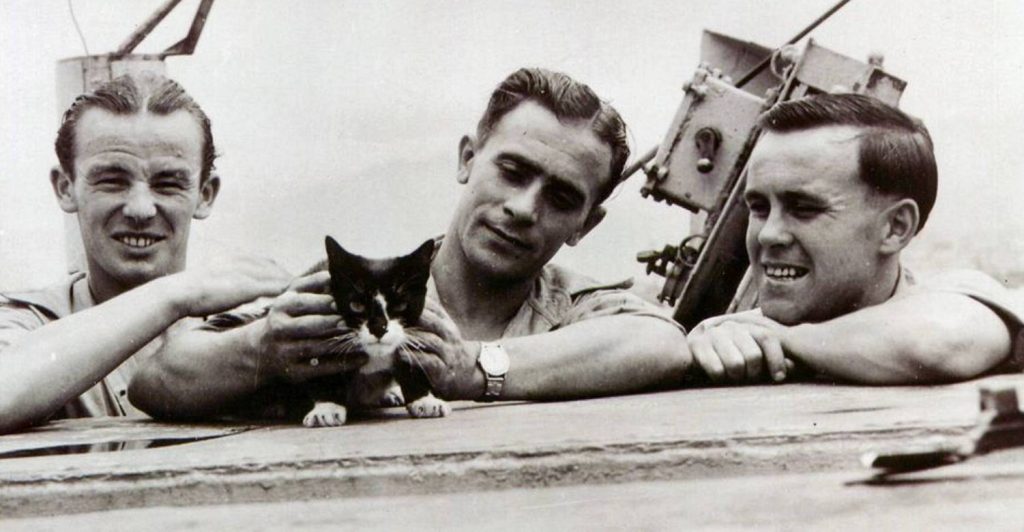 Able Seacat Simon
Able Seacat Simon, born in 1947 in Hong Kong, was picked up as a stray by a sailor aboard the HMS Amethyst. He worked alongside his fellow seamen to catch rats and provide comfort. Not long after his adoption, he travelled with his crew when the ship was sent to the Yangtze River in China to protect British citizens in the area.
The ship was brutally attacked with many of its sailors killed. After the fighting was over, only 50 remained aboard, many of whom were injured. Though Simon was also injured, he remained on board performing his duties of boosting morale and catching rats. The doctor on board believed that Simon could prove useful to the injured and ill seamen in the sick bay. So Simon would visit the sick bay, kneading his paws, purring and tending to his own wounds.

Since the soldiers could relate with Simon's injuries, his visits soon became welcomed. After 101 days, the sailors were able to reach safety. News of Simon's heroism spread far and wide, and he was chosen to receive the PDSA Dickin Medal in December 1949, the only cat to ever receive this award. Sadly, Simon died only a month prior to receiving the award, most likely from his injuries. He was buried in London, England with full naval honours by his crew.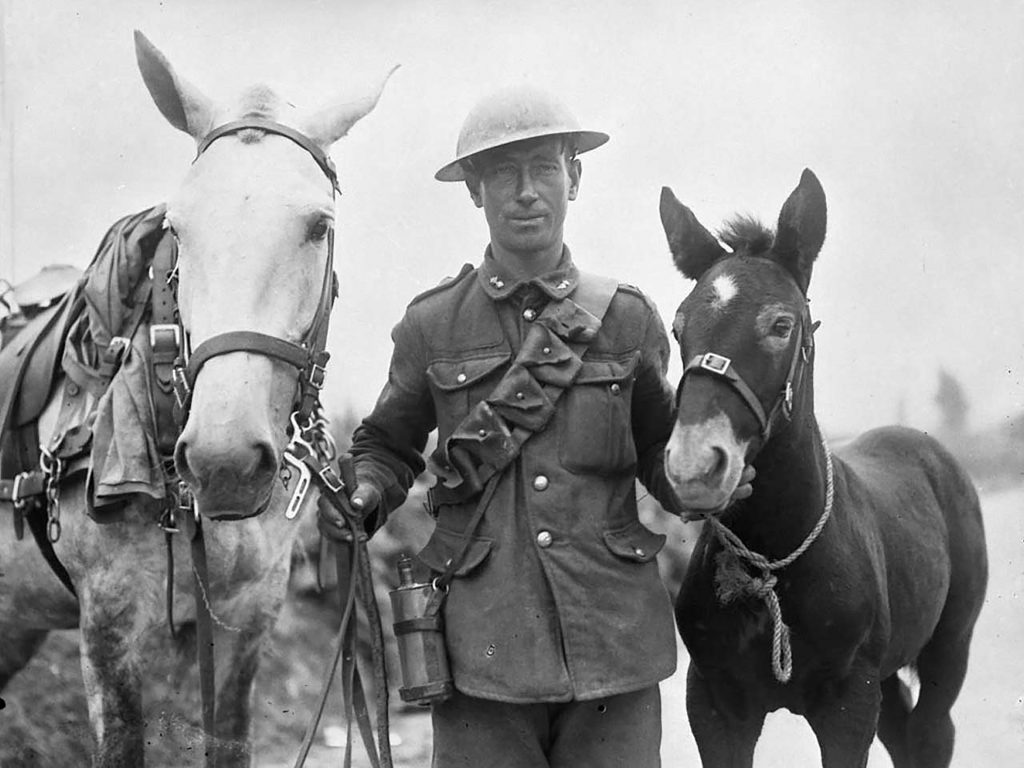 Animals and their Jobs
Mules carried artillery, horses transported troops and hauled field guns, pigeons delivered crucial messages, and dogs have served as messengers, medical assistants, bomb detectors, and search and rescue workers.
Any money raised from pin sales will help provide care for animals in need and support veterans. For every pin sold, $1 will be donated to Royal Canadian Legion branches across the province of Ontario.
This year the horse pin has already sold out.
Purchasing a Pin
Pins can be purchased for $12 each plus shipping. The Ontario SPCA advises people to order their pins before November 3 to ensure they are delivered by Remembrance Day.
Animals in War pins are available online here or by calling the Ontario SPCA at 1-888-668-7722 ext. 360 to place your order by phone.