Remembering Operation Medusa
Above image: See below.
On Sept. 2, 2006 more than 1,000 Canadian Armed Forces (CAF) members, along with hundreds of soldiers from other countries embarked on what would be the largest Canadian combat operation since the Korean War.
Considered one of the deadliest operations in recent military history, Operation Medusa had a lasting impact on the war against the Taliban and is a battle that is still reflected upon by many Canadians to this day.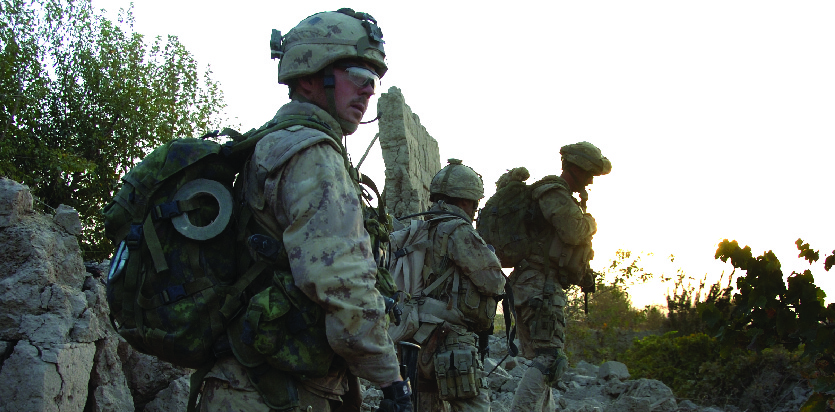 A Combination Assault
According to Veterans Affairs Canada, "At the time, Kandahar was a hotbed of Taliban activity." In the summer of 2006, the Taliban had begun to gather in the Panjawyi district in an effort to launch a major assault against the city of Kandahar.
Therefore, in September, NATO launched Operation Medusa, a Canadian-led offensive that was a combination of ground and aerial offensive to reclaim Pashmal/Panawyi.
A force of 1,500 strong gathered for the operation. These soldiers included four companies, one artillery battery, one ISTAR Squadron, one engineer squadron, and elements of the Afghan National Army and the United States Army.
After suffering heavy casualties, the CAF changed its tactics and moved to the north to attack the Taliban. Within a week, the Taliban was destroyed and driven out of the area. NATO forces spent more than two weeks embroiled in the battle.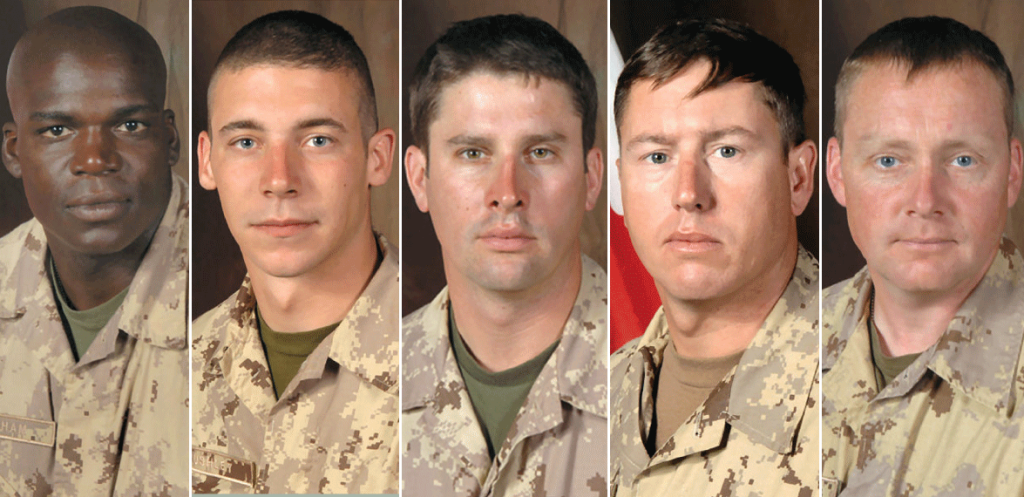 Canadian Fallen Personnel
The victory of Operation Medusa came at a cost. Five Canadian soldiers lost their lives during this operation. Four of the fallen soldiers were from the 1st Battalion, The Royal Canadian Regiment based in Petawawa:

Private William Cushley, (Sept. 3, 2006)
Warrant Officer Frank Mellish (Sept. 3, 2006)
Warrant Officer Richard Nolan. (Sept. 3, 2006)
Private Mark Anthony Graham, (Sept. 4, 2006)
And one soldier was an engineer serving with 2 Combat Engineer Regiment:
Sergeant Shane Stachnik. (Sept. 3, 2006)
Private Mark Anthony Graham, lost his life in a friendly fire accident., Private William Cushley, Sergeant Shane Stachnik, Warrant Officer Frank Mellish, and Warrant Officer Richard Nolan lost their lives fighting against Taliban insurgents approximately 15 km west of Kandahar City.
Additionally, 40 Canadian soldiers were wounded during the operation. On Sept. 2, 2006, 14 British military personnel lost their lives when their plane crashed due to an in-flight fire. The plane crash is the biggest single loss of life suffered by the British military since the Falklands War.
During the follow on phase of Operation Medusa four CAF personnel lost their lives on Sept. 18, 2006 as a result of a suicide bicycle bombing attack on their foot patrol in Zhari District Centre, Afghanistan. Three of the fallen served with the 2nd Battalion, Princess Patricia's Canadian Light Infantry based in Shilo, MB:
Pte David Byers
Cpl. Shane Keating
Cpl Keith Morley
One soldiers served with 2 Field Ambulance based in Petawawa, ON.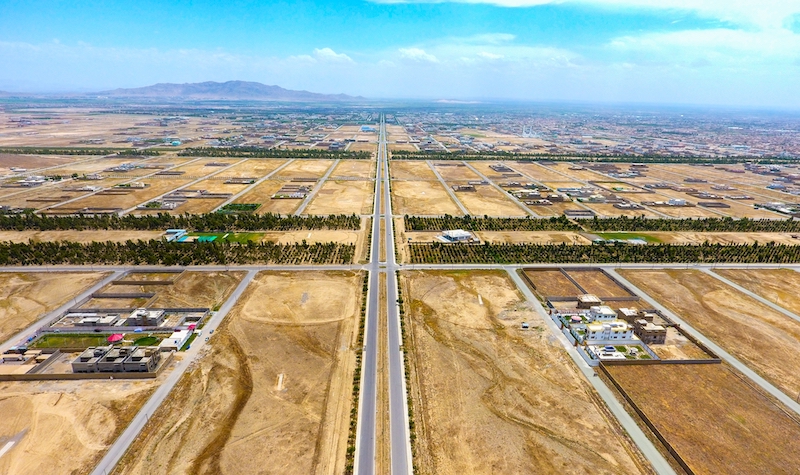 Op Medusa Years Later
Operation Medusa had a lasting impact far beyond the War in Afghanistan. According to many historians and military experts, Operation Medusa redefined a generation of Canadian soldiers. It also shifted the culture within the CAF from a mindset of peacekeeping operations to one of combat operations.
It has also been the subject of books, documentaries, and even political controversies.  In 2010 Colonel Mark Gasparotto, published the book Clearing the Way, detailing the story of the men and women of 23 Field Squadron, who served with the 1st Royal Canadian Regiment Battle Group in Kandahar. In 2017 a documentary, based on the book, Clearing the Way was produced. Visit here to learn more about the documentary.
In 2018, MGen. David Fraser and Brian Hanington wrote the book Operation Medusa: The Furious Battle that Saved Afghanistan from the Taliban.