Master Corporal Matthew Cousins' family releases statement
This morning Master Corporal Matthew Cousins family released the following statement. 
On April 29, 2020 Matthew Cousins was tragically taken from us during a NATO exercise in the Ionian sea while serving aboard the H.M.C.S Fredericton.
Matthew's career in the Canadian Armed Forces spanned 26 years. His interests took him from being a reserve Infantryman, to a regular force RMS Clerk, and eventually an Airborne Electronic Sensor Operator. As a loving father and family man these career decisions were influenced by his need to provide more stability for his family.
As his children grew, the adventure of the sea and working with the Air Force was just the adventure that Matt was looking for. Not being shy to difficult challenges and able to face them head on, Matt completed the rigorous training required and had set sail shortly after being posted to Shearwater to use these new skills on the open sea. This trade was the best thing that ever happened to him during his career. Although it was challenging to say the least, he proved himself everyday and thrived.
Matthew had many roles during his time with us – devoted husband, amazing father, son, brother, colleague and friend to many. Our son describes Matt as his mentor. As long as we can remember, he has always wanted to be like his Dad. Our daughter describes him as unique. His humour may have been a little off centre and pushing the boundaries but it was always timed at the right moment. His best friend describes Matthew's openness as abrasive to some but led to the most valued friend he has ever or could have ever had and he will forever be thankful.
His talents were many and often coupled with his quick witted sarcasm and a smile that could light up a room even in the darkest of times. He had a way of understanding people, a way that could bring the best out in others, and a rugged determination to achieve any goal he set. These qualities would see him through finishing the Ironman competition at CFB Petawawa, and starting a band with his closest friends. Through all of this, at the end of the day, you could always find him welcoming a friend or stranger over to enjoy an evening under the gazebo.
A poem entitled In Waters Deep, by Eileen Mahoney, makes us think of Matthew.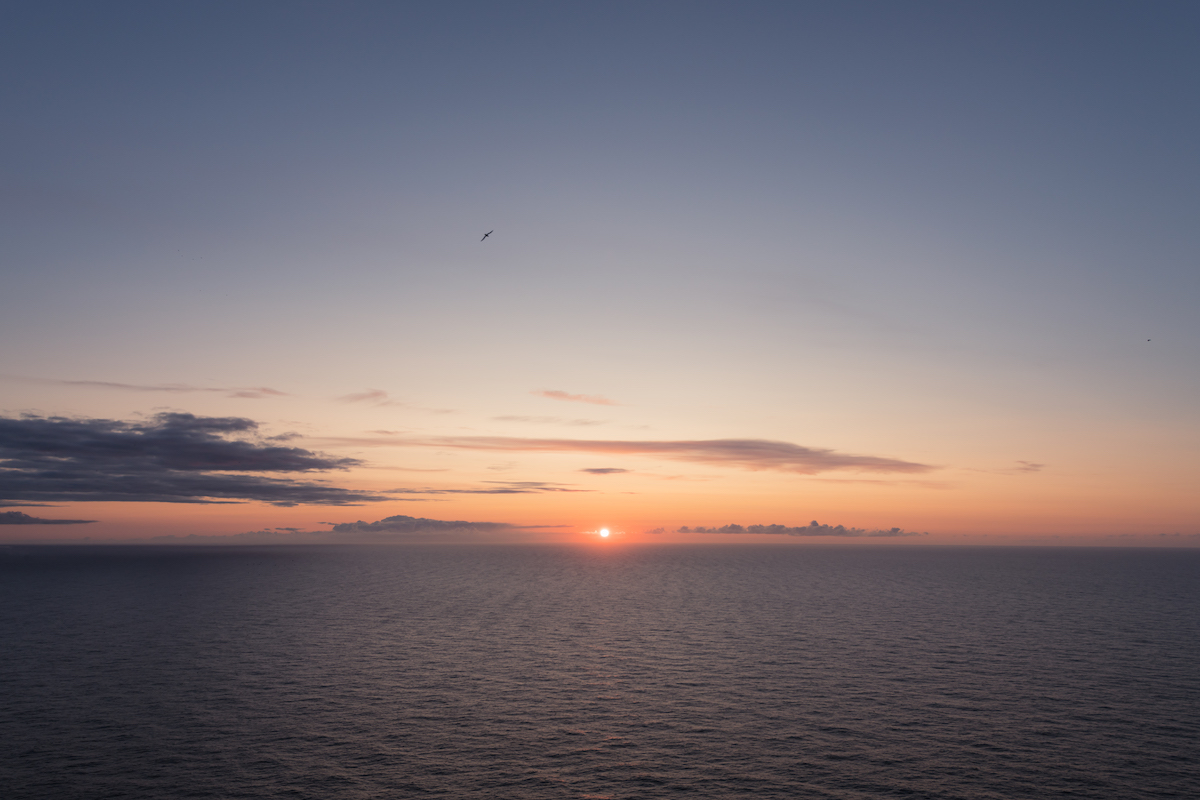 Deep Waters
In ocean wastes no poppies blow,
No crosses stand in ordered row,
There young hearts sleep… beneath the wave……
The spirited, the good, the brave,
But stars a constant vigil keep,
For them who lie beneath the deep.
'Tis true you cannot kneel in prayer
On certain spot and think. "He's there."
But you can to the ocean go…

See whitecaps marching row on row;
Know one for him will always ride…
In and out… with every tide.
And when your span of life is passed,
He'll meet you at the "Captain's Mast."
And they who mourn on distant shore
For sailors who'll come home no more,
Can dry their tears and pray for these
Who rest beneath the heaving seas…
For stars that shine and winds that blow
And whitecaps marching row on row.
And they can never lonely be
For when they lived… they chose the sea.
Our family would like to send our deepest condolences to the families of Matthew Pyke, Abbigail Cowbrough, Brendan MacDonald, Maxime Miron-Morin and Kevin Hagen. Our hearts are heavy with you.
Although Matthew is no longer here with us in person, his spirit lives on through all our memories. He was loved, is loved and will never be forgotten
Master Corporal Matthew Cousins tragically lost his life when the CH-148 Cyclone Helicopter, callsign Stalker 22 he was in crashed in Ionian Sea. An Airborne Electronic Sensor Operator, Master Corporal Cousins was originally from Guelph, Ontario.