First World War Soldiers Remains Identified and Laid to Rest
Three Canadian soldiers who served in the First World War were laid to rest with military honours at the Loos British Cemetery, Loos-en-Gohelle, France, in June.
The burial of the three soldiers, Private Harry Atherton, Corporal Percy Howarth, and Sergeant Richard Musgrave, was attended by their families and representatives of the Government of Canada and the local French Government.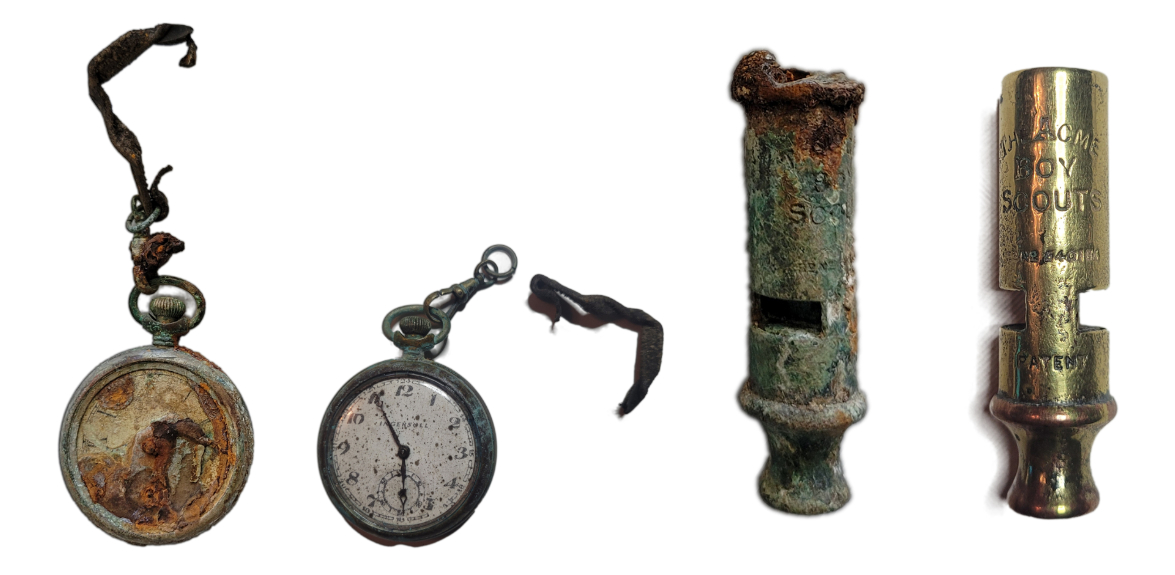 "My thoughts today are with the families of Private Atherton, Corporal Howarth, and Sergeant Musgrave, three Canadian soldiers who made the ultimate sacrifice during the First World War. The debt that Canada owes to them for their courageous service and sacrifice can never be repaid. We will remember them, and all fallen Canadian soldiers and their families, with the deepest gratitude," said Anita Anand, Minister of National Defence.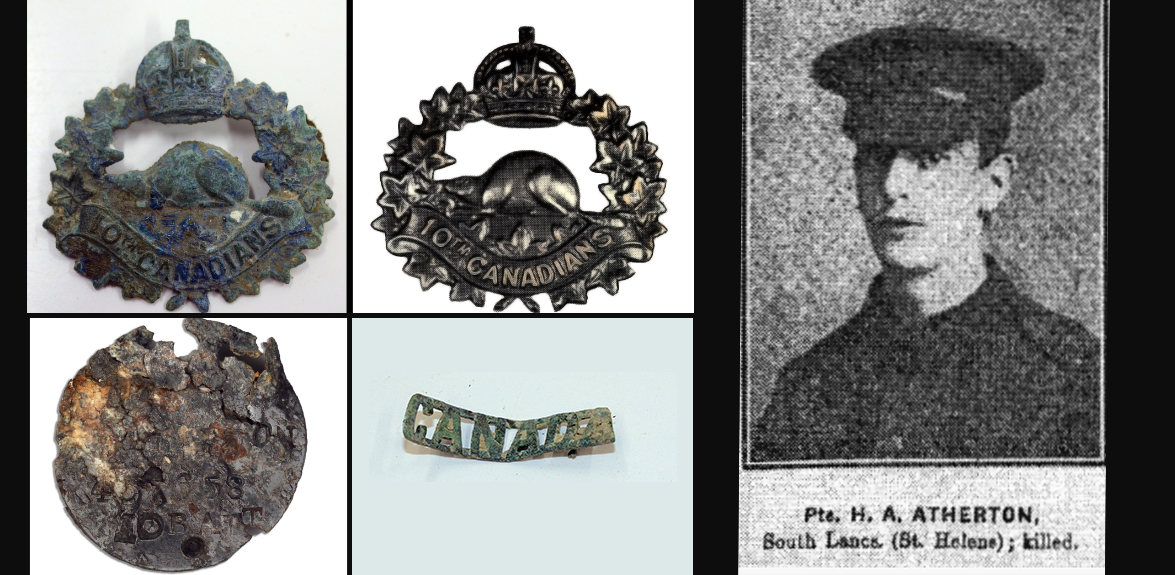 Gone But Not Forgotten
According to the Department of National Defence, the three young soldiers were first reported missing on Aug. 15, 1917, on the first day of the Battle of Hill 70. Each soldier was presumed to have died during the Battle.
Private Harry Atherton was 24 when he died, Cpl. Percy Howarth was 23, and Sgt. Richard Musgrave was 32.

"Canada will never forget the dedicated soldiers who served our country. More than 100 years have passed since Private Atherton, Corporal Howarth, and Sergeant Musgrave were killed during the Battle of Hill 70 and, still, we make it our duty to remember and honour them. This is an opportunity to contemplate their courage and sacrifice in service to Canada," said Lawrence MacAulay, Minister of Veterans Affairs and Associate Minister of National Defence.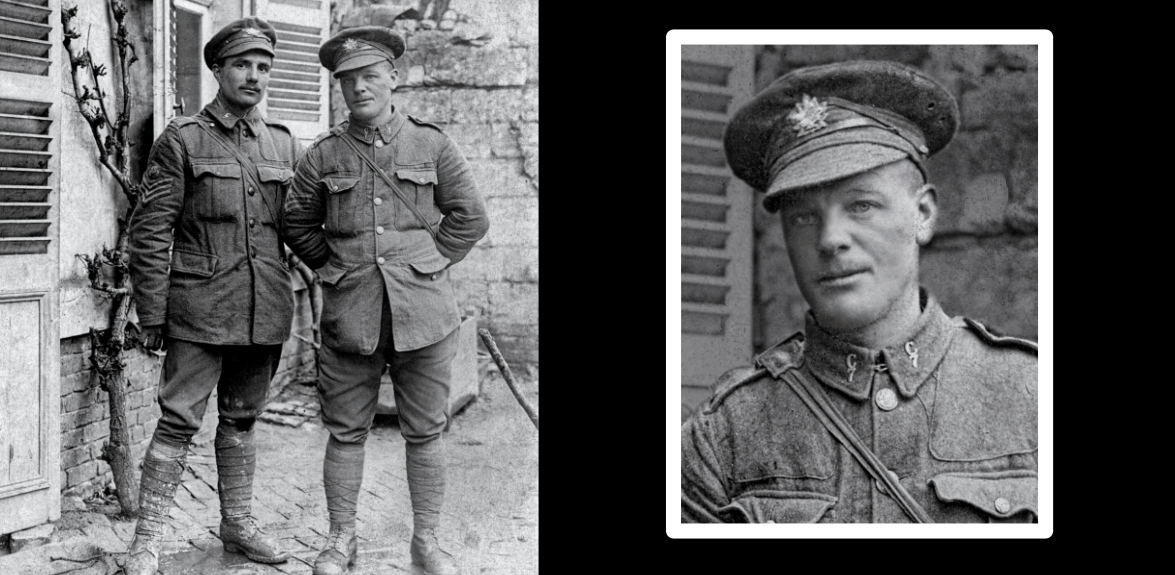 Identifying the Heroes
The remains of the three soldiers were found during construction north of Lens, France, in 2011 and 2017, according to DND.
The Commonwealth War Graves Commission was then notified and began its journey to identify the soldiers. They used historical, genealogical, anthropological, archaeological, and DNA analysis to identify the soldiers. During the process, they also used the assistance of the Canadian Forces Forensic Odontology Response Team and the Canadian Museum of History.
During the burial ceremony on June 8, Pte. Atherton was buried by his perpetuating unit, The Calgary Highlanders. Cpl. Howarth and Sgt. Musgrave were buried by their perpetuating unit, The British Columbia Regiment (Duke of Connaught's Own).