First World War Soldier's Remains Identified
After nearly a decade, remains discovered in a construction site in Vendin-le-Vieil, France, have been identified as the remains of Corporal Percy Howarth, a Canadian soldier of the First World War.
The corporal was identified through historical, genealogical, anthropological, archaeological and DNA analysis, according to the Department of National Defence.
The family of Corporal Howarth has been notified, and the Canadian Armed Forces (CAF) says it is providing them with ongoing support.
"Time and distance do not diminish the courage Corporal Howarth brought to the battlefield in service to Canada. His family should trust that I and all Canadians will remember the ultimate sacrifice he made. Lest we forget," said Anita Anand, Minister of National Defence.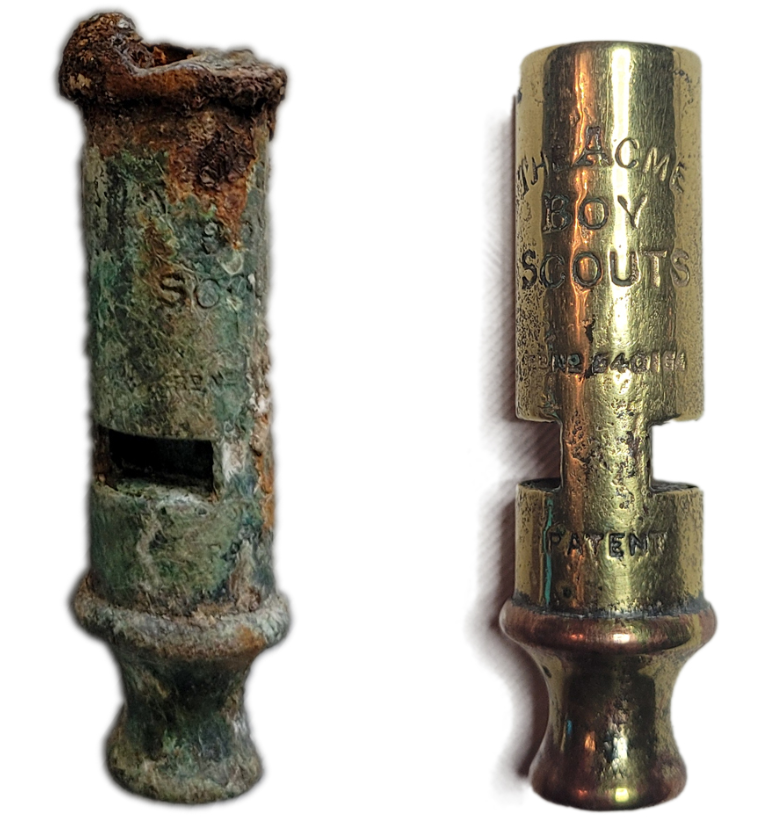 About Cpl. Howarth
According to information released by DND, Percy Howarth was born on Aug. 16, 1894, in Darwen, Lancashire, England. He was one of eight children. Cpl. Howarth immigrated to Canada in 1912, working as a sailor.
He enlisted in the war effort at the age of 21 with the 121st 'Overseas' Battalion, Canadian Expeditionary Force (CEF).
After training in England, he was deployed to France and then promoted to the rank of Lance Corporal and then Corporal.

In August 1917, Cpl. Howarth, with the 7th Canadian Infantry Battalion, took up arms in the Battle of Hill 70 near Lens, France. It is reported that he went missing and then presumed dead on Aug. 15. He was 23 at the time.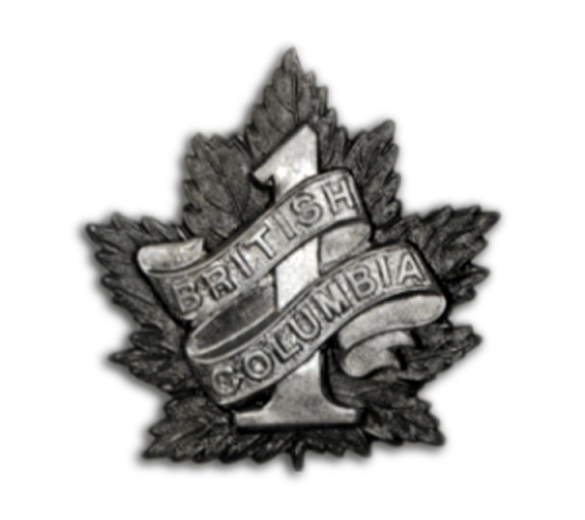 Cpl. Howarth is one of 118 men from the 7th Canadian Infantry Battalion who went missing during that Battle. Overall, the Battle of Hill 70 consisted of 10,000 Canadian casualties over the course of ten days.
"Nearly 10,000 Canadians were killed, wounded or declared missing in the Battle of Hill 70, Corporal Howarth among them. Now, more than 100 years later we remember Corporal Howarth's selfless courage and sacrifice in the name of duty and that of all his comrades," said Lawrence MacAulay, Minister of Veterans Affairs and Associate Minister of National Defence.
After the war, Corporal Howarth's name was engraved on the Canadian National Vimy Memorial.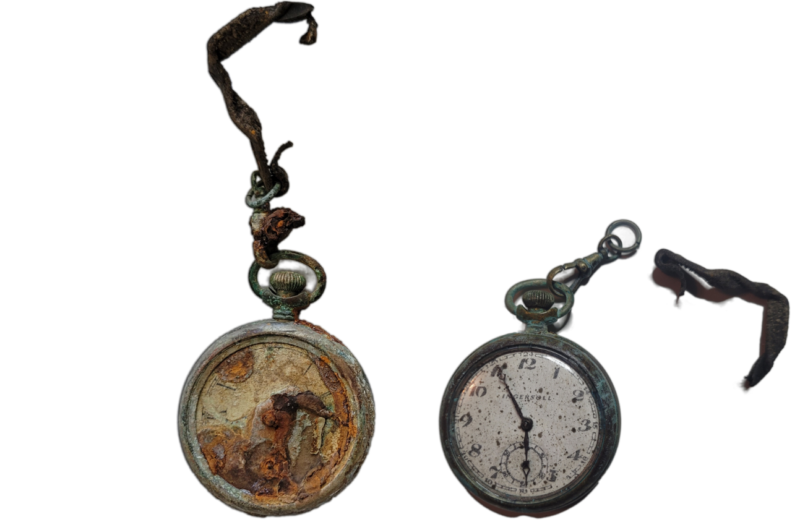 Identifying Cpl. Howarth
Remains were first found during an ammunition clearing process for construction on June 9, 2011. The remains were found alongside a digging tool, a whistle and a pocket watch.
The Canadian Forces Forensic Odontology Response Team, the Canadian Museum of History, and the Casualty Identification Review Board worked together to identify Cpl. Howarth by Oct. 2021. The identification took place through the use of historical, genealogical, anthropological, archaeological, and DNA analysis.
Cpl. Howarth will be buried at the earliest opportunity in the Commonwealth War Graves Commission's Loos British Cemetery in Loos-en-Gohelle, France.