First World War Soldier to be Laid to Rest
This month, a previously unknown Canadian First World War soldier will finally be laid to rest at the Commonwealth War Graves Commission's (CWGC) Loos British Cemetery outside Loos-en-Gohelle, France.
First discovered in 2017, the body was finally identified in the fall of 2021 and announced by the Department of National Defence (DND) in March this year as Sgt. Richard Musgrave a member of the 7th Infantry Battalion (British Columbia), Canadian Expeditionary Force (CEF).
Sgt. Richard Musgrove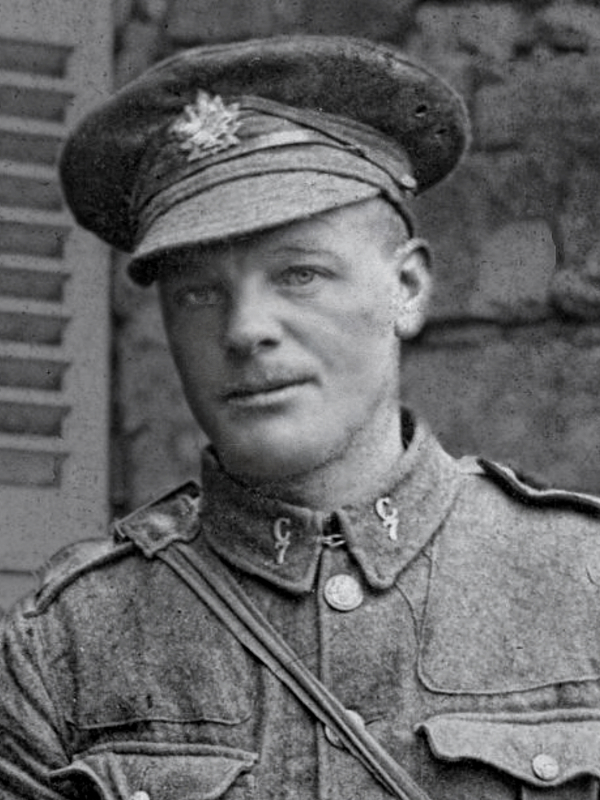 Born 22 September 1884 in Blackrigg, Canomie, Scotland, Richard Musgrave's only listed parent was Rebecca Musgrave. Their family included Richard's sister Jeannie (Jane) Musgrave. Before enlisting, Richard was working as a Teamster in Calgary, Alberta, according to Veterans Affairs Canada.
He enlisted in the war effort at the age of 30 with the 56th Overseas Battalion of the CEF. He later transferred to the 7th Battalion in 1916 and one year later achieved the rank of sergeant. In April 2017, he was wounded but remained on duty.
Sgt. Richard Musgrove was awarded the Military Medal for bravery in July 1917.
According to a DND press release, "A member of the 7th Infantry Battalion (British Columbia), Canadian Expeditionary Force (CEF), Sergeant Musgrave, was reported missing on August 15, 1917, on the first day of the Battle of Hill 70 near Lens, France, and was presumed to have died as part of the battle."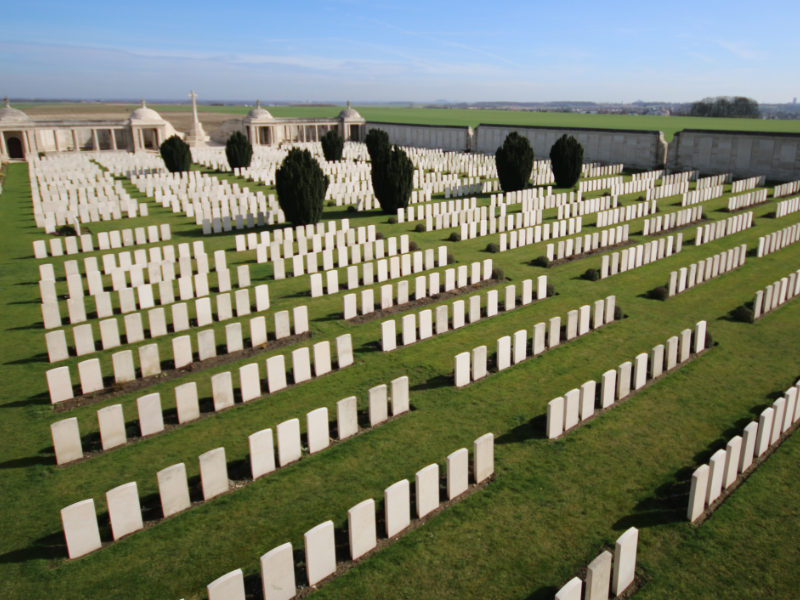 Recovering an Identity
During a munitions clearing process in July 2017, a hundred years after Sgt. Musgrove went missing, remains were discovered in Lens, France. Several artifacts were also discovered, including a Military Medal ribbon and a whistle.
According to the press release, the Casualty Identification Review Board, with the help of the Canadian Forces Forensic Odontology Response Team and the Canadian Museum of History, was able to identify the remains as those of Sgt. Musgrave in Oct. 2021. The team used "historical, genealogical, anthropological, archaeological, and DNA analysis."
Sgt. Musgrove was 32 at the time of his death.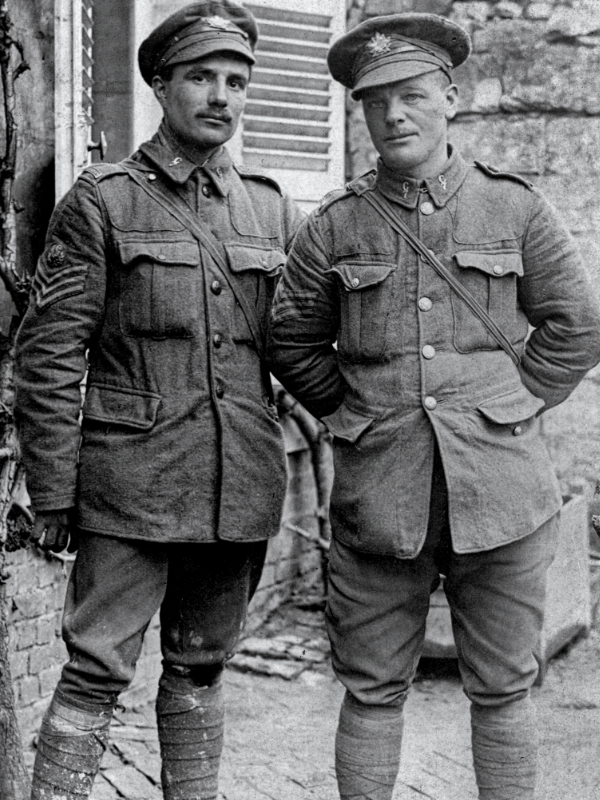 Burial to Take Place
The burial of Sgt. Musgrove will take place on Sept. 13, 2022, with family members of the soldier in attendance. Members of the media, representatives of the Canadian Government, and the French Government will also attend. Sgt. Musgrove will be entered by The British Columbia Regiment (Duke of Connaught's Own), which perpetuates The 7th Battalion (1st British Columbia) of the First World War.