Career Programs Available for Military and Veteran Spouses 
Military and Veteran partners are encouraged to participate in a Virtual Career Fair and Portfolio Development Program hosted by Military Family Services (MFS).
In meeting its mandate, to support military families and their needs, the organization offers career support services for military and veteran spouses and partners. 
In the coming weeks, MFS will be offering two workshops in order to set military and veteran spouses on a path to a solid career. The workshops include a two-part virtual career fair and the Portfolio Development Program.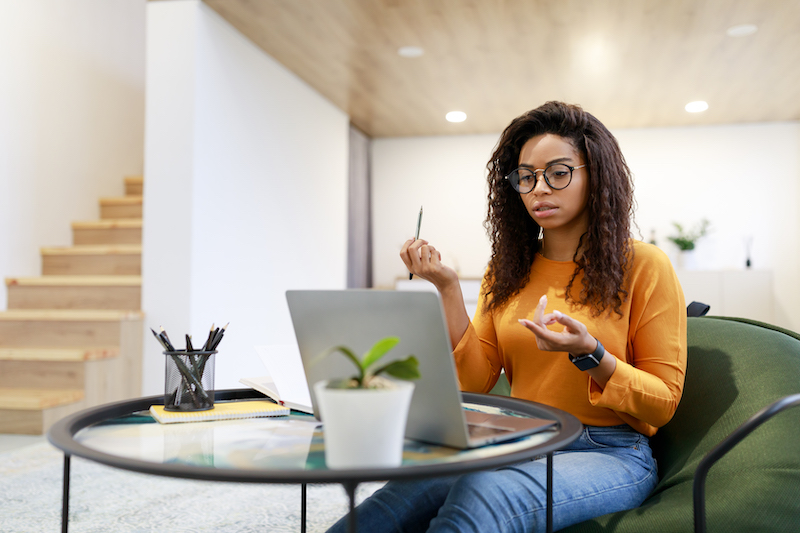 Virtual Career Fair
MFS' Virtual Career Fair will take place on two days: Oct. 26 and Nov. 1. The two different days allow for various times and employers to join, giving participants a greater variety. The first day will have dedicated time slots for each employer, while the second part will have multiple employers available for discussion.
The career fair is open to spouses and partners of currently serving Canadian Armed Forces (CAF) members and spouses and partners of veterans.
"This is a unique chance to speak directly to recruiters about a position candidates may be interested in and possibly be invited to an interview. Further to that, it is a way to build a relationship with organizations towards a future career," said Margaux Wolfe, Employment and Entrepreneurship Program Manager for MFS.
The Virtual Career Fair take place on:
Oct. 26 from 11 a.m. to 4 p.m. 

Nov. 1 from 6 p.m. to 7 p.m.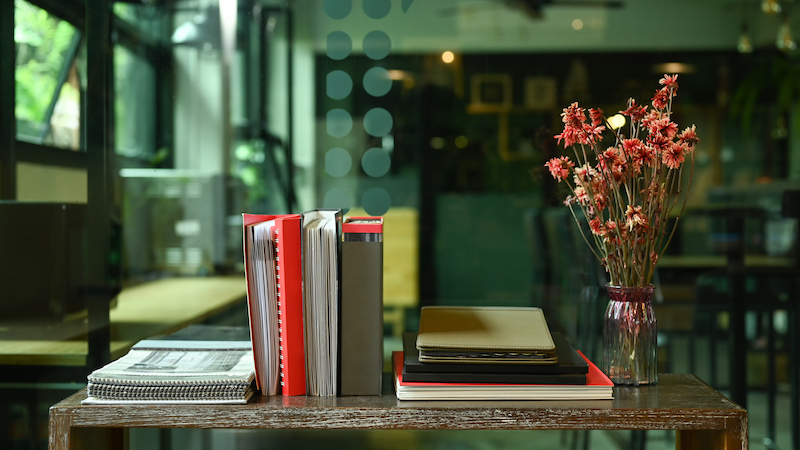 Portfolio Development Program
Primarily geared toward military or veteran spouses, the Portfolio Development program is designed for job seekers, entrepreneurs, students, and anyone looking to expand their career horizons. The program is offered in both English and French.
The program offers six training sessions, each one two hours, spread over three weeks. 

"The process will help you to highlight your prior learning, skills, and talents towards the goal of your choice, whether it is for career, education, or entrepreneurial reasons," noted Wolfe.
After completion of the program, attendees can submit their portfolio for review. Once approved, they will be eligible to receive a joint certificate from Loyalist College and the Trenton MFRC.
Wolfe strongly encourages anyone going through a career transition or is self-employed to participate in the program to step closer to achieving their dreams. 
"Through interactive virtual sessions, participants will do a variety of exercises to help them recognize, articulate, and showcase their prior learning to leverage it against their current goal. 
"As a Career Development Practitioner and Certified Human Resource Professional, the development of this program has assisted hundreds of participants to analyze their skills and prior learning to create a clear portfolio and vision of what next steps they need to undertake toward their dream career. Portfolio development also supports candidates in the preparation and interview skills to land the perfect job or entrepreneurial venture," said Wolfe.
To register for the Portfolio Development Program, click here.
To learn more, check out these introductory videos: