Professional Gift Subscription Program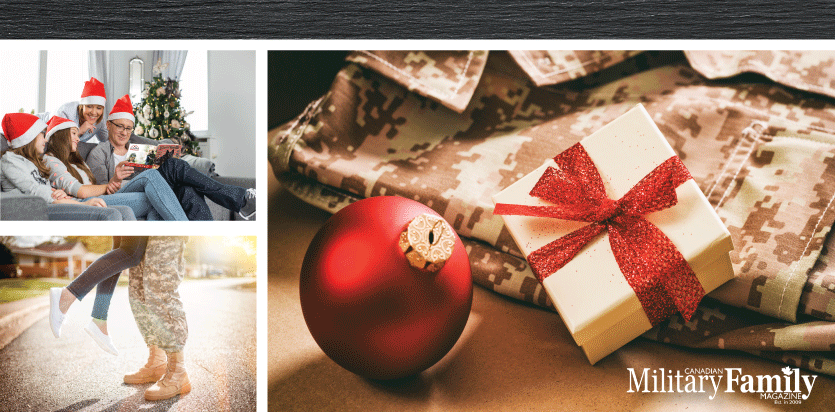 Looking for a great customer gift that gives throughout the year? Something that will strengthen your relationship with your clients and connect them with their interests? If military families or military community members are on your list make sure a one-year subscription to Canadian Military Family Magazine is on your gift giving list.
Created by military families for the military community
Canadian Military Family Magazine features powerful profiles, informative articles and stories on inspiring members of our community. The magazine has had the privilege to feature Man in Motion Honorary Colonel Rick Hansen, Dragon Den favourite Honorary Captain (Navy) Arlene Dickenson, Olympic silver medalist and military brat Elizabeth Manley, Hockey Night in Canada co-host, military brat and Honorary Colonel Ron McLean, to name a few, on their cover.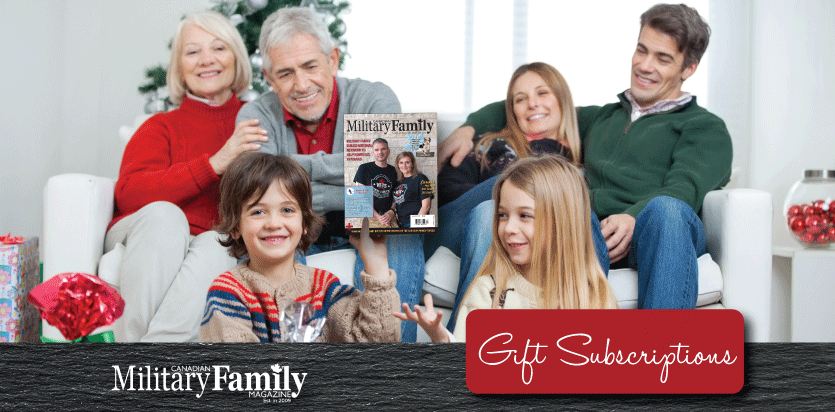 Click Here to view Gift Subscription Kit
Canada's ONLY military lifestyle magazine 
Canadian Military Family Magazine is Canada's only military lifestyle magazine: independent, informing and inspiring, Canadian Military Family Magazine is wherever military families live: Canada, the United States, Europe and beyond.
Let us take the stress out of your customer gift shopping. Give us a call at 613-687-2106 or email info@cmfmag.ca for details.[/vc_column_text][/vc_column][/vc_row]

[vc_row][vc_column][vc_column_text]