Student Guide opportunities in France
In the summer of 2019, university student Joseph MacIsaac applied for a summer job that would not only change his life forever but also reacquaint him with his own roots.
Although working in France as a student guide at the Beaumont-Hamel Newfoundland Memorial is an exciting opportunity in itself, the journey across the pond led MacIsaac to learn more about his great-great-uncle who served in the First World War.
"Up to this date, it was one of the most amazing experiences I've ever had, let alone as a job. It really cultivated an appreciation in me for the sacrifices that these people would have made… and we, as young Canadians, should learn about these sorts of things," said MacIsaac in an interview with Veterans Affairs Canada (VAC).
During his summer in France, the Bachelor of Science student learned his relative was his great-great-uncle Joseph Leudy. Leudy's name is inscribed on the Caribou monument at the heart of the memorial since his body was never discovered.
MacIsaac is just one of the hundreds of students who have had the exciting opportunity to work in the Student Guide Program in France of VAC. And currently, VAC is opening that door of opportunity again for students for the Winter 2023 program.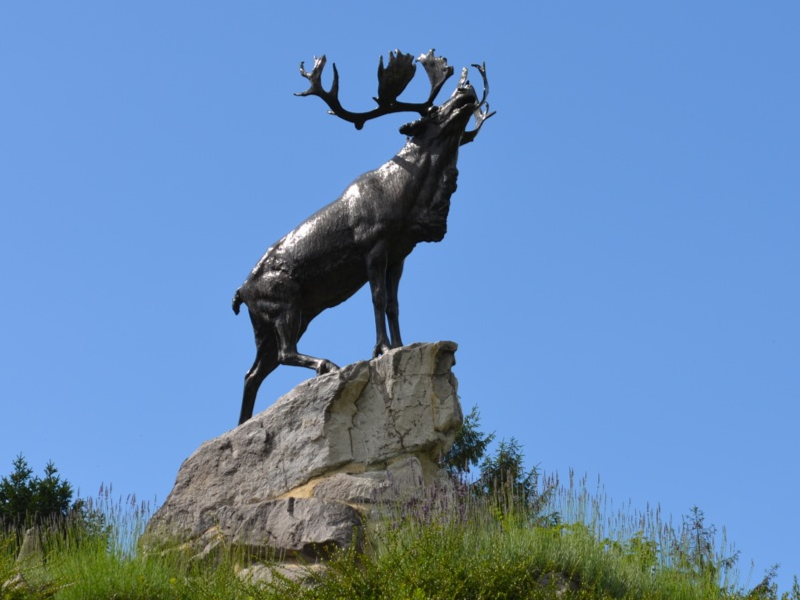 A Once-An-A-Lifetime Opportunity
Every four months, VAC hires 15-18 students from across Canada to work as guides at the Canadian National Vimy Memorial and the Beaumont-Hamel Newfoundland Memorial in northern France.
"Youth engagement in remembrance is vital. Our youth are our future, and ensuring future generations have a deep respect and appreciation for our fallen is at the core of this program. Many student guides return home with a deepened appreciation to our Veterans and become Ambassadors of Commemoration.
"Our student guides enrich every visitor's experience at our memorial sites and it is internationally recognized as a program of excellence," said Josh Bueckert, Media Relations VAC.
This program allows full-time students to live and work in France, develop public speaking and presentation abilities, represent Canada as a youth ambassador, meet visitors from around the world and discover Canada's rich military history.

"The Student Guide Program in France is an opportunity of a lifetime. Student Guides get to help people from around the world learn about Canada's contributions to the First World War and Canadian History. Not to mention the travel, new friends, valuable experience gained along the way.
"It's an opportunity to live abroad, greet international visitors, attend ceremonies with representatives from around the globe, live and travel with a group of young and enthusiastic Canadians, and beef up skills in Canada's two official languages on a daily basis," noted Bueckert.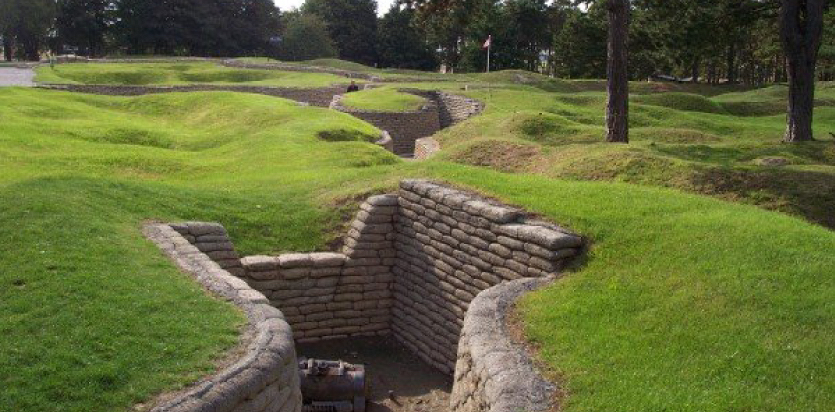 Thousands of Visitors Each Year
Every year, guides welcome visitors from around the globe, providing information on Canada's military history for visitors to understand and appreciate Canada's First World War memorials in Europe, answering questions about local attractions and points of interest, giving guided tours outdoors of preserved battlefields, trenches, and underground tunnels, and in visitors' centres and participating in remembrance activities and events.
In 2019 alone, over 905,000 people visited either of the two national historic sites in France, and 70,230 visitors followed a guided tour at one of the sites.
"Working here teaches me and has taught me such valuable lessons. I'm growing every day from my interactions with visitors. It is so rewarding to be able to tailor the guided tour to make it theirs by listening to their story about where they are from, why they are visiting the site, or if this is their first time here.
"I also feel like I am maturing from living, working, traveling, eating, and laughing with the other guides. I am so grateful to work in an environment where everyone is on equal footing and where everyone takes care of others," said Alice Allard, who is currently a student guide in France.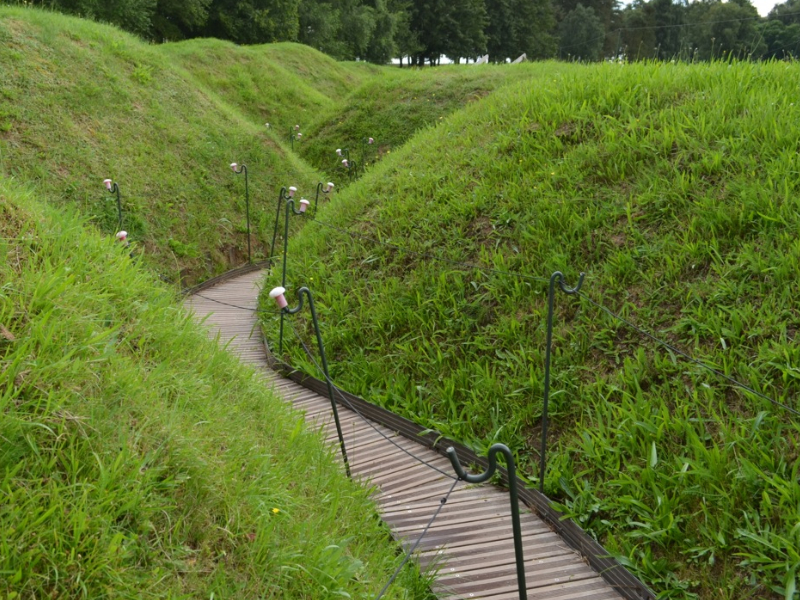 Application Requirements
All student guides are expected to be fluent in both English and French.
Student guides must be fully vaccinated whether they are teleworking, working remotely, or working on-site.
Applications are due on September 6, 2022. However, the period of employment for accepted applicants could be delayed, cancelled, or shortened due to health regulations and Treasury Board of Canada directives related to COVID-19.
For more information or to apply, click here.