5 Tips to Prevent the Summer Slide
It's that time of the year again! Summer vacation is here at last, and hopefully, with the beautiful weather, we will be able to spend lots of time outside, to relax, playing, and having quality time as a family. 
As you are making your plans, though, you may want to build in some time each day for activities that help prevent the summer slide.
What is the summer slide, you ask?
Well, each summer, over the couple months of vacation, children can potentially forget what they have learned over the course of the school year. 
Unfortunately, it can get more significant with each grade level. This slip in learning is often called the summer slide. 
But don't worry – there is a lot you can do to help prevent it, and it does not have to be difficult.
Below you will find some fun and easy ways that you can keep your children learning all summer long – and maybe even build on what they have already learned, giving them a head start next fall.
Fun & Easy Ways to Prevent Summer Slide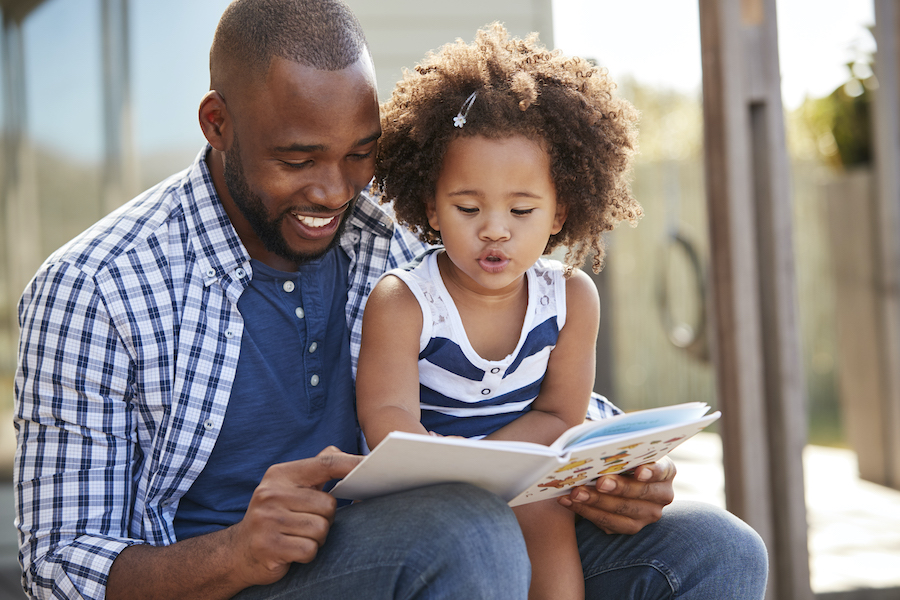 1. Read to your child!
One of the absolute easiest ways of preventing the summer slide is by reading to your child – even if your child can already read on their own. Not only are you building their vocabulary and sparking their imagination, but you are also spending quality time together and bonding over books. It also helps enforce the idea that reading is fun, which is crucial to future learning. Just remember to choose books that you will both enjoy as this is reading for pleasure.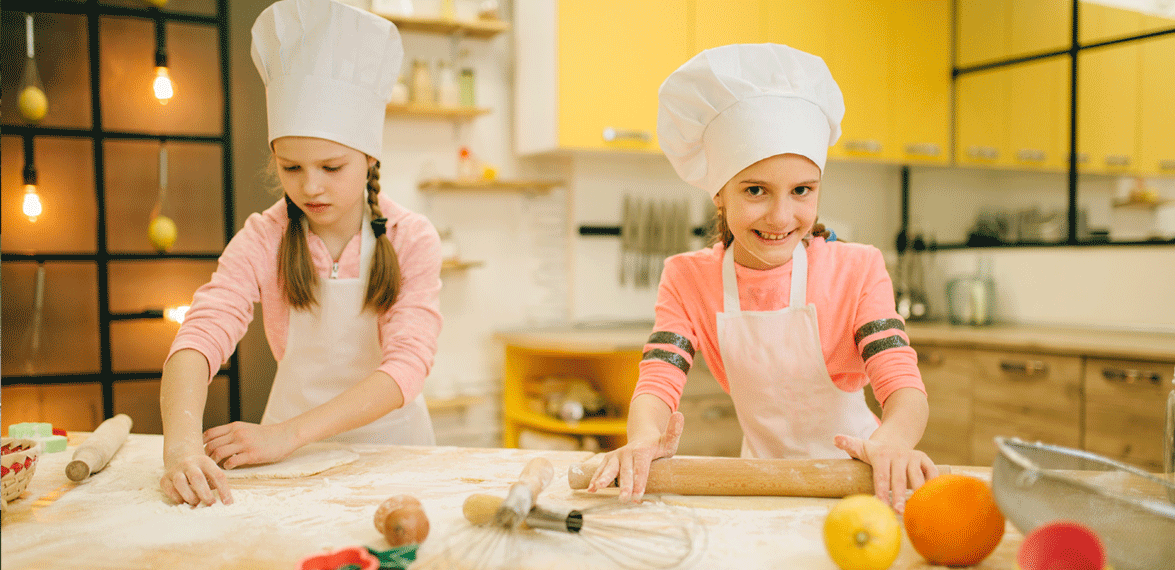 2. Play in the kitchen!
Seriously, cooking with your child is a great learning activity. Not only are you spending quality time together, but you are teaching them a life skill – while building their math and reading skills. Then there is the chemistry that they are inadvertent learning. Cooking is a great learning activity.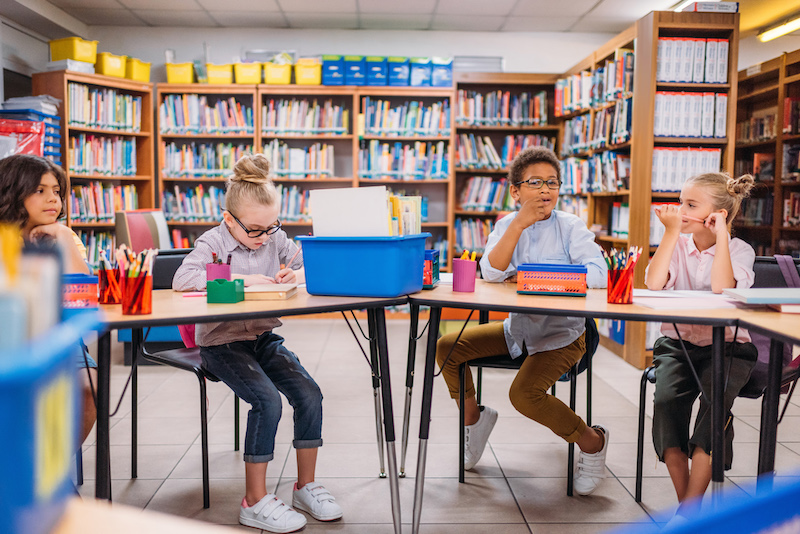 3. Visit your local public library!
The public library is your single best resource when it comes to preventing the summer slide – or anything literacy related. Not only is there an enormous collection of books to read, both print and ebooks, as well as audiobooks, but there are usually movies, video games, and more. Then there are the programs that libraries offer to people of all ages, children included. The main one that you may want to look into is the Summer Reading Club (SRC).
Most public libraries host an SRC program each summer. In British Columbia, all public libraries participate in the BC Summer Reading Club, though many other libraries participate in the TD Summer Reading Club. Regardless of which you participate in, the idea remains the same: read every day, receive an incentive for what you have read (like stickers, bookmarks, prizes, etc.), and take part in fun programs. Now, these programs are more than just storytimes – though storytimes are fantastic.
They include far more — everything from coding, robotics, arts and crafts, story building, theatre, and more. Also, public libraries tend to have collections in both English and French, as well as numerous other languages.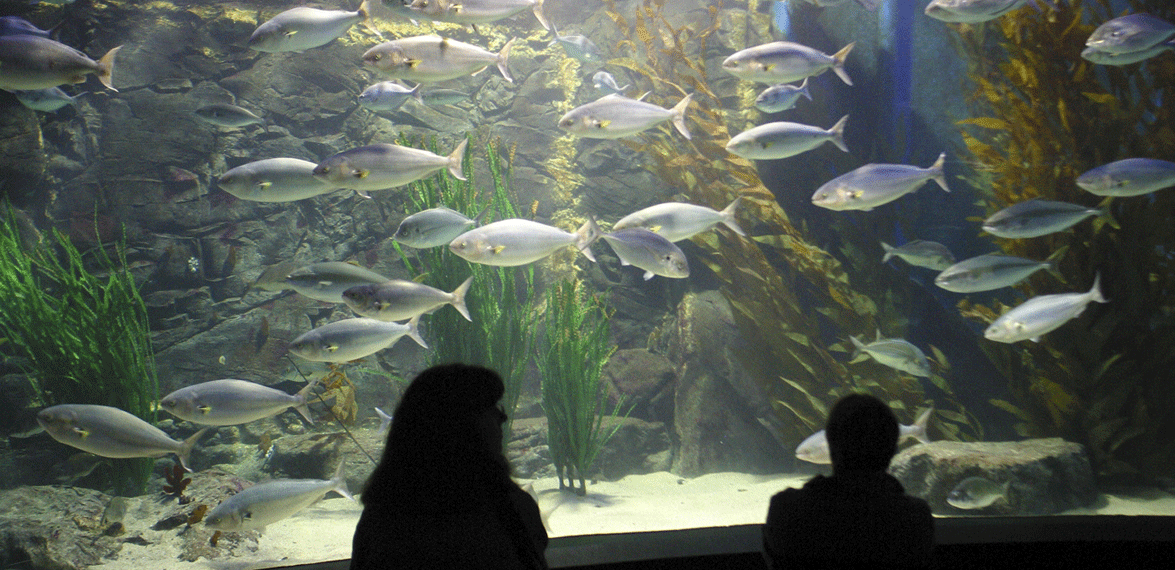 4. Visit local sites!
Visit local sites with your child, like museums, art galleries, aquariums, and more. They can be both fun and educational. And before you buy your ticket, check to see if your local public library has passes you can check out for free. Many libraries across Canada are taking up this trend. You may have to wait a bit for the pass, if there is a list of people doing the same, but it will mean a free trip to a local attraction.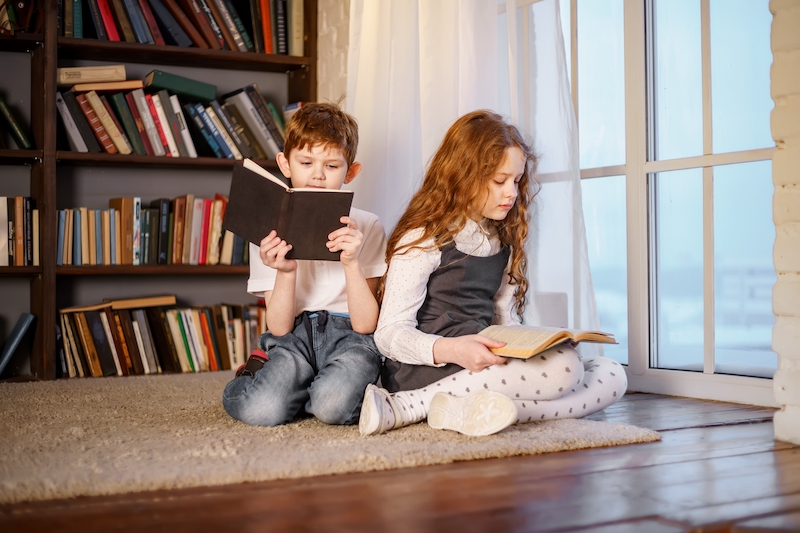 5. Have books around the house!
When children have books of their own, they are more likely to read. Be sure to have at least a shelf or two of books appropriate to your child's age at home. While it is important for children to have their own personal books, these books can easily be augmented by visiting your local public library and borrowing more.