More CAF Personnel Arrive in Atlantic Province to Support Hurricane Clean Up
As cleanup continues in the aftermath of Hurricane Fiona, hundreds more Canadian Armed Forces (CAF) members arrived in the affected areas this week.
The Government of Canada announced Saturday, Oct. 2, 2022, that it approved extension requests made by the impacted Atlantic provinces. One week after Hurricane Fiona first wreaked its havoc in eastern Canada, a great deal of work is still left to restore power and clean up debris.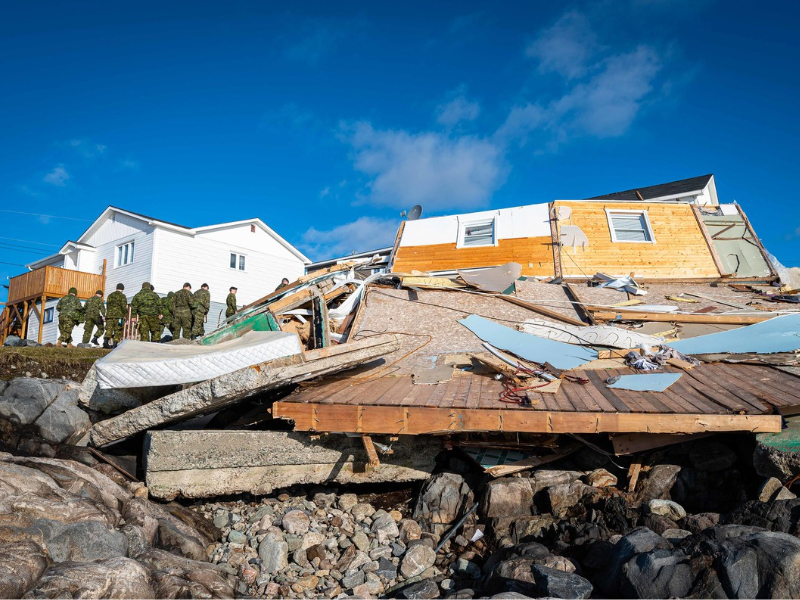 "Our thoughts are with all Canadians affected by Hurricane Fiona, as well as with the first responders and volunteers who are working tirelessly to help those in need. As a government, we are united in our resolve to be there for the people and communities that have been impacted and we will continue to work in close collaboration with our provincial and municipal partners. Together, we will get through this," said Bill Blair, president of the Queen's Privy Council for Canada and minister of emergency preparedness, in a statement.
The CAF Steps Up
Working under Operation LENTUS, the CAF has deployed personnel in Nova Scotia, Newfoundland and Labrador, and Prince Edward Island for the last week. But last Saturday's extension means an additional number of troops will be deployed or remain in the region to continue supporting provincial authorities.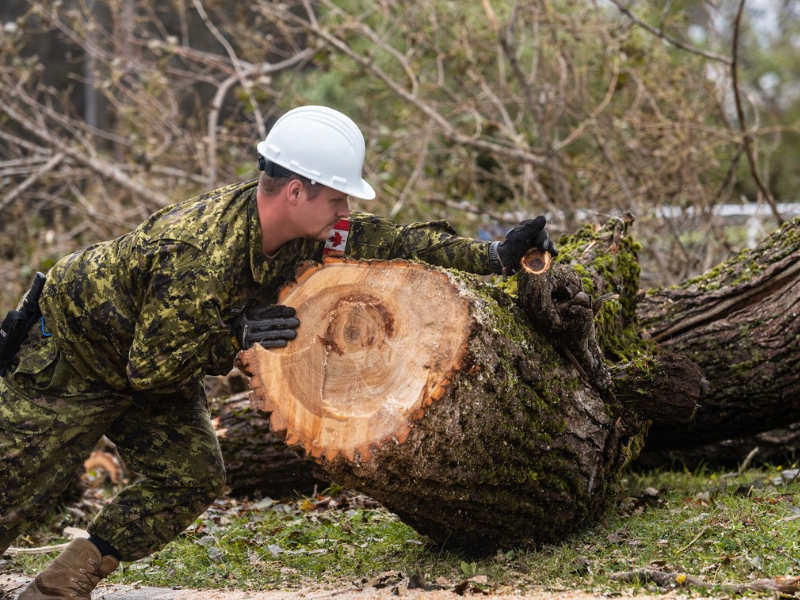 "As communities in Atlantic Canada and Eastern Quebec face the devastating impacts of Hurricane Fiona, our Canadian Armed Forces are doing whatever it takes to help Canadians and support provincial and local authorities. We have activated resources and personnel to provide immediate support to local authorities, helping re-establish electricity, remove debris, and conduct wellness checks. Today, tomorrow, and every day, CAF members stand ready to support Canadians in times of need," said Anita Anand, minister of national defence.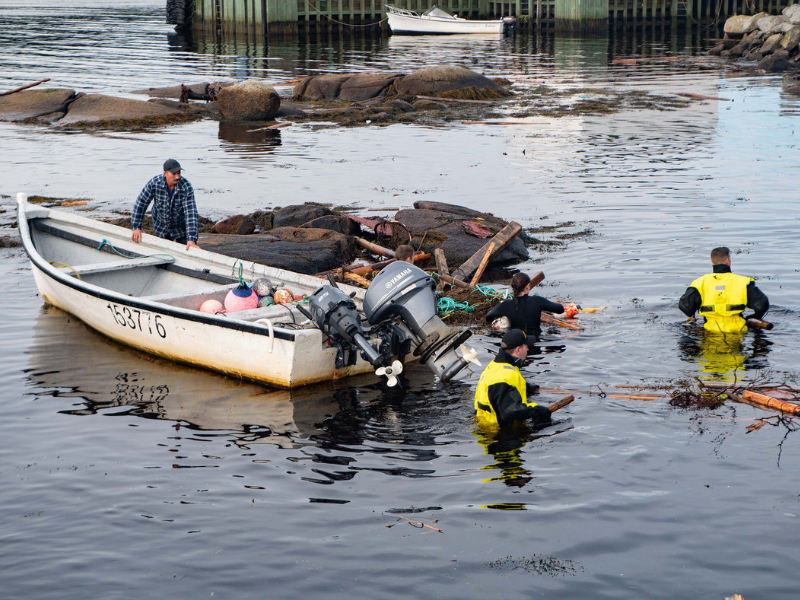 Specific support for each province
Nova Scotia
In Nova Scotia, an additional 200 troops were deployed to aid in the cleanup. The province faced catastrophic levels of destruction, specifically in the Cape Breton area. CAF members are and will assist the province with tree and debris removal, restoring roads and bridges, detailed aerial imaging and mapping of damage, and more.
Prince Edward Island
CAF is working in PEI to remove trees and debris from roadways and to restore the power grid. Restoration of roads will allow provincial employees to assist in isolated areas. Additionally, the province has also requested the use of helicopters and other aircraft to support hurricane response efforts.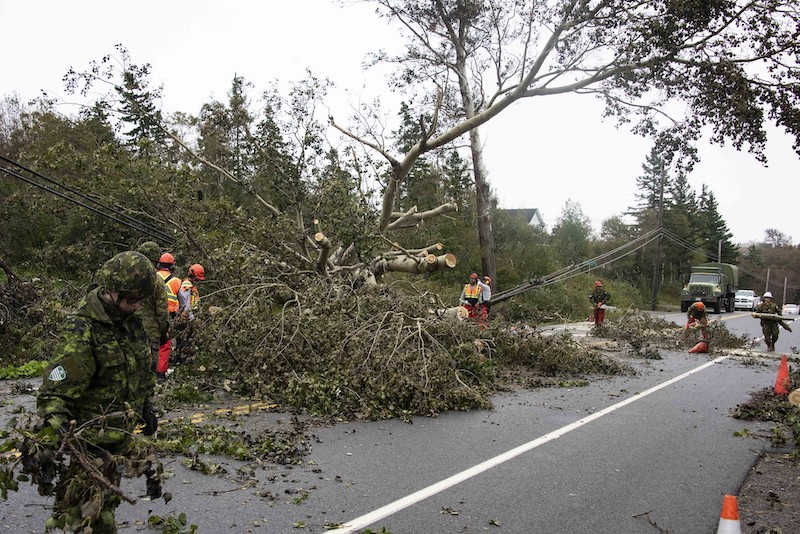 Newfound and Labrador
The province of Newfoundland and Labrador has requested personnel to provide immediate on-the-ground support to local authorities to support the well-being of hurricane victims. They will also be supporting with debris removal on the ground and in the water and also with detailed aerial imagery and mapping of damage.
To support the victims of Hurricane Fiona, the federal government has established a donation-matching program with the Canadian Red Cross. Donate here today.