HMCS Fredericton arrives home
This morning HMCS Fredericton returned home from a six-month deployment in support of Operation Reassurance.
What HMCS Fredericton's arrival below!
With approximately 240 crew members aboard, the Halifax-class frigate sailed into the Halifax Harbour, being escorted through the harbour by the iconic Bluenose II and HMCS Oriole around 9:45am AST.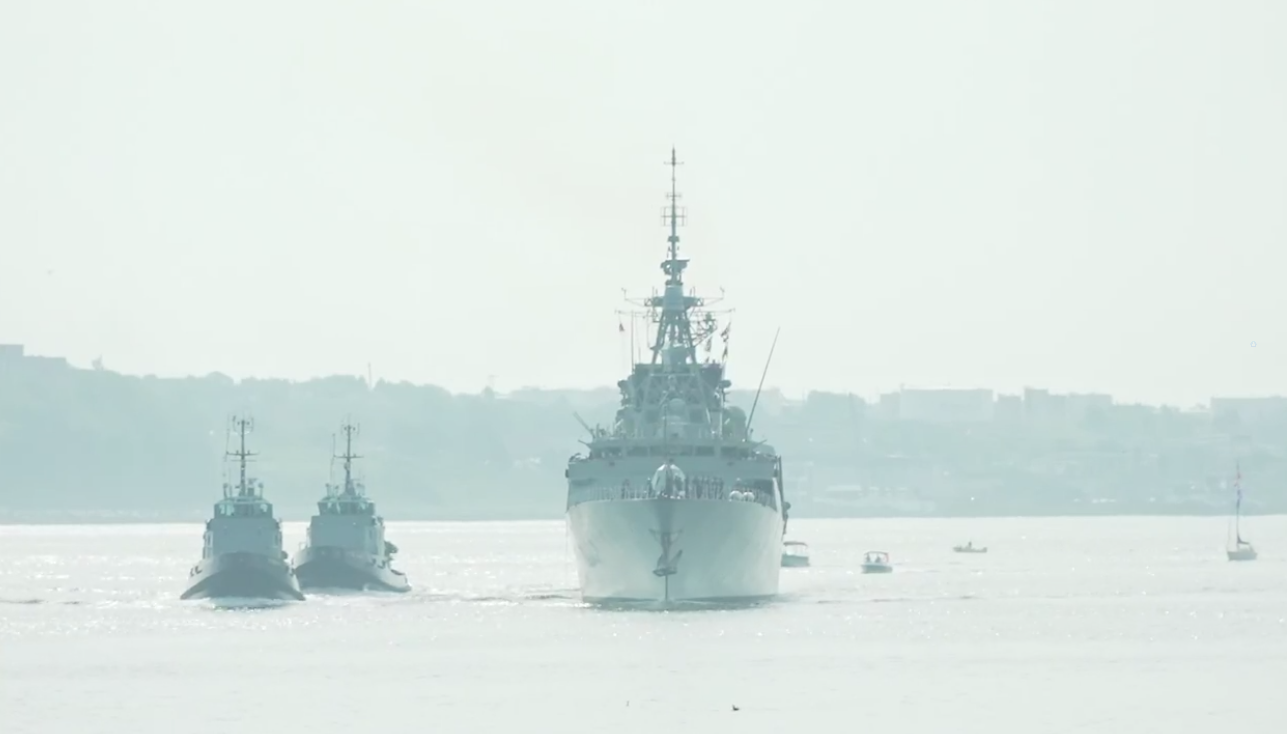 The Minister of National Defence Harjit Sajjan, Chief of the Defence Staff General Jonathan Vance, Canadian Armed Forces Chief Warrant Officer Alain Guimond, Commander of the Royal Canadian Navy Vic Admiral Art McDonald, along with the Lieutenant Governor of Nova Scotia Arthur Joseph LeBlanc and his spouse Patsy LeBlanc were on hand to welcome them home.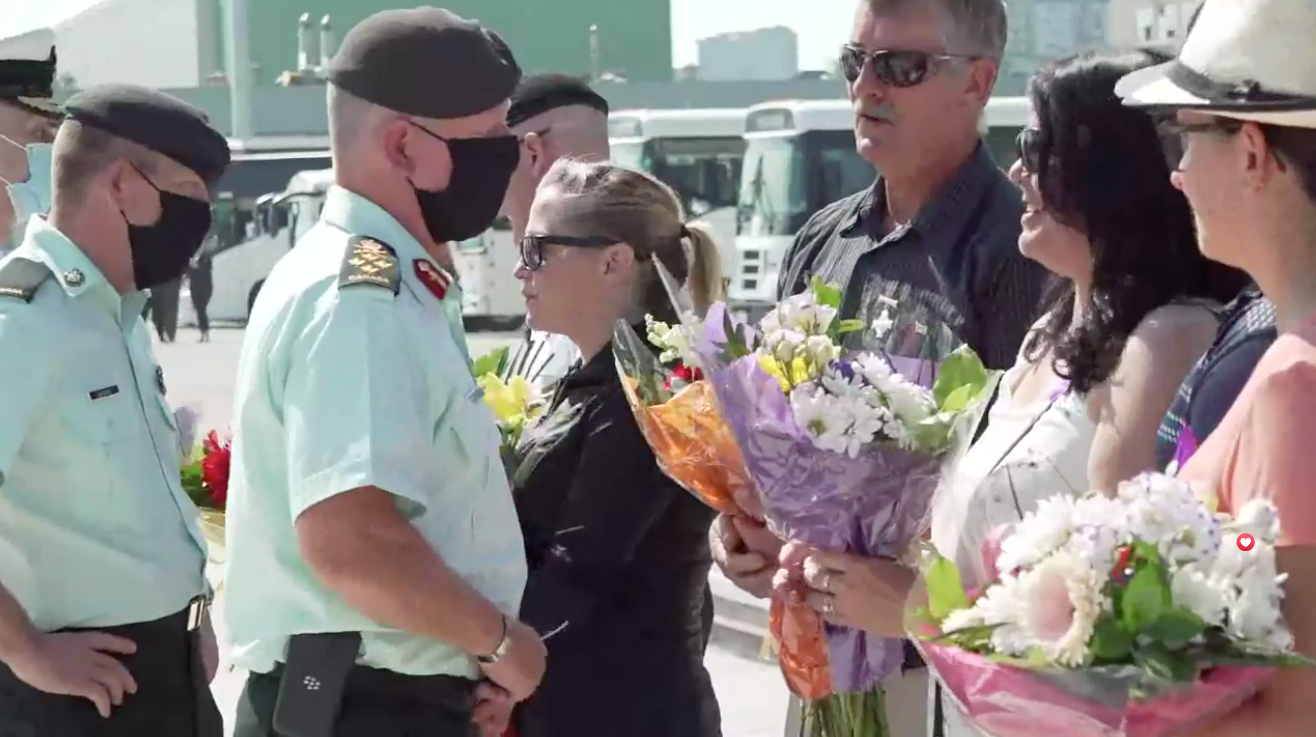 Also awaiting their arrival were families of fallen.
During HMCS Fredricton's deployment, the crew lost six crewmates when Stalker 22 crashed into the Ionian Sea, off the coast of Greece on April 29.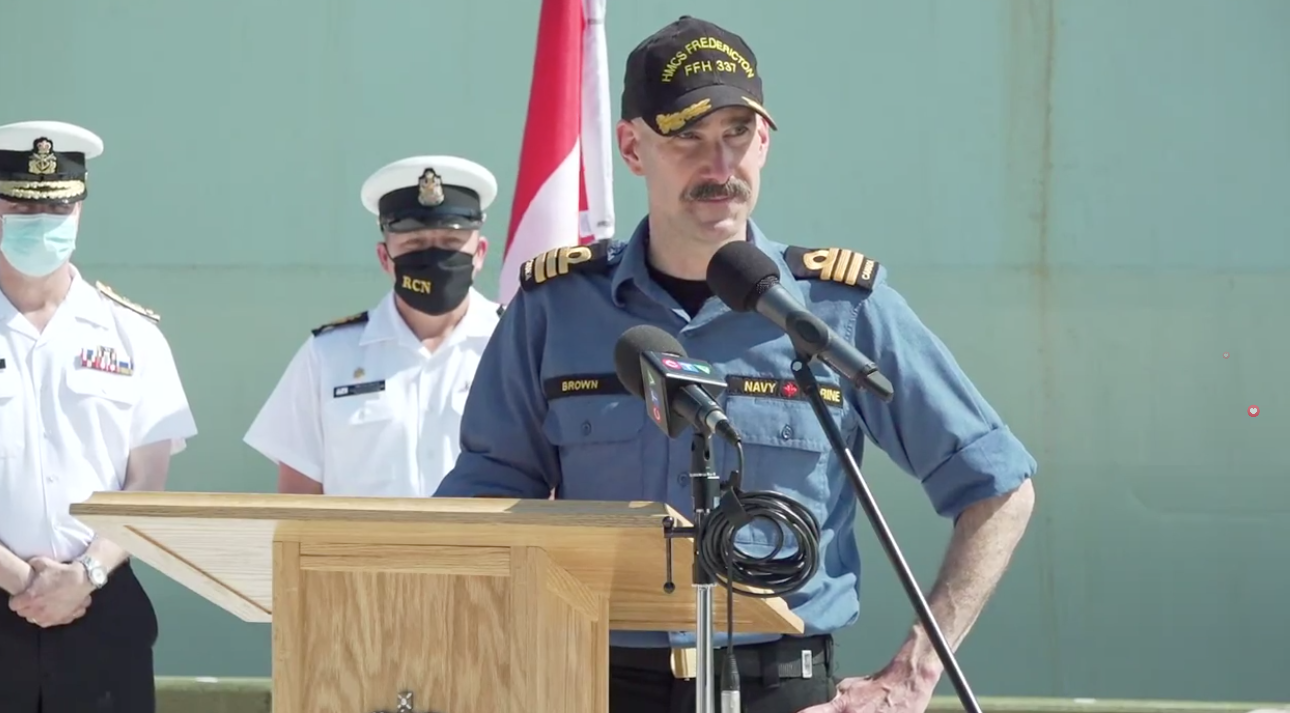 "The loss of this outstanding group of sailors and aviators was felt by every single one of us on board every day, and has left a space in our hearts that will remain there for all of our days," said HMCS Fredericton Cdr. Blair Brown.
Stalker-22 was returning from a NATO training exercise when the CH-148 Cyclone helicopter accident took place.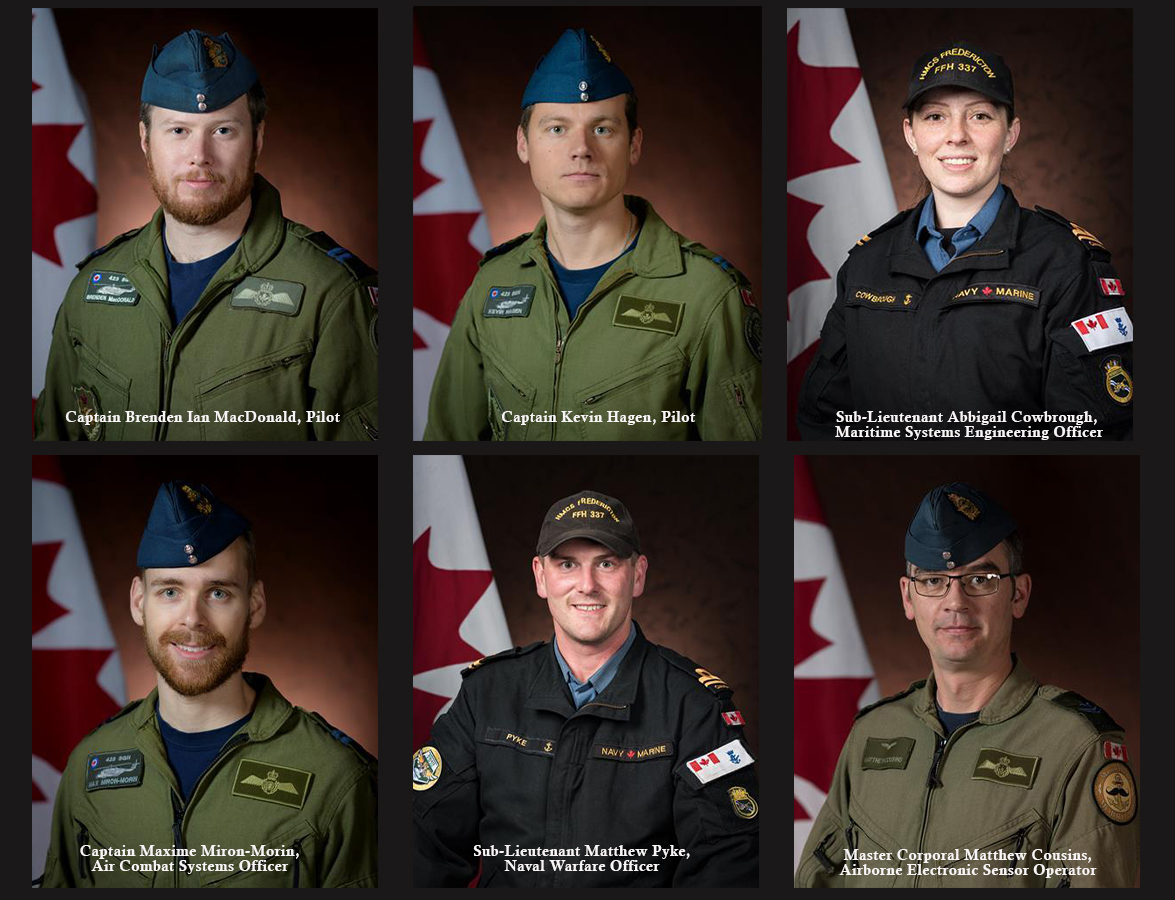 "Fredericton faced unprecedented challenges, and tragic loss on this deployment and their resilience made all Canadians proud," said Commander Maritime Forces Atlantic and Joint Task Force Atlantic Rear-Admiral Brian Santarpia.
Sub-Lt. Abbigail Cowbrough, Capt. Brenden MacDonald, Capt. Kevin Hagen, Capt. Maxime Miron-Morin, Master Cpl. Matthew Cousins and Sub-Lt. Matthew Pyke lost their lives in the crash.
You are tuning in to Facebook Live from HMC Dockyard Halifax for the homecoming ceremony of HMCS Fredericton returning from a six-month overseas deployment on Op REASSURANCE. HMCS Fredericton is escorted through the Halifax Harbour by the iconic Bluenose II and HMCS Oriole, the Royal Canadian Navy's longest serving commissioned vessel. #WelcomeHomeFreddie #FreddieStrong Thanks for tuning in. Tell us where you're watching from?— Vous assistez en direct de l'arsenal CSM Halifax à la cérémonie de retour du NCSM Fredericton, qui rentre au pays après un déploiement outre-mer de six mois dans le cadre de l'Op REASSURANCE. Le NCSM Fredericton est escorté dans le port d'Halifax par le légendaire Bluenose II et par le NCSM Oriole, le navire de la Marine royale canadienne ayant les plus longs états de service. #BonretourFreddie #UnispourFreddie Merci d'être là. Vous nous regardez de quel endroit?

Posted by Royal Canadian Air Force on Tuesday, July 28, 2020
HMCS Fredericton departed on January 20, 2020, and arrived home amid COVID-19 restrictions, which changed the usual return protocols.