Canadian Armed Forces donates $6.5 million worth of non-lethal equipment to Lebanese Armed Forces
Canadian Armed Forces donates $6.5 million worth of non-lethal equipment to the Lebanese Armed ForcesThe Canadian Armed Forces (CAF) donated $6.5 million worth of non-lethal equipment to the Lebanese Armed Forces (LAF) as a compliment to the training Canada's military has provided to the LAF since 2016.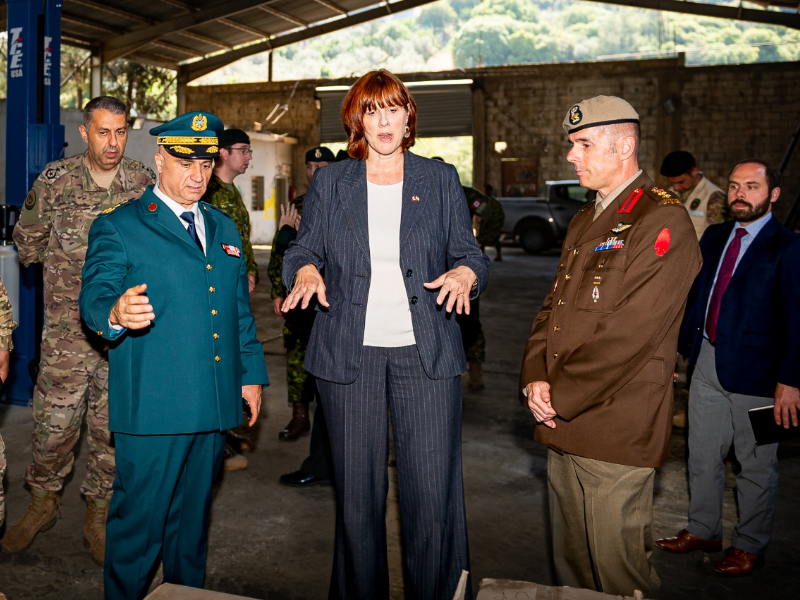 Donation Includes Non-Lethal Equipment
The donated equipment includes snowshoes, trekking poles, snowmobiles, first aid kits, utility task vehicles, explosive ordnance disposal equipment and solar panels, according to the Department of National Defence (DND).
"Canada values the strong and unique partnership it shares with Lebanon, which remains second-to-none in the region. Our collaboration stems from the understanding that only way to achieve our combined vision is to work together towards a common goal. The LAF continue to show dedication while taking on dangerous and lifesaving tasks to ensure the people of Lebanon are safe, and equipment being handed over today will support this mission," said Stefanie McCollum, Canadian Ambassador to the Republic of Lebanon.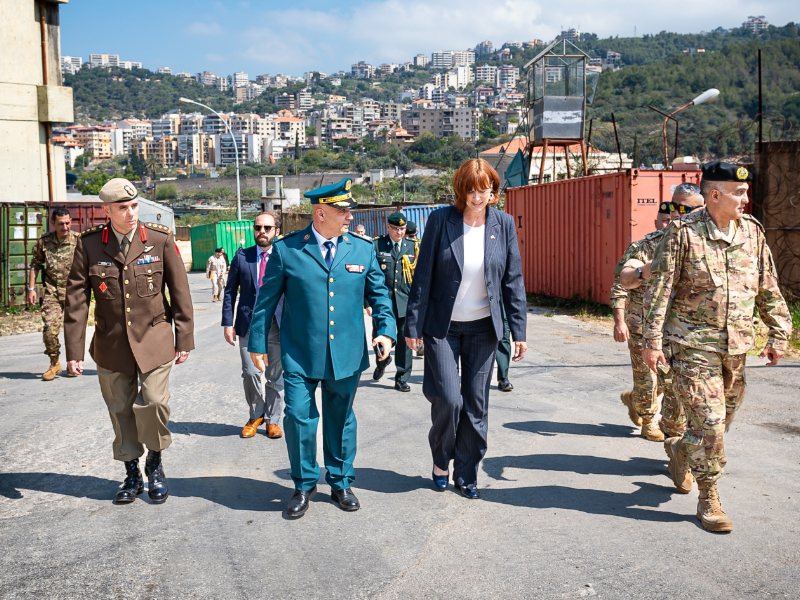 The Canadian Training & Assistance Team
Since 2016, the Canadian Training and Assistance Team – Lebanon (CTAT-L) has provided Lebanon with specialized equipment donations and training. Since its start, the CAF has trained more than 2,000 LAF personnel under the banner of Operation IMPACT. Training includes combat first aid, civil-military co-operation, and winter warfare techniques.
Operation IMPACT began as the CAF's contribution to the Global Coalition against Daesh in Iraq and Syria. It continues today as a whole-of-government approach in the Middle East to build the military capabilities Iraq, Jordan and Lebanon, notes DND.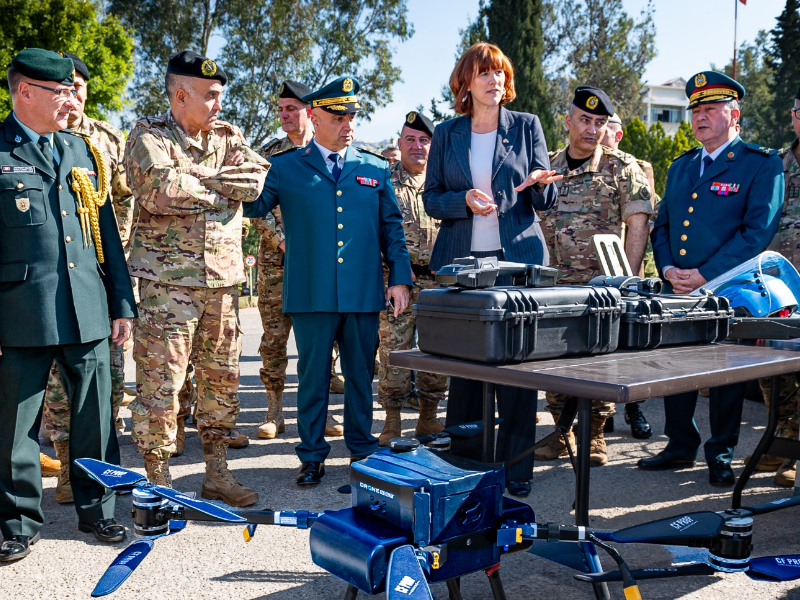 Operation IMPACT Extended
Operation IMPACT has been extended until March 31, 2025.

"CTAT-L has various projects, notably to train LAF members in specialized fields such as combat first aid, civil-military co-operation and winter warfare techniques. Specifically, this donated equipment will be used by the Lebanese Logistics Brigade, as well as by the LAF Mountain Winter Ski School," said Maj. David Tower, Commanding Officer of CTAT-L.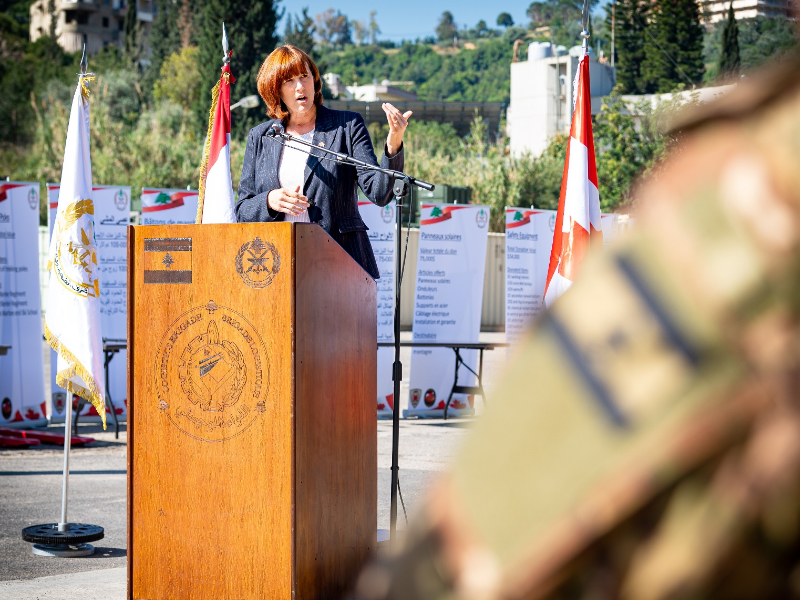 Ceremony Highlights Relationship
A special ceremony was held in Beirut, Lebanon, on April 26 to highlight the donation.
"This donation ceremony demonstrates the clear commitment of the CAF to contribute to security and stability in the Middle East. We will continue this support by maintaining our presence in Lebanon, Iraq, Jordan, Qatar, Bahrain and Kuwait. The main goal of Op IMPACT is to build the capacity of local partner forces. This donated equipment will certainly aid the LAF to secure their borders and contribute to regional stability," said Col. Jay Lachine, Deputy Commander of Op IMPACT.
The ceremony was attended by the Canadian Ambassador to the Lebanese Republic, Stefanie McCollum; Deputy Commander of Op IMPACT, Colonel Jay Lachine; LAF Deputy Chief of Staff of Operations, Brigadier-General Hassan Jounieh; as well as several other senior CAF and LAF officers and non-commissioned officers, attended the donation ceremony.