CAF Personnel set to wrap up Mali deployment this weekend
After 13 months in the West African country of Mali, Canadian Armed Forces (CAF) members deployed on Operation PRESENCE are just days away from winding down operations and returning home. 
"I'm very pleased with the way we conducted our operations here in support of MINUSMA and our allies," said Col. Travis Morehen, Commander of Task Force Mali. 
Although the mission was initially supposed to come to an end on July 31, the government of Canada extended it by a month to continue to provide medical evacuations. Now all operations will cease this Saturday,  Aug. 31, 2019. 
During the last year, while on the United Nations Multidimensional Integrated Stabilization Mission in Mali, also known as MINUSMA, CAF members have conducted 11 medical evacuations with more than 40 patients. 
"Some of those patients were severely wounded, and I truly believe the life-saving capabilities that Canada provided to those MINUSMA soldiers saved their lives, and for that, I think Canada should be proud of the capability we delivered to our allies and the people of Mali," Col. Travis Morehen, Commander of Task Force Mali.
In total, the CAF conducted 100 transport missions, flying more than 4000 hours. 
During the more than year-long mission in Mali, close to 1,240 CAF military personnel were deployed on Operation PRESENCE. The current roto, ROTO 1, arrived in January of this year.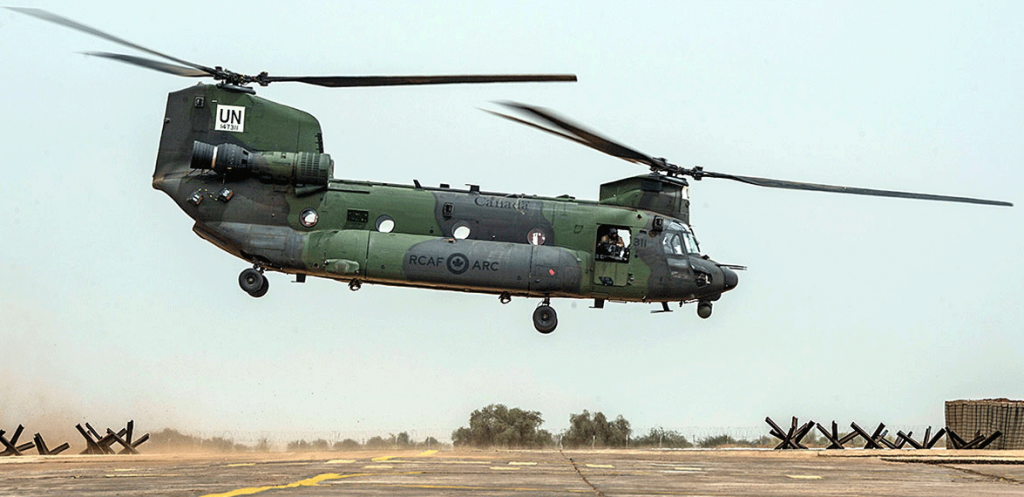 When the personnel weren't saving lives and assisting allies, the CAF members found ways to keep connected to home while deployed for the last few months, sometimes even in the simplest of ways. 
Every Sunday and Wednesday were ice cream days. These days, often served as a way of counting down the time until they returned home according to Morehen. 

"We certainly had excellent support from the Yellow Ribbons who were delivering literally thousands of freezies," commented Morehen. 
The troops also received care packages from the Legion and enjoyed a show tour featuring singer Rebecca Noelle for Canada Day. 
"Those little things that brought Canada to us made us feel at home for just a little bit, and we're extremely grateful," said Morehen.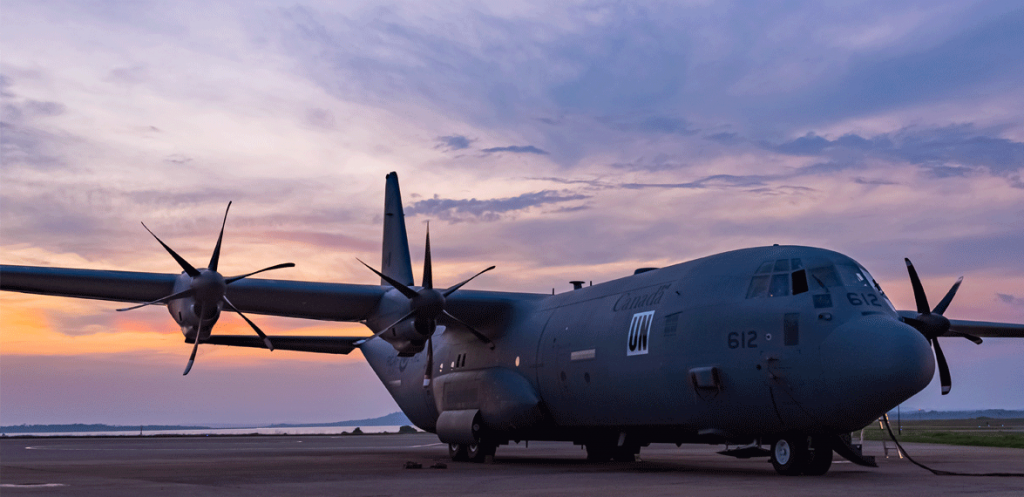 ROTO 1 members still in Mali will now go to Germany for a few days after Op. PRESENCE wraps up for third location decompression. 
There they will meet with medical personnel, mental health nurses, and social workers. They will also undergo a series of briefings on reintegration with the family. 
"Obviously our loved ones back home have been the commander-in-chief for the last eight months. We need to be able to reintegrate in a positive manner when we go home," explained Morehen. 
Morehen says he speaks for all the troops when he says that the mission would not have been a success without the "solid support" of their loved ones back home. 
"As the task force commander I would personally like to thank the families for their support that allowed their loved ones to contribute to this great and noble mission in Mali," said Morehen.