CAF Deploys Troops to Sudan
Amidst the escalating conflict in Sudan, the Canadian Armed Forces (CAF) deployed troops to the northeastern African country this week to bring Canadian citizens and residents to safety.
According to a press conference held on Thursday, the first two evacuation flights have taken place, carrying 118 Canadian and other foreign nationals out of the country and to safety.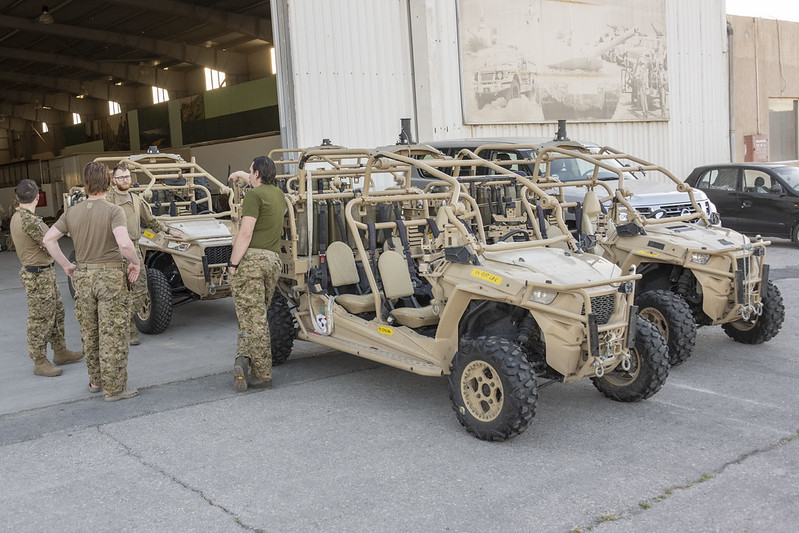 The operation was conducted by a Royal Canadian Air Force (RCAF) CC-130 Hercules aircraft.
"The CAF are extremely well-connected in the region and are working closely with our allies and partners. They are actively coordinating with other nations to contribute to, as well as leverage, operations by our allies and partners, in order to evacuate the greatest number of foreign nationals and eligible personnel as possible," reads the CAF Facebook page.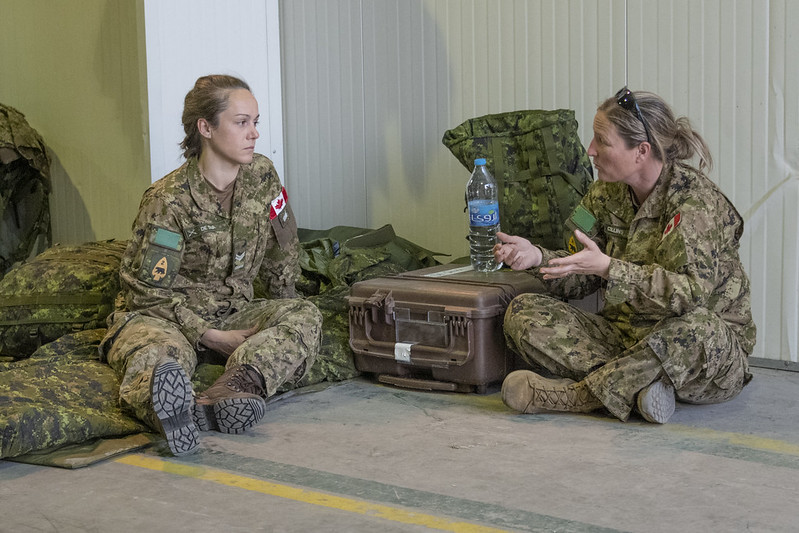 Departing Canada
CAF personnel departed 8 Wing Trenton on April 25 aboard a CC-150 Polaris to evacuate Canadian citizens in Canada under Operation SAVANNE, according to the CAF. Up to 200 personnel have been deployed to the region to assist with evacuation.
The CAF flew evacuees, shortly after arriving, to Djibouti.

"I thank our Canadian Armed Forces personnel for their handwork to make this happen," stated Anita Anand, minister of national defence, during the press conference Thursday from Nova Scotia.
From Djibouti, Canadian citizens and residents will be taken to Kenya by Global Affairs Canada and then expected to arrange their own travel back to Canada.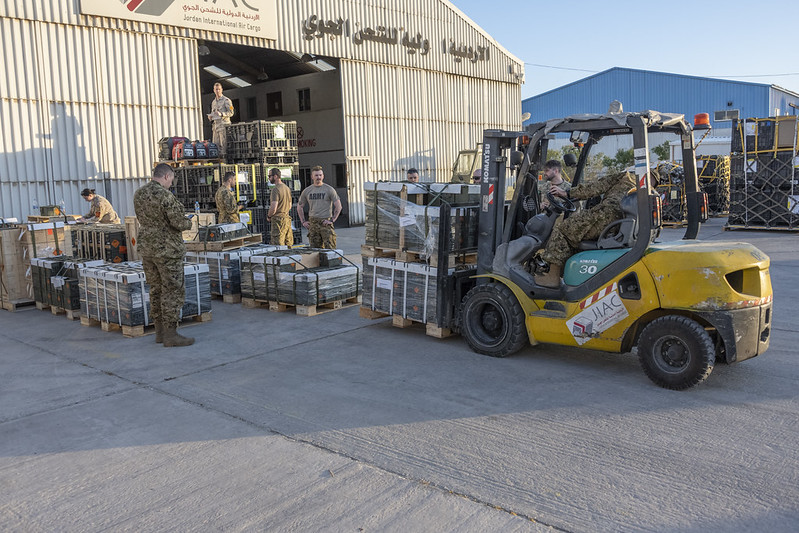 More Evacuees to Potentially Follow
According to Global Affairs Canada, approximately 1703 Canadians are registered as being in Sudan. Of these Canadians, 573 have requested assistance in departing the country. The remaining have decided to stay in the country or are considering their options.
Canada plans on introducing new immigration measures to support Sudanese temporary residents who are currently in Canada and may not be able to return to their homes. Canada also plans on waiting for passport and permanent resident travel documents for citizens and residents of Canada trying to return to Canada.