CAF Cease Air Evacuations Out of Wadi Sedna Airfield
Faced with an increasingly volatile situation on the ground, Canada has decided to cease air evacuations from Wadi Sedna Airfield.
Canadian Armed Forces (CAF) personnel were deployed to Sudan, under Operation SAVANNE 23, on April 25, 2023, to assist with evacuating Canadian citizens and permanent residents.
The CAF had several successful days of evacuations. However, with the capital city being in a "dangerous and volatile" situation on the ground, Minister of National Defence Anita Anand announced on Sunday, April 30, 2023, that Canada is suspending its air evacuations.
"Because of the dangerous conditions and in concert with decisions made by our allies, no further Canadian flights are planned from the Wadi Sedna Airfield and Canadian Armed Forces personnel are clear of the Airfield also," said Anand during the press conference on April 30.
The decision to suspend air evacuations follows in suit with the decision of the United Kingdom and the United States.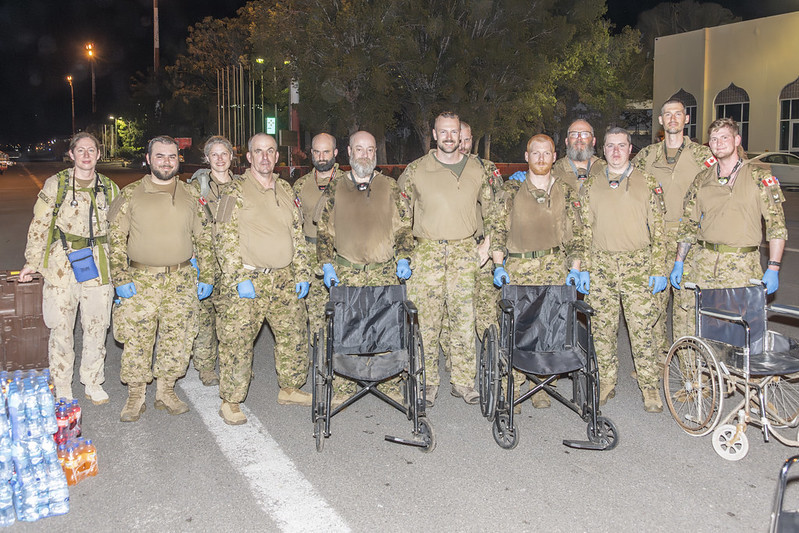 Several Successful Evacuations
After deploying on April 25, CAF personnel conducted air evacuations on April 27th. Canada has undertaken six evacuation flights, with almost 550 individuals able to flee to safety.
With the assistance of Allies, approximately 400 Canadians and permanent residents have been evacuated from Sudan.
Evacuation operations have been conducted by Royal Canadian Air Force (RCAF) CC-130 Hercules aircraft.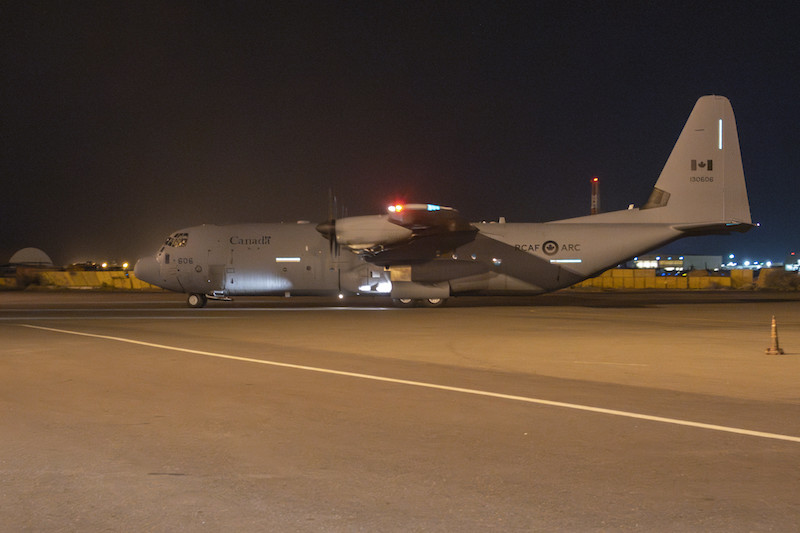 Fighting Around Wadi Sedna Airfield
Chief of the Defence Staff (CDS) Gen. Eyre explained that fighting had continued throughout the night at the airfield as CAF personnel evacuated more than 200 people.
"I think we need to be very, very proud of that. There was fighting around the airport as our aircraft were approaching. In fact, our pilots put on night vision so they were able to see small arms exchanges as they approached," said the general. "So very, very proud of the actions of our aircrew, of our people on the ground to get 200 plus out."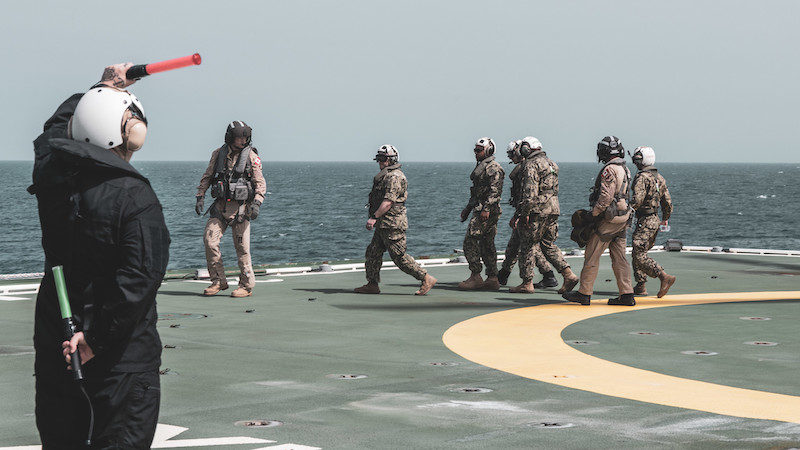 Port Sudan
Just over 13 hours away from Khartoum is Port Sudan. Located on the Red Sea, the port had a "permissive environment," and there are a number of options for Canadians to leave, said Gen. Eyre.
For Canadians seeking to leave Sudan, "There's a number of options that we can look at, out by sea, including our ships or commercial. And the airfield as well is operational, and flights are going in and out."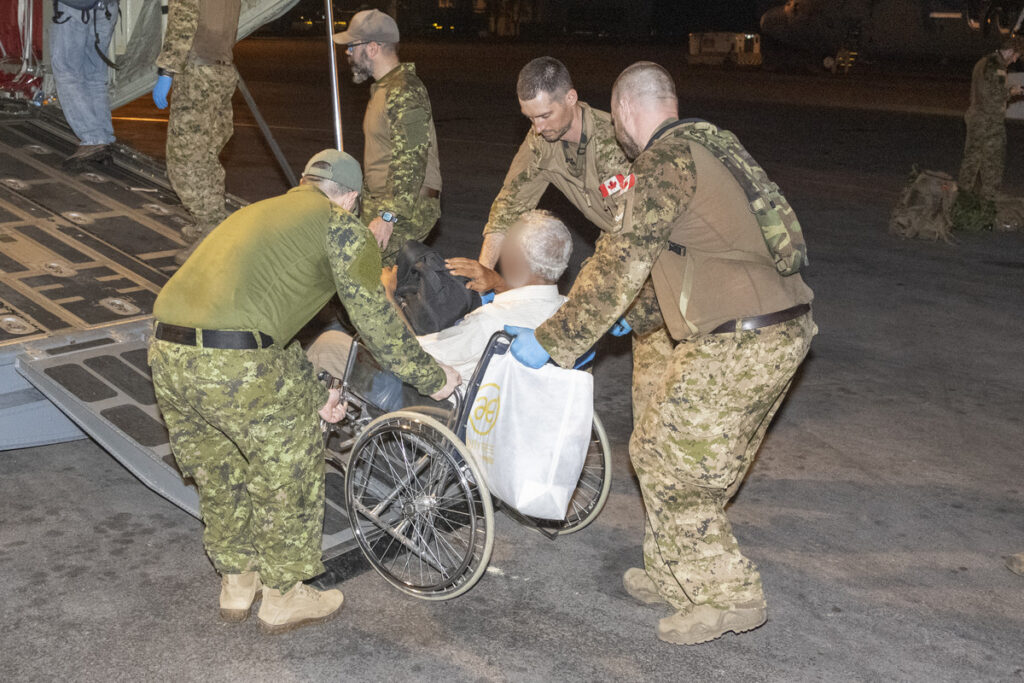 Assistance For Those Still Stuck
At the time of Anand's press conference, approximately 220 Canadians still remained in Sudan, seeking assistance to leave the conflict-stricken country.
"To those seeking assistance still in the region and the family members here in Canada, we are doing our utmost to assist you," reassured Anand.
Canadian officials on the ground, including CAF personnel and members of Global Affairs Canada and Immigration Refugees and Citizenship Canada, will continue to assist those that remain in the country. These entities have relocated to the Port of Sudan.
Minister Anand reassured individuals that Canada continues to look into different areas from where its citizens can be evacuated. One such location could possibly be from the Port of Sudan. Both His Majesty's Canadian Ship Montreal and MV Asterix remain in "close vicinity" of the port.
Foreign Affairs Minister, Melanie Joly, will be visiting Kenya this week to assess the situation and determine how to assist Canadians further. According to reports, she will meet with those who were evacuated from Sudan and have been brought to Kenya.