ONE Million Views Directory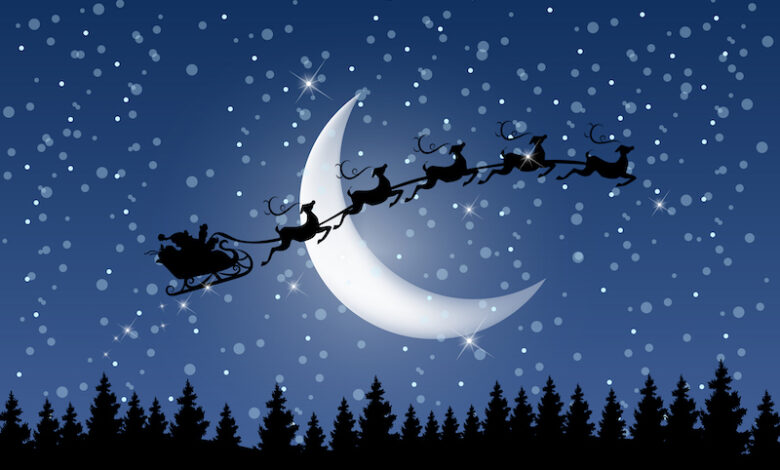 Join us as we celebrate 1 million visits to cmfmag.ca. To mark the occasion, we are offering our clients 50% off the following items: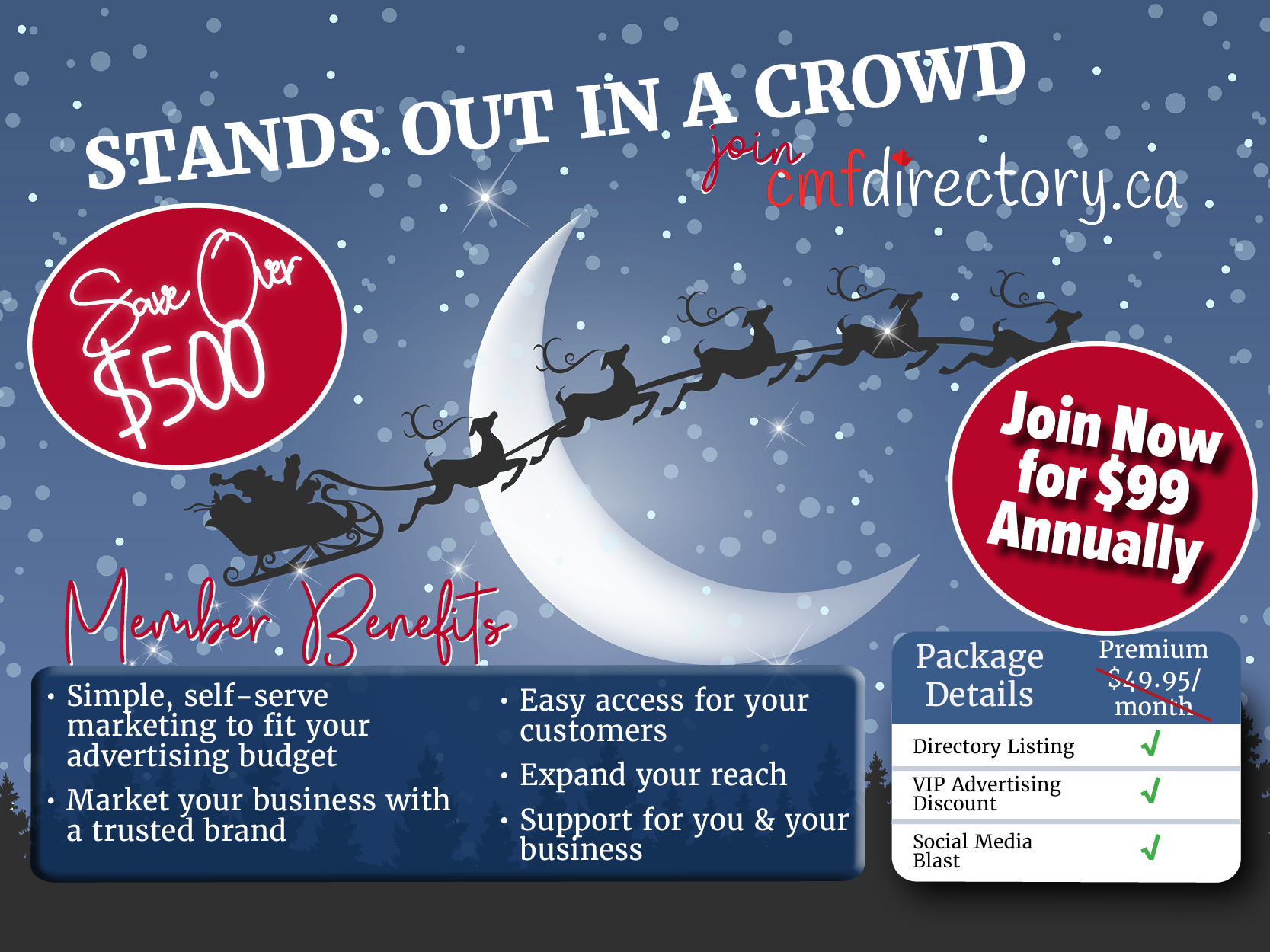 Driving Customers to the Directory
Using our website, digital issue, e-Zine and social media channels, we have created a campaign guaranteed to encourage our readers to visit our directory.
Book your CMF Directory Listing today to take advantage of this awesome deal!
To book your listing or if you have any questions, please email us here.
This promotion ends NOV 27, 2023. 
VISIT CMF Directory HERE. To view a CMF Directory Listing, visit HERE.