Rent frock Repeat Takes Dress Stress Away
Rent frock Repeat is an innovative wardrobe solution for women across Canada, designed for those with a love for fashion and shopping to those with busy schedules and a dislike for a day at the mall.
Women sign-up for a free membership online, they find a dress they love, rent it and return it. Women can reserve a dress up to 4 months prior to their event date and the business also takes care of same day frock emergencies.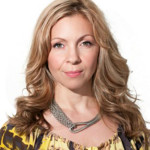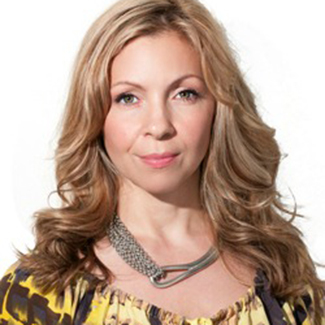 "We offer the perfect solution for military spouses attending balls, galas, mess dinners and formal parties. No matter how isolated your posting, we can have a dress mailed to you. All you have to do is enjoy your event, then fold the dress, place it in the self-addressed envelop and throw it in the mailbox. Then get back online and pick out your next perfect frock," said Kristy Wieber, co-owner, Rent frock Repeat.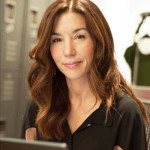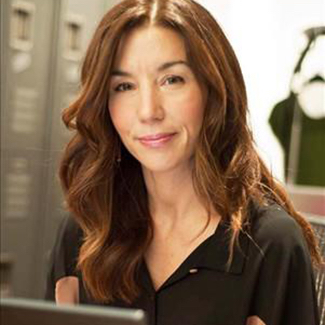 It all began when Wieber and her business partner, Lisa Delorme were looking for dresses for a friend's wedding. Neither wanted to spend money on yet another dress that would be worn once then sit in a closet. During their search, they discovered a company that rented dresses. However, the company only shipped within the United Sates. The duo decided Canadian women would love the dress rental business model as much as they did, so they went to work and started the company.
Rent frock Repeat's mission is to ensure women have access to some of the world's most beautiful dresses. To achieve this, Wieber and Delorme are constantly scouring fashion magazines, fashion blogs, other e-luxury sites and stores to stock the well-established brands and support new designers.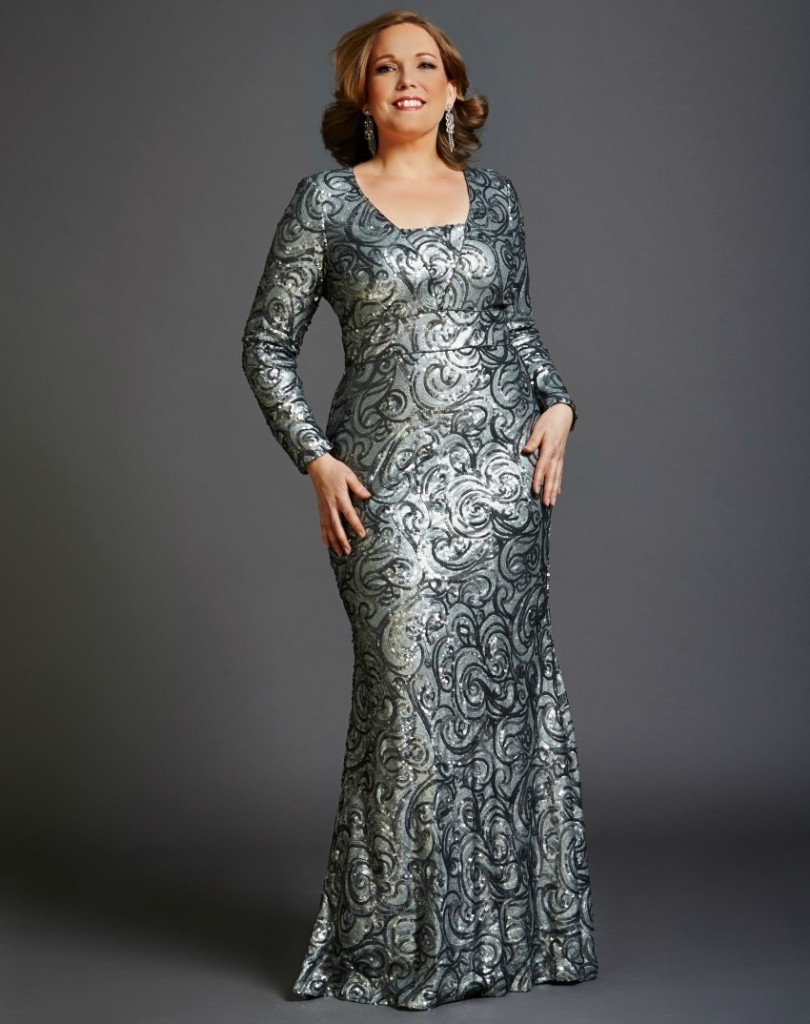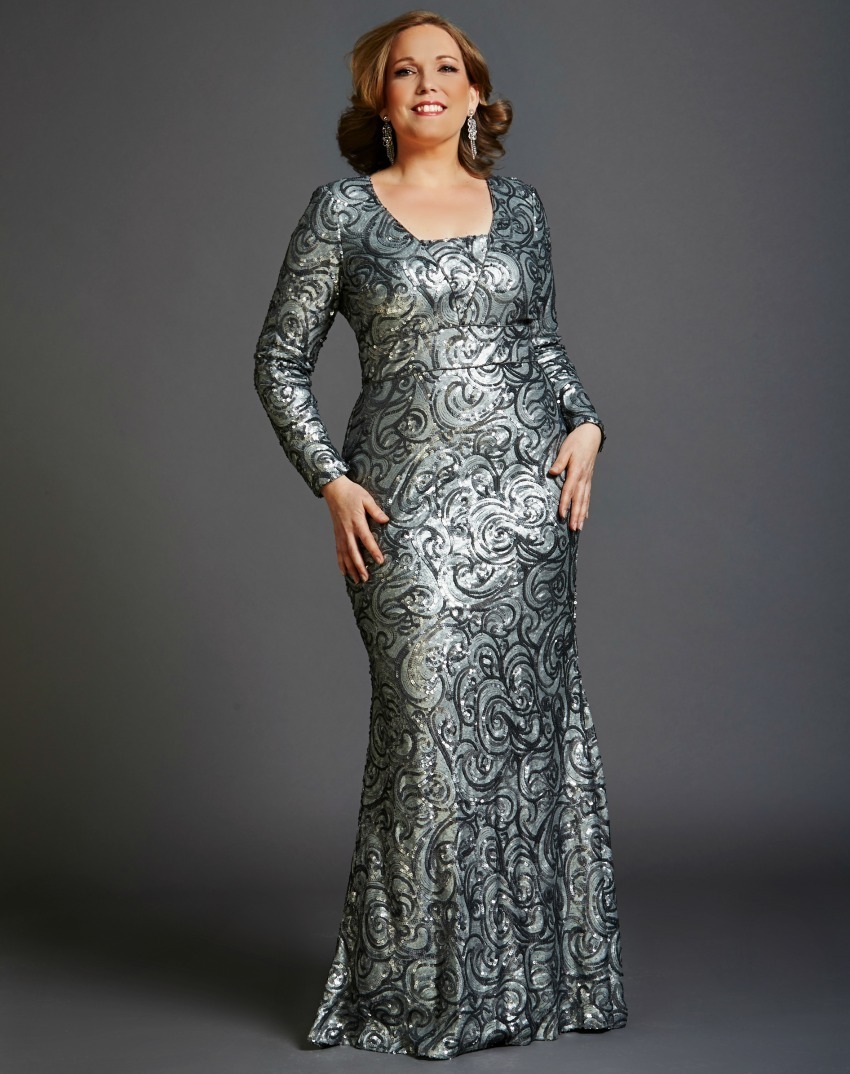 "We'll carry some of fashion's most coveted labels, as well as labels that were previously not available in Canada. These are names most women think they will never be able to wear because of the price. Not anymore," said Wieber. "Also, people are into simplifying. No one wants a closet full of unused gowns, and you certainly don't want to move them from posting to posting. Now, instead of having to buy a practical, wear it for more than one occasion dress, you can have a little more fun."
The Rent frock Repeat website product details, size and fit sections are extremely particular. Information such as length, bust, waist and hip measurements for each size of each style is provided.
The website asks customers to provide detailed information about their measurements in the review sections so other women can find someone that "looks" just like them and read what they have to say about the fit of a particular dress.

Once a customer has found the frock, she selects the correct size, enters the shipping details and the date she wants the dress to arrive. A dress may be rented for either four or eight days. Rental prices range from $50 to $260.
"You can find a frock simply by browsing all the dresses online or you can use our advanced search to quickly fine-tune your options. In the Toronto or Ottawa area? Stop by our showroom for the ultimate Rent frock Repeat experience with one of our experienced stylists. They will advise you on shoes and accessories, even makeup," said Wieber.
Once customers have rented a frock, they start finding reasons to rent again. It doesn't have to just be for black-tie affairs. Frocks can be rented for a special girls' night out, meeting his parents, a corporate party, date night, vacation, honeymoon or simply because you are worth it.
To learn more about Rent frock Repeat and browse their selection of dresses please visit their website.
As a special offer to Canadian Armed Forces members and their families, Rent frock Repeat offers a 15 per cent discount. At checkout use code: CF15.
Get More! Receive six issues of Canadian Military Family Magazine in your mail box for only $17.95! Click here to subscribe NOW!