Team Canada departs for 2022 Warrior Games
Above image: Team Canada departing for the Warrior Games. Image courtesy of Soldier On.
Seeking recovery, hope, and camaraderie through sports, Team Canada departed Wednesday for the 2022 United States Department of Defense Warrior Games.
This year's Warrior Games will take place from August 19-28 in Orlando, Florida, at the ESPN Wide World of Sports Complex at Walt Disney World Resort.
"I wish Team Canada luck and success at the 2022 Warrior Games. I know that Team Canada members will exhibit not only the power of sport, but the power of resilience. I applaud the team for its participation and its strength despite facing illness and injury. I thank members for continuing to inspire their peers and demonstrating the best of the Canadian Armed Forces as they continue along their journey of recovery at and beyond the Games," said Anita Anand, minister of national defence.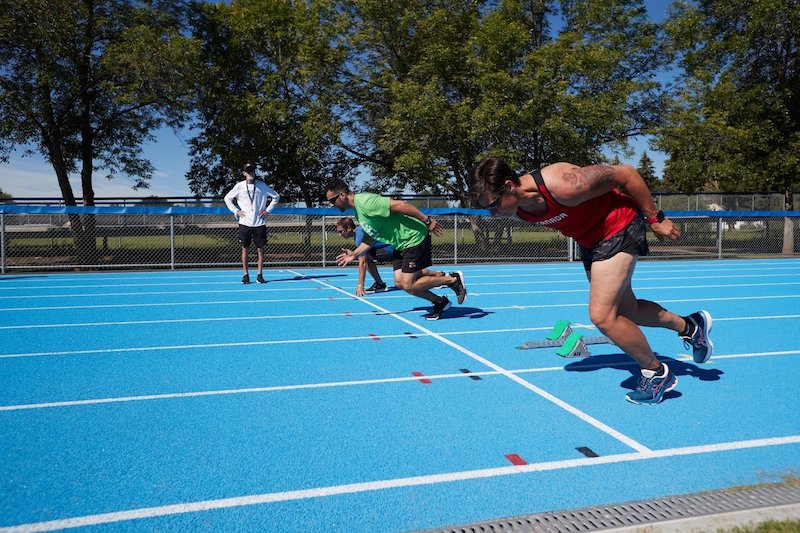 The 2022 Warrior Games
The 35-person Team Canada continent will be going up against more than 250 competitors, including members from various branches of the United States military, in 11 adapt sports for the next two weeks.
The 35-member team includes 14 serving members and 21 Veterans of the Canadian Armed Forces (CAF) who acquired an illness or a physical or mental health injury while serving Canada.
Games such as the Warrior Games are known to enhance the recovery and rehabilitation of ill and injured military members and veterans.
According to a Department of National Defence press release, "Participation in the Warrior Games represents the culmination of a service member's involvement in an adaptive sports program and demonstrates the incredible potential of participants through competitive sports."
This year's team will continue their road to recovery through sports such as archery, cycling, field competition, indoor rowing, powerlifting, shooting, sitting volleyball, swimming, track, wheelchair basketball, and wheelchair rugby.

"I applaud our Veterans and Canadian Armed Forces members who will represent Canada at the Warrior Games this year. Participating in high-profile sports competitions require significant courage, resilience, and camaraderie, which can be even more challenging when managing illness or injury. Team Canada athletes embody the very best to demonstrate the power of sport in recovery," said Gen. Wayne Eyre, Chief of the Defence Staff.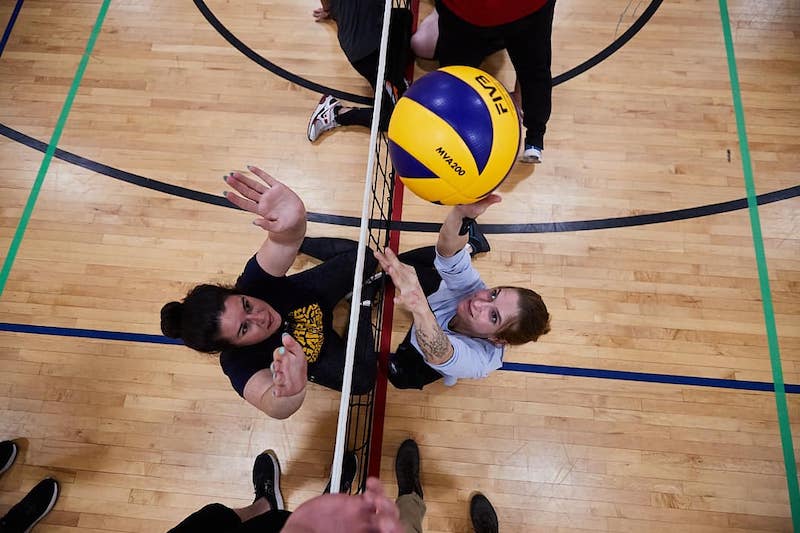 Training Camp Held
Before making their way to Florida, the team worked hard to mentally and physically prepare for the Games. The team held a training camp in Edmonton from July 11 to 15, 2022. According to the press release, each athlete was linked with their coach and their chosen sports teams to train as a team and support one another, regardless of location.
"I am grateful to be the Head of Mission of Team Canada at the Warrior Games. It is inspiring to witness the perseverance and unity, not only of the 35 Canadian Armed Forces members and Veterans representing this country, but also of their families and friends. They have been there for them since the beginning of their recovery journey, and now get to see them performing at their best, overcoming adversity and inspiring others in similar situations," said Commodore Daniel Bouchard, Commander Canadian Armed Forces Transition Group.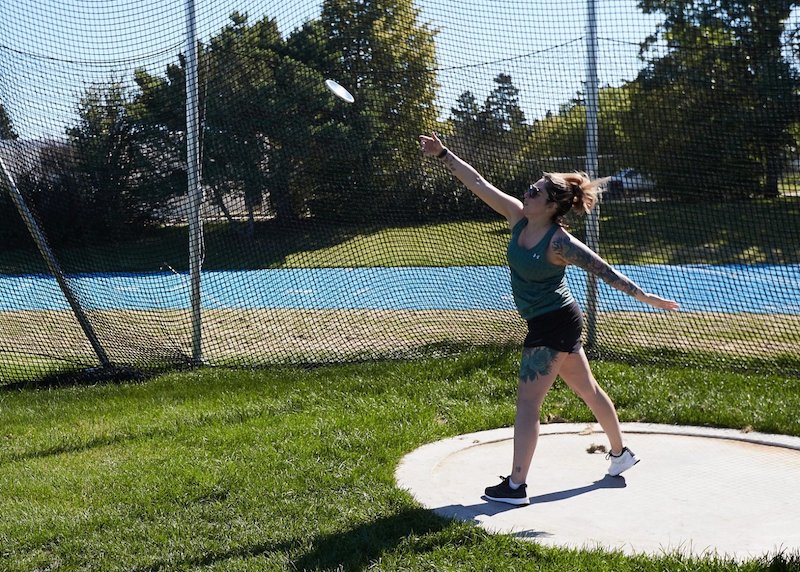 About the Warrior Games
The U.S. Department of Defense Warrior Games were established in 2010 and are held annually in the United States. These games were the catalyst behind Prince Harry's Invictus Games, which are held annually at an international level.
This is the third time Team Canada has participated in the Warrior Games.
The participation of Team Canada in the 2022 Warrior Games is led by the Canadian Armed Forces' Soldier On program in collaboration with True Patriot Love Foundation.
Soldier On has supported more than 10,000 members since its inception in 2007 through the power of sport, recreation, and creative activities.
For more information or to live stream the event, visit the Warrior Games webpage (https://www.dodwarriorgames.com). To learn more about Soldier On, visit here. (https://www.soldieron.ca).