Mother's Day Brunch – Kale and Parsley Omelette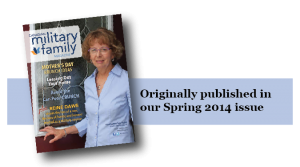 Print
Mother's Day Brunch – Kale and Parsley Omelette
¼ cup

chopped onion

1 cup

chopped kale (stems removed)

2 tbsp

. chopped parsley

3

eggs

1 tsp

butter
Instructions
Heat butter in a skillet over medium heat.  *Non-stick pans are coated with toxic chemicals.  Use stainless steel or cast iron instead.
Sauté onion and kale for about five minutes.
Whisk the eggs and pour into the pan, swirling it around to evenly distribute.
Top with parsley.
Cook for a few minutes, flip it over and cook for another minute.