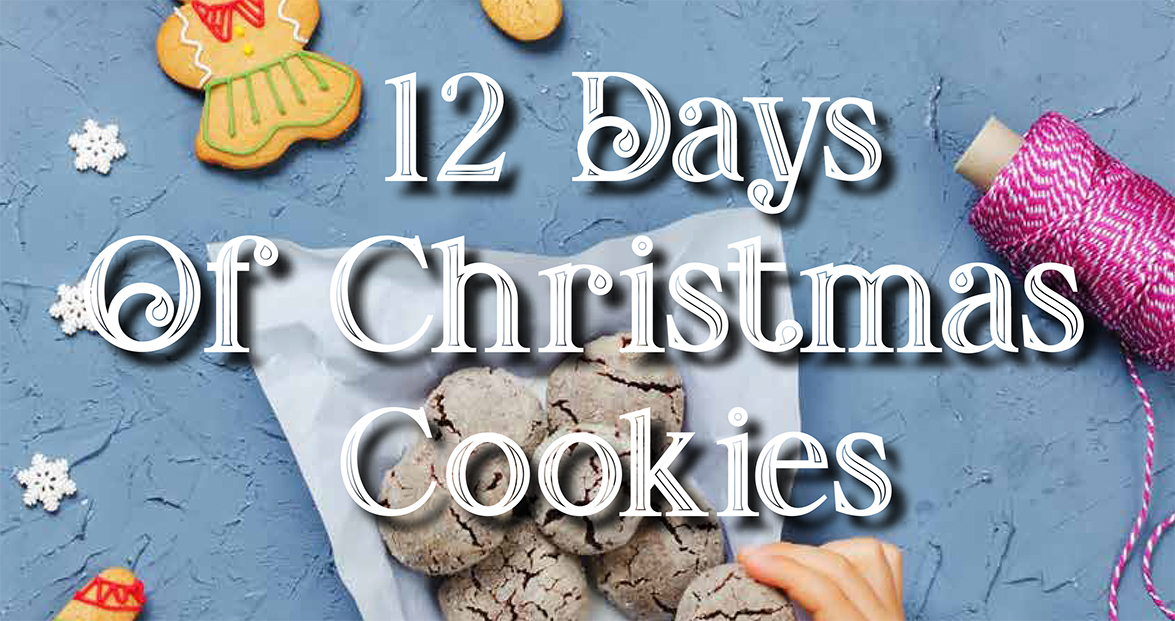 Meringue Wreaths
Ingredients:
8 egg whites

 

½ tsp cream of tartar
2 cups icing sugar (or any instant dissolving sugar)
2 tsp vanilla extract
Directions:
1. Beat the egg whites until soft peaks form
2. Add the cream of tartar and continue beating, slowly start adding sugar until stiff peaks form, then incorporate vanilla 
3. Pipe onto a baking tray, into a wreath and add some sprinkles where the meringue meets. 

4. Bake the meringue slowly at 225 degrees, for 1 ½ hours, turn off the oven and leave the meringues in the oven for another 1 ½ hours until they are dry.